Fashion / Global
Fashion
Briefing
Visvim's sole revival, bedtime treats from Matters of Leisure and a Swiss trunk cal: Monocle selects for summer days and nights.
Florentine export
Italy [ELIO FERRARO]
Beginning his career with a degree in architecture, Elio Ferraro soon made the transition into fashion. In 2002, at his home in Italy, he set up a store-cum-gallery on Florence's via del Parione. Initially, it served as a showroom for his vintage collection of couture, though recently he launched a tailoring service. With a second store in Milan, Ferraro is also planning on exporting his retail concept to Tokyo.
elioferraro.com
Big chief
USA [THE HILL-SIDE]
"We make the type of tie you can put on without having your shirt tucked in," says Emil Corsillo, who, with his brother Sandy, founded The Hill-Side, a new casual neckwear and handkerchief label. Inspired by his collection of vintage workwear, the range is made from deadstock fabrics and material from New Jersey and Kojima in Japan.
thehill-side.com
Arch nemesis
Tokyo [VISVIM]
When the soles of your Visvim Foley GY FOLK degenerate, you can now have the soles replaced while you wait at the new "footwear laboratory" at F.I.L. Tokyo. The upper has been produced with a Goodyear Welt to be self-contained – so no need to discard the worn and loved uppers.
Cycle therapy
New York [OUTLIER]
A year ago, Tyler Clemens and Abe Burmeister founded Outlier, which makes bike-to-boardroom clothing in quick-dry, Swiss-made Schoeller and New Zealand merino wool. This top comes with a hood large enough to fit over a cycle helmet.
outlier.cc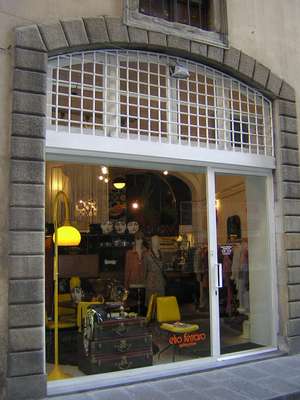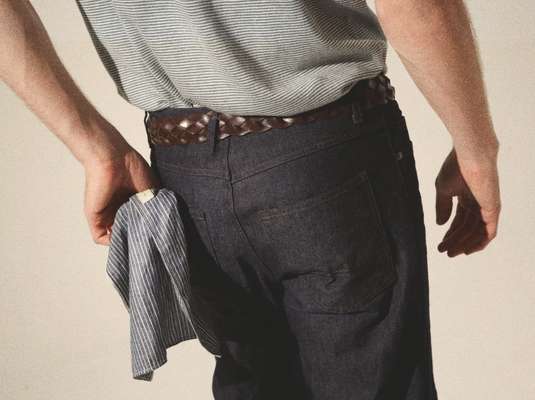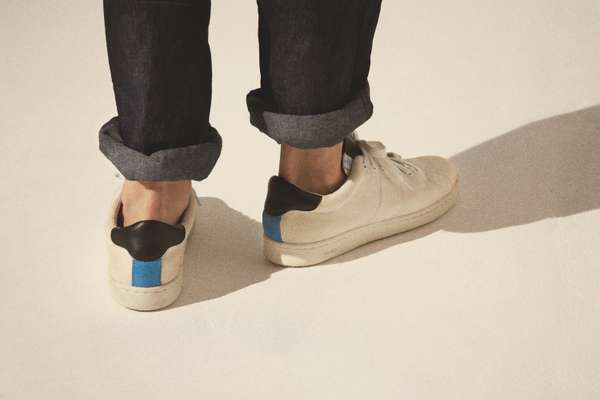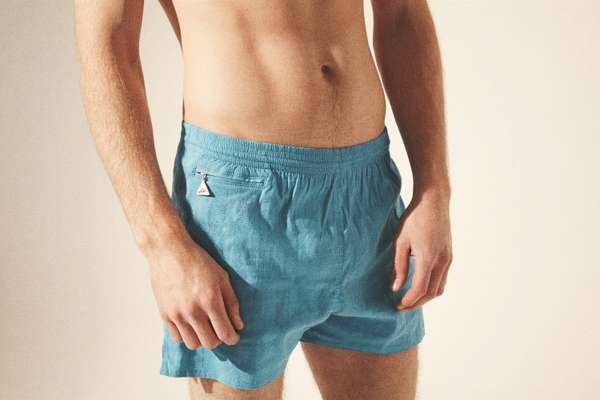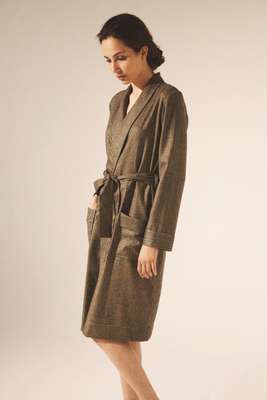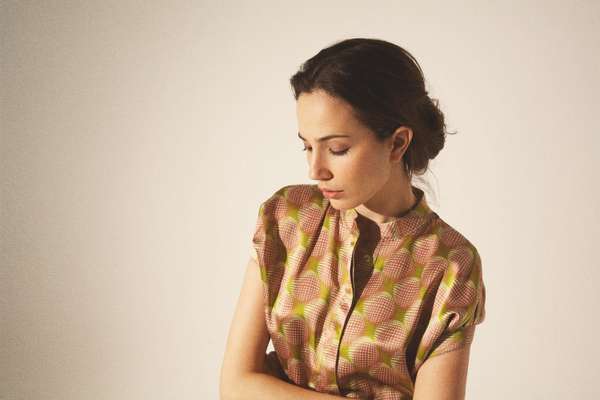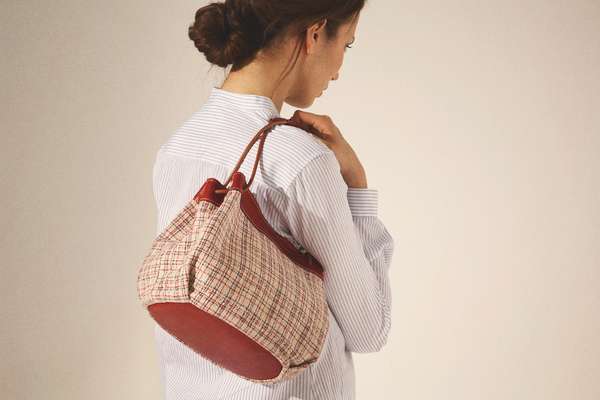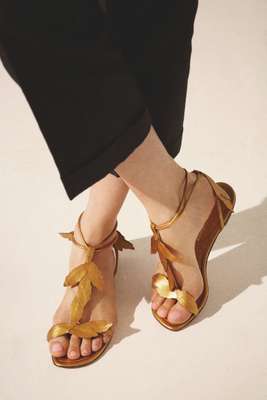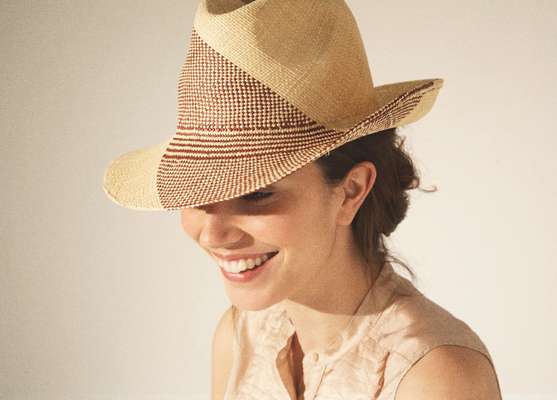 Master stroke
Switzerland [LAHCO]
It takes more than a bit of sun, sand and salt water for the Swiss to sacrifice looking sophisticated, and since 1922 they have largely been keeping native swimwear brand Lahco secret. However, new management has worked to expand the brand further afield than just the lakes of Lucerne and Geneva. This summer, look out for Lahco's silver triangular tag on trunks from Bari to Bondi.
lahco.ch
At your leisure
USA [MATTERS OF LEISURE]
Korean-born womenswear designer Jean Yu has unveiled a simple dressing gown collection. Called the Townhouse Robe, it is part of a new brand from Yu called Matters of Leisure, which will include an ideal kaftan and a perfect sunblock. Inspired by the men's smoking jacket, the robe will be available from Barneys and Harrods and online.
jeanyu.com
Silky way
Switzerland [KAZU HUGGLER]
Kimono-inspired prints and Swiss silk, finished off with a Made-in-Switzerland label, are the secrets behind Kazu Huggler's couture and ready-to-wear lines. "I try to make the influence of Japan wearable for every-day European life," she says. Born to a Swiss father and Japanese mother in Tokyo, Huggler launched her first collection in Zürich seven years ago.
kazuhuggler.com
Weaving magic
Tokyo [IROE]
Ryoko Tanabe launched accessories brand Iroe almost five years ago, following an education in weaving at Bunka Women's University and working at various textile producers in Tokyo. Tanabe produces everything by hand on traditional Japanese looms. As she says, "I wanted to add some simple, modern elements to traditional textiles. We are not really fashion-orientated."
iroe.jp
Foxy feet
USA [NICOLE BRUNDAGE]
With work experience for Zac Posen and Manolo Blahnik under her belt, Texan shoe designer Nicole Brundage moved to Milan from the US five years ago. Describing her women's shoe collection as sensual and ultra-modern, 28-year-old Brundage has also designed a capsule collection for Salvatore Ferragamo.
nicolebrundage.com
Q&A - James Perse
Fashion designer, Los Angeles
How important is quality of life when choosing a base?
It is everything. However, it is different to everyone. To me it is being around nature and having space and feeling the sun more than not.
Which cities are getting it right?
An important element of a great city is inspiration – constant newness and ideas, whether it is food, art or new places to visit. This is why I consider Tokyo to be the greatest city of all.
If you could be based in any city where would that be?
I would probably be in a small beach town somewhere in Europe so I could have the best of both worlds – sophistication, history and the beach.
A hat from Borsalino usually guarantees you'll turn a few heads.This Panama with distinctive wave emblem swishing across it is one of the 25,000 straw hats the company produces annually at its site in northern Italy, where it has been based for 152 years.
borsalino.com