Outposts / Global
Secret treasures
These outposts may not score highly on the Monocle city metrics – they're not very well connected for starters. But they all offer a quality of life we would recommend.
Often called "the prettiest capital in the South Pacific", Port Vila is home to 60,000 people, including several thousand expats from countries such as Australia, New Zealand and France. The legacy of British and French colonial rule means that this independent republic enjoys a mix of fresh baguettes, fromage and reasonable infrastructure.
There is organic produce at local markets with the best beef and kava in the region as well as political stability and low crime levels. Indeed, while its neighbours in Fiji, Solomon Islands and Papua New Guinea suffer from gangs and political turmoil, Vanuatu's stability continues to attract tourists and investors. Many are also lured by Vanuatu's reputation as the most sophisticated tax haven in the Pacific.
The Asian Development Bank has called this "the best place in the South Pacific for small business".
Three reasons to move here:
1. The best beef. 2. Low crime rate. 3. The most sophisticated tax haven in the Pacific.
Folklore has it that Noosa, a pretty, small coastal town of 45,000 in regional Queensland, got its name when an ­explorer asked an Aboriginal elder if he knew the name of the area and he replied: "No sir". These days, you are more likely to hear a "Yes sir?" from a buff waiter at one of the countless pavement cafés and upmarket restaurants that line Hastings Street, Noosa's main drag.
Noosa is home to one of Australia's most legendary surf breaks and has a beautiful north-facing beach. The surrounding hinterland and river systems, and a determination to keep the town low-rise, are two more reasons why increasing numbers of people and small businesses are choosing ­to come here.
The town has good transport links – Brisbane's international ­airport is just an hour and a half away by car and there's a domestic airport too. Property is expensive on the waterfront but the surrounding areas have high-quality homes for reasonable rents.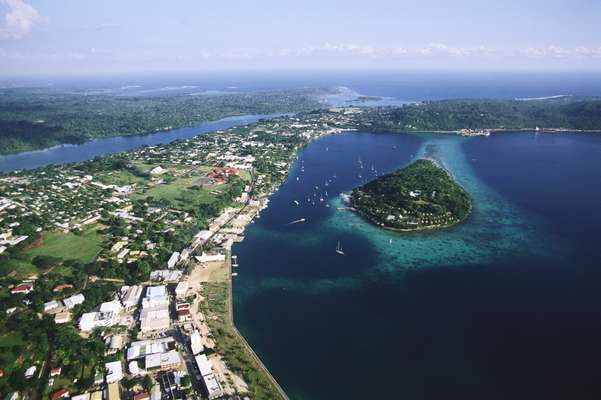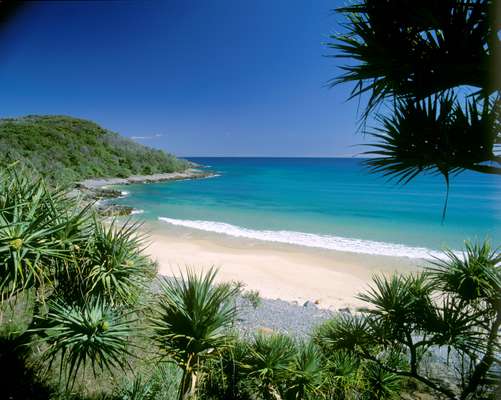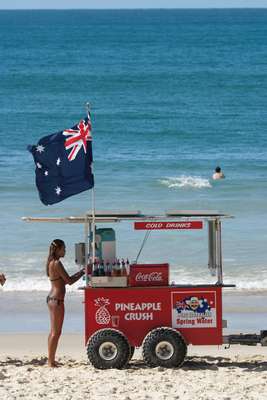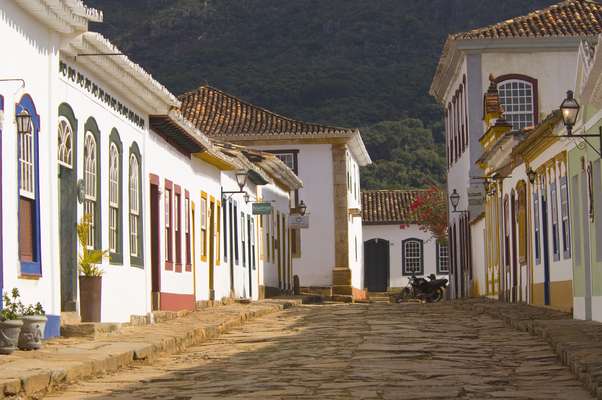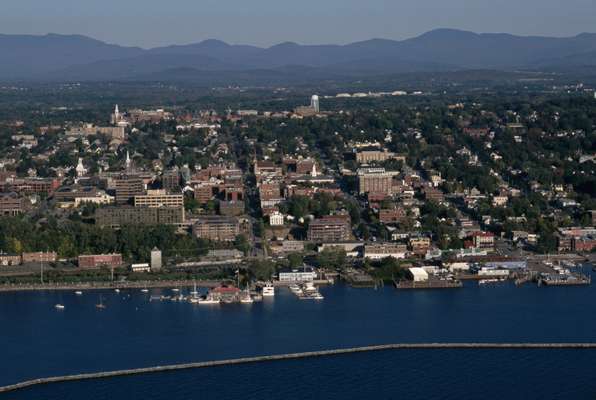 Three reasons to move here: 1. Famous surf break. 2. River and beach fishing: we like to catch our dinner. 3. Popular drop-out spot for CEOs, so there's impressive intellectual capital in the town.
When traffic, lack of green space and crumbling infrastructure become too much, inhabitants of Italy's big cities dream of packing up the house. Not eager to emigrate, they turn to national surveys to see where living standards are best. The answer almost always comes back the same: Trento.
Set in the foothills of the Alps, the city of 100,000 gets high marks for efficient local services. A network of bike paths permits easy access to nature, Lake Garda is close by and in winter its nearby slopes are alive with skiers.
Residents don't have to queue to visit its late-medieval and Renaissance churches and castles. And every summer its economics festival attracts heavyweights from business, politics and academia. No surprise then, that Microsoft opened a research lab here.
Three reasons to move here:
1. The free wi-fi in city centre lets you work on the go. 2. Close proximity to the area's great vineyards. A good glass of wine matters. 3. Monocle favourite Air Dolomiti as local carrier (from Verona).
About five hours by car along cratered roads from Rio de Janeiro (and two from Belo Horizonte and seven from São Paulo), the town of Tiradentes in Minas Gerais state isn't the easiest place to get to. But more and more people are making the trip and staying.
Today, one in six of the 6,000 residents are outsiders, drawn by the clean air, colonial charm and free city-wide wi-fi. Tourism is still the main source of income but new art galleries and restaurants have opened and festivals have sprung up dedicated to cinema, food and music. The city is having a new lease of life.
"I have one foot in Tiradentes and another in the world outside," says city councillor Rogério Almeida. "We're connected and yet we are able to raise our kids in the open air. You can't buy what we have here."
Three reasons to move here:
1. Hiking, horse-riding and canoeing on your doorstep. 2. Away from big cities, there is almost no crime. 3. A refined and relaxing mix of Brazilian and cosmopolitan.
5. Burlington, Vermont
USA
City dwellers looking for a relaxed, outdoor-focused city will find Burlington, Vermont, a winner. Perched on the eastern shore of Lake Champlain facing the Adirondack Mountains, the city of roughly 40,000 has a centre filled with restaurants that pride themselves on serving Vermont-grown food and locally brewed beer.
Although the city is the economic engine of the state, average wages in Burlington ($43,460) are substantially lower than in the region's larger cities (Bostonians and New Yorkers earned roughly 22 per cent more last spring, according to government data). So it's best to move to Burlington with a cash reserve. The upside: homes are relatively inexpensive and sailing, skiing, biking and hiking keep residents engaged with the outdoors year-round.
Good highways, which make Burlington a few hours' drive from Montréal and Boston, and a good airport also help keep the northern Vermont city connected. Burlington also hosts the state's largest university, the University of Vermont, and has a thriving cultural scene.
Three reasons to move here:
1. Nearby Shelburne Farms estate provides 6 sq km of walking and cross-country ski trails. 2. Vermont has a tradition of leading the way on civil rights – it was the fourth state to pass gay marriage legislation. 3. If the outdoor lifestyle gets too much, discount airline JetBlue flies non-stop to New York.
Monocle fix: Regional airlines and local governments should be working harder to connect towns with superior quality of life to major hubs with global links. There's an opportunity for the likes of Lufthansa, JetBlue, Vueling and Air Berlin to carve out a new niche by identifying small-scale cities that have the customer base to sustain premium shuttle services that could then link up to long-haul networks. Smart mayors could then create a climate that plays up both the remoteness and connecitivity of their communities.