Architecture/Design / Global
Architecture/Design
Briefing
Japanese hand-crafted kitchenware, social housing in Vienna that doesn't compromise quality of life and a Portuguese hillside winery that passes our design taste-test.
Social works
Austria [HOUSING]
This social housing block in Vienna's Simmering district, makes a bold statement thanks to a crisp white façade made from cement fibre panels. Designed by Austrian firm Delugan Meissl Associated Architects, the eight-storey Simply 11 development features 80 apartments. Each flat has its own private outdoor area – residents can pick from apartments with roof terraces, balconies and gardens (social housing needn't mean compromising on space or quality of life).
deluganmeissl.at
Project timeline:
Start of planning: 2003
Start of construction: July 2007
Completion: May 2009
Data
Gross floor space: 14,012 sq m
Site area: 1,502 sq m
Total apartments: 80
Storeys: 8
Cost: €9m
Ongoing projects by Delugan Meissl Associated Architects:
Brauerei Liesing social housing, Vienna, completion: August 2009
Campus University complex, Vienna, completion: September 2009
Filmmuseum, Amsterdam, completion: 2010
Made in: Japan
Sori Yanagi
Utensils
Japanese designer Sori Yanagi, age 94, has produced a cult kitchenware and cutlery collection that's a hit thanks to its painstaking craftsmanship.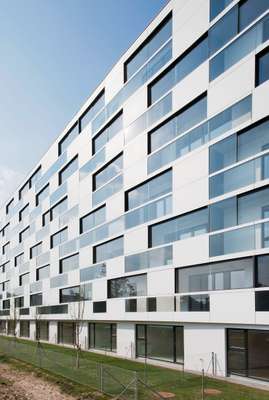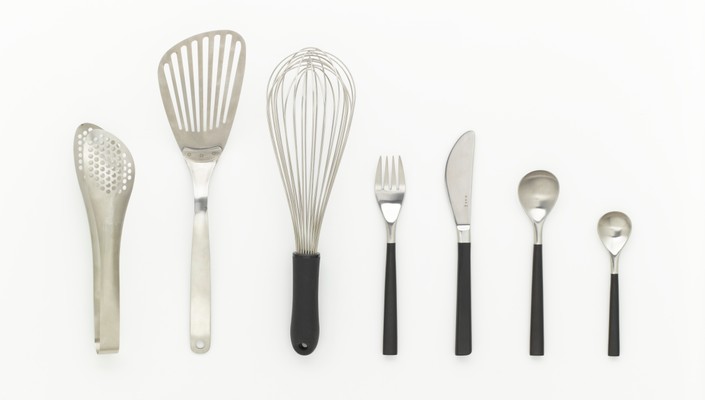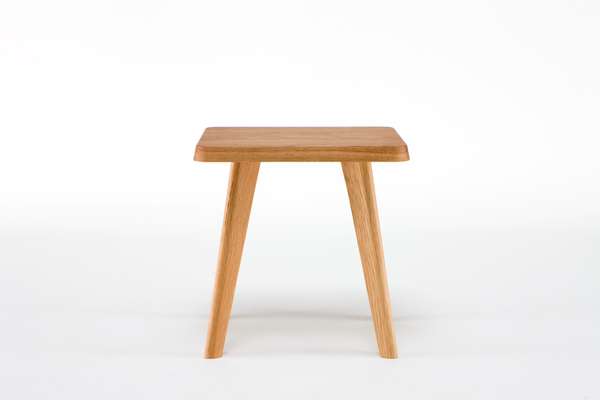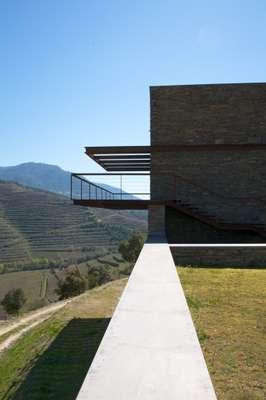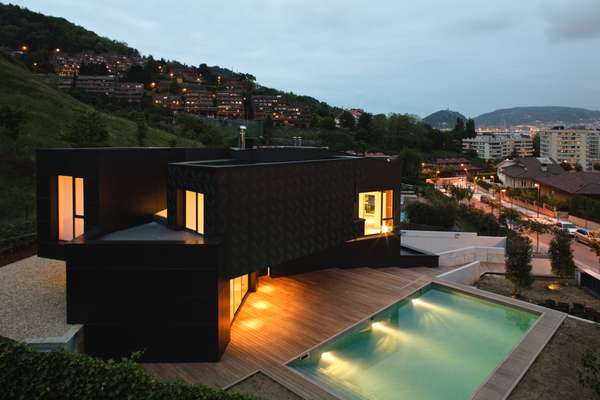 Master of the understated, Sori Yanagi's elegant utensils and cutlery are handcrafted in Niigata, a Japanese region famous for steel production. It's the attention to detail and focus on ­ergonomic function that make the pieces stand out.
Yanagi is one of Japan's most famous ­designers. His iconic Butterfly stool, designed in 1954, is a classic. The cutlery collection, originally designed in 1982, features delicate hand-dyed wooden black handles. There's nothing fast about the production process – each piece passes through 11 different workshops. His utensil collection includes seven ­indispensable items. Yanagi's range launches in Europe this September and is available through selected retailers.
1. Tongs: A favourite of restaurants worldwide, this super-light tong is made from one continuous piece of steel. 2. Whisk: Sori Yanagi has created the optimum beater. The secret's in the bent wires. 3. Handles: Made from Japanese birch, each handle passes through the hands of up to 20 craftsmen. 4. Teaspoon: The steel is attached by hand.
Go native
Australia [FURNITURE]
New Melbourne design house Native combines traditional craftsmanship with lean lines for a contemporary Antipodean look.
The collection, which includes furniture and lighting, was launched in mid-July and the designs use ecologically sourced oak and New Zealand beech maple, and draw on traditional shipbuilding techniques through compound angles and joinery. Hand-made, the pieces are finished with tung nut oil and wax. "Green credentials are a given with any new brand," says design director Dhiren Bhagwandas. "But we want to go further by carefully sourcing our materials and creating ongoing, traceable stories through our designs."
The firm's brand identitiy is by one8one7. A showroom is set to open in Melbourne next year, but pieces will continue to be sold primarily in other retailers.
nativecollection.com
Drink in the view
Portugal [WINERY]
Built for Portuguese vintner Niepoort, Austrian architect Andreas Burghardt sunk most of the 4,600 sq m Quinta de Nápoles winery into a Douro Valley hillside. Grapes are crushed by foot, solar panels heat the water to clean the vats, geothermal energy keeps the cellar cool and visitors can drink the end result on a cantilevered steel terrace.
burghardt.co.at
Villa thriller
Spain [RESIDENCE]
The traditional Spanish villa gets an update from San Sebastian-based firm asensio_mah, set up by husband and wife team Leyre Asensio Villoria and David Mah. The Q-House in northern Spain features a cascading structure comprising three stacked-up blocks. The façade is made of hi-tech black resin composite panels with a digitally milled pattern.
asensio-mah.com