Globe bikes / Santa Cruz
California on a roll
What would the US be without the hamburger? Like a country without a decent urban commuter bike. And that's been the case, until Specialized set up a workshop in California to produce new designs that are tarmac-lickin' good.
US cities from Albuquerque to Pittsburgh have been revamping their transport policies to encourage cycling. Initiatives such as taking cars off streets in downtown Manhattan, building upscale showers for bike commuters in Chicago and bike-sharing schemes in Washington DC have helped but the bigger question remains: does the US have the right bikes for the job?
Urban bicycles in the States are notoriously heavy, bulky and unattractive. Sure, the beach cruiser looks good but try riding up hill without gears. In the US, to find an attractive commuter bike like those in Amsterdam and Copenhagen, you either have to import it or use a frame builder such as Vanilla bikes in Portland. But that would cost over $3,000 (€2,100) and could take five years.
Specialized, which made the first mainstream mountain bikes in 1981 and makes racing bikes for Tour de France riders including the Schleck brothers, hopes it has the solution. It has created a new division, Globe, and spent the past year touring the world finding inspiration from delivery bikes in China to street bikes in Copenhagen to the post-war porteur bikes in France. Globe product manager Robin Sansom says, "We've made a truly global bike in every detail of its design: the kickstand is from Switzerland, the frame Chinese, assembly and paint are from Taiwan, the rear hub is from Shimano, Japan, the chain and rear cog are from east coast USA." It's a shame not more of the bike is US made.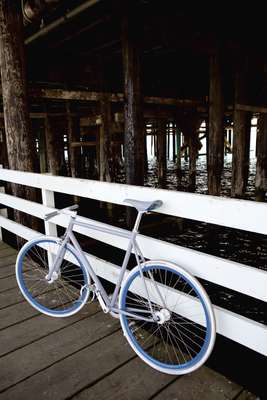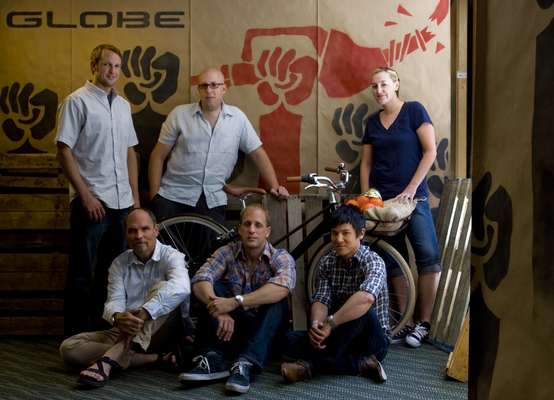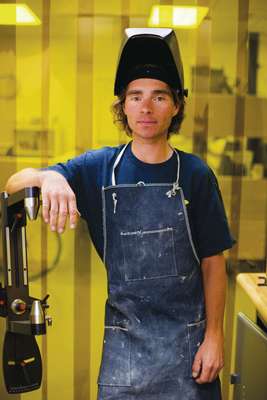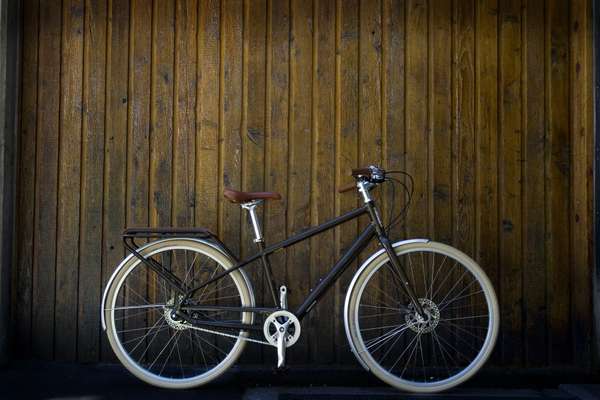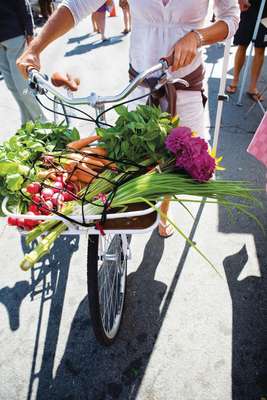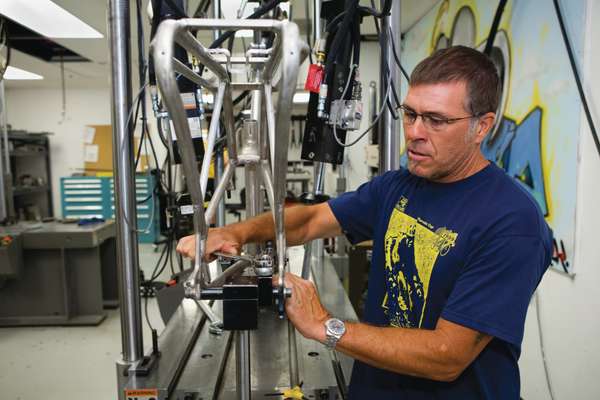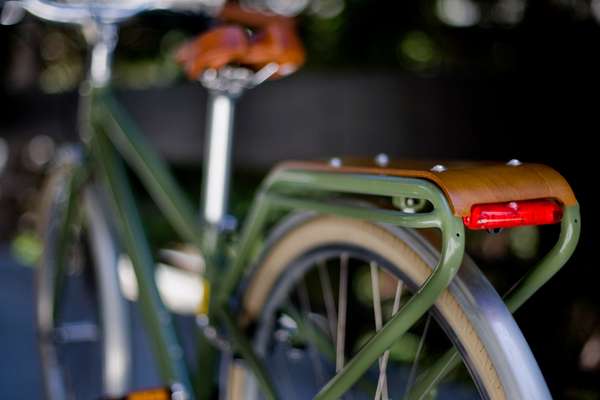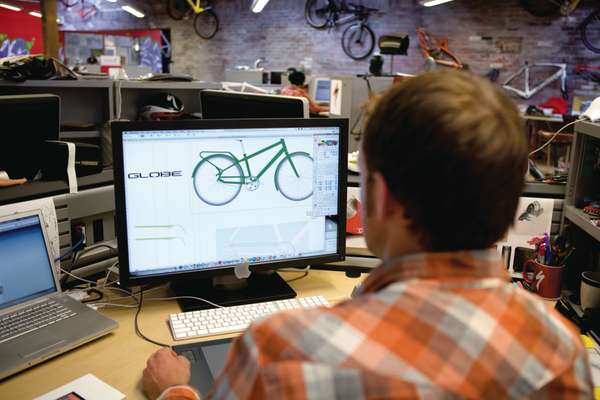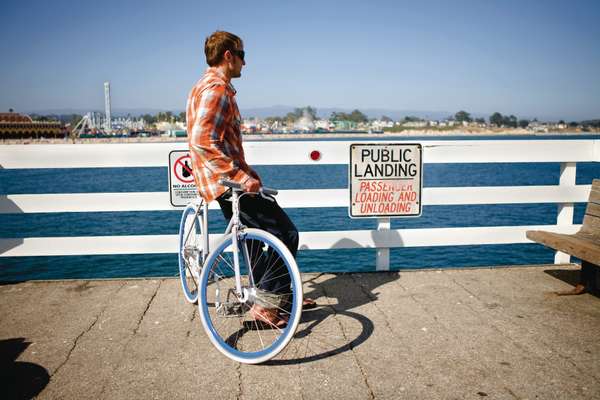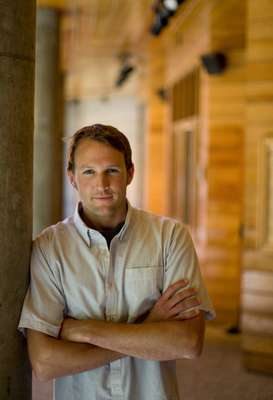 Globe is based in Morgan Hill, near hippie beach town Santa Cruz (just over an hour south of San Francisco). Its headquarters are everything you'd imagine a California bike company to be: it's dog-friendly, there's a gigantic gym and meetings are held in a Tiki hut with its own fire pole down to the repair shop. There's a paint booth, a room where prototypes are made and a test lab, which tests the frames to breaking point and runs tyres until they pop.
Every day employees gather for their 12:15 (sharp) ride. Even the ladies in ­accounting will pedal the 18km to 22km loops. Globe's creative director, Robert Egger, says, "Bikes can save the world – save energy, get people in better shape. Our mission is accomplished if we get people on bikes and healthy again. That's a fantastic thing." Who better to make the next generation of bicycle then?
But in the bike industry the best products are often aimed at enthusiasts, so Globe's urban bike is a detour. Chris D'Alusio, director of advanced R&D, says, "I'm a competitive cyclist and the urban aspect of cycling wasn't clear to me. We added a performance element to the urban bike culture that didn't exist."
What's really smart about the Globe bikes, which are available to buy from this month, is that they can carry a load. Sansom says, "We found blogs where people all over the world were sharing ideas on how to carry things on their bikes. One guy built a bike to put his kids and dogs on. I always knew a city bike had to do more and it gave us ideas for how to make our bikes functional."
On the HAUL bike the rack is built into the frame and can support up to 50kg on the back, the LIVE model's front basket can bear 20kg. Eric Saltvold, owner of Eric's Bike Shop in Minneapolis, says, "The LIVE and the HAUL bikes from Globe will allow people to integrate cycling into their daily lives."
So if these utilitarian bikes – which go on sale this month – are the future of the urban commute, what's next for Globe bikes? D'Alusio says, "We are thinking our new models will have basket racks and even more utility. If you're going to leave your car you're going to need to get your stuff around."