Fashion / Global
Fashion
Briefing
Boy's clothes for girls from BD Baggies, a new collaboration from Barbour, Burlington's transformation and the latest collection from Boglioli, Monocle also talks to the founder of Osano, whose new jewellery brand Ecojewel aims to be ethical and carbon-neutral.
All American girl
USA [BD BAGGIES]
Picking up on the "boyfriend's clothes" look, BD Baggies' women's collection is inspired by the classic button-down plaid American shirt. David Mullen has designed 30 pieces in pre-laundered cotton, linen and poplin, which come in baby-check and madras. The range also includes dress shirts and tunics.
bdbaggies.com
Sibling rival
Japan [TS(S)]
Ts(s) is the utility gear brand set up by Japanese designer Takuji Suzuki, the younger brother of Engineered Garments maestro, Daiki. Judging by both of their collections, outdoor pursuits must have been big news in the Suzuki household. Takuji's take on work wear is even more playful than Suzuki Snr, with multi-coloured, checked tweed suiting.
Boot manoeuvre
Italy/Japan [BUTTERO]
Set up by Mauro Sani in Tuscany in 1964, bootmaker Buttero is branded as Made in Italy but the main part of its business is done in Japan. These tanned suede boots are inspired by motorcyclists of the 1950s. In 2004 Buttero opened its first store in Tokyo, followed by outlets in Milan and Osaka in 2008.
buttero.jp
Apartment store
Germany [FIRMAMENT]
Situated discreetly on the first floor of an apartment on Berlin's Schröderstrasse, Firmament stocks a tight selection of US, European and Japanese brands, such as Acronym, Wtaps, Stone Island Shadow and Sophnet. With its own kitchen and cosy sofas, it doesn't feel like your average store. It's so distinct in fact, it has its own international fan base.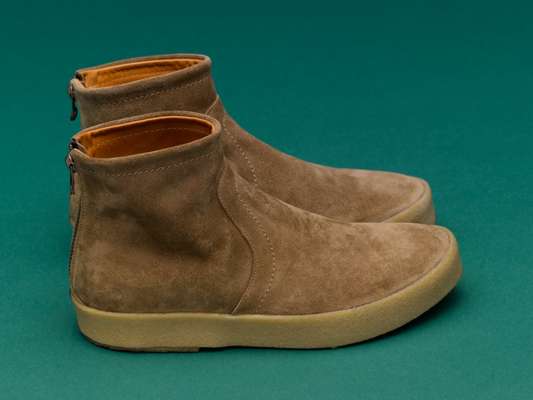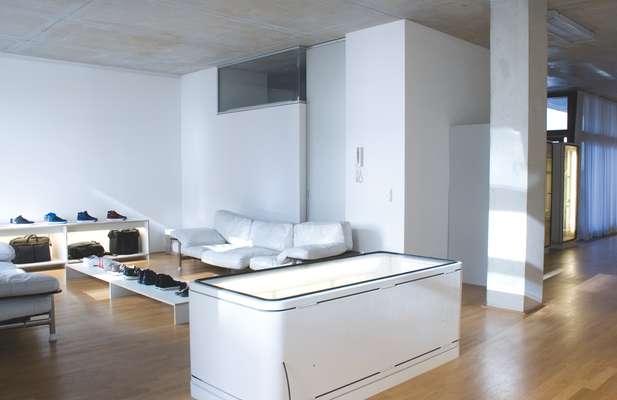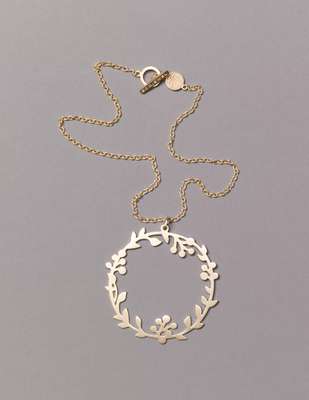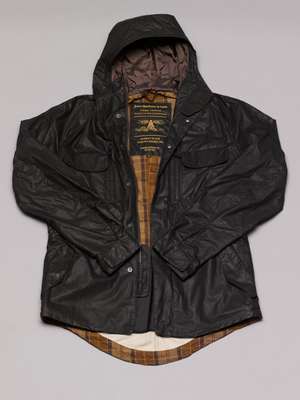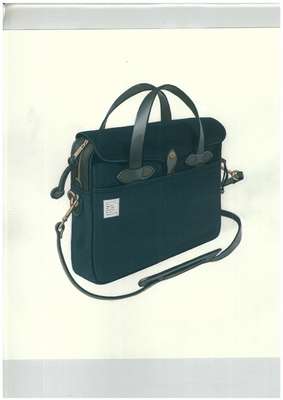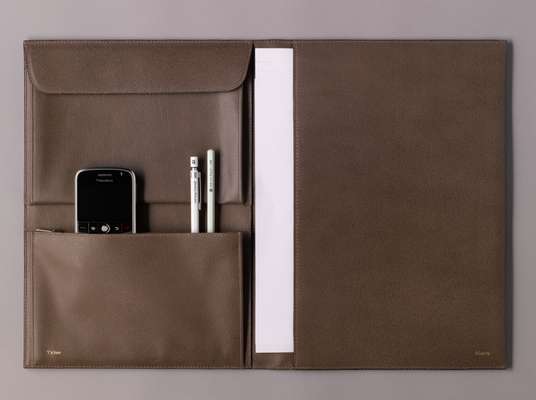 "We have a lot of young customers from Sweden who are keen on the Japanese brands. In Sweden they have to pay 27 per cent VAT; it's just 19 per cent here. Most of them come over the summer, accounting for about 20 per cent of our sales," says co-owner Jörg Haas. Up next, Undercoverism, Hobo, Engineered Garments and Acne will hopefully be on the rails, and there are plans for another satellite store in Mitte, as well as a new branch in Munich next summer.
am-firmament.com
Shirt sell
Italy [BOGLIOLI]
When Nicola Quadri became creative director at Brescia-based Boglioli in 2007, he set about rejuvenating the women's collection. The autumn/ winter 2009 womenswear was recently showcased in Milan and Quadri took his lead from the brand's menswear line, focusing on quality tailoring and simple design.
boglioli.it
Q&A
Luca Ghelardi Tarducci
Founder and CEO of Osano Srl
Vicenza, Italy
Established this year, Ecojewel is a jewellery brand owned by Osano Srl, which makes everything from recycled materials, from bracelets to the boxes they're packaged in.
What is the concept for Ecojewel?
I've been in the jewellery business for 20 years and have cooperated with the biggest jewellery brands in the world on production from mine to finger. The youngest diamonds available to us are 700 million years old – geological time is very different to human time. I guess there are only enough raw materials to supply the jewellery industry for the next 10 years.
What makes it so ethical?
Our production is based in Vicenza, a very important jewellery region in Italy. We purchase all the manufacturing scraps of precious silver left over from selected local factories to produce our jewellery. I want to give the environment time to rest and recover. All our marketing material and packaging is produced in Italy, not in China, from recycled materials. We want a zero-footprint for our brand, from start to finish.
Design-wise, what have you wanted to do with Ecojewel?
Hibiscus is the name of our first collection. It's a delicate flower that lasts one day. It's our homage to love at first sight. We use three different colours of silver, each with a special treatment – white, yellow and black.
ecojewel.it
Old sock, new tricks
Germany [BURLINGTON]
Acquired in 2008 by the German hosiery brand Falke Group, British knitwear label Burlington has gone through a quiet transformation in the past 17 months. By shifting all production to Falke's factory on the hills outside Köln, the knit quality has upped a gear with the techniques developed by Falke for its socks, helping the struggling label get back on its feet again.
[falke.com]
Case in point
USA [FILSON]
For its first collaboration in its 112-year history, Filson, the iconic American purveyor of outdoor gear, has teamed up with sustainable menswear line Apolis Activism (see Monocle issues 19 & 21) to revisit one of its most popular styles – the classic briefcase. "We wanted to make something true to Filson and true to our brand," says Shea Parton of Apolis. The bag's fabric, a black Ugandan cotton from a non-profit source, fulfils Apolis's philanthropic goals and its expert craftsmanship make it classic Filson.
filson.com, apolisactivism.com
Have an office affair
Italy [VALEXTRA]
It's not going to help you work harder, but this leather portfolio from Valextra will certainly make any day in the office look a little better. It's the perfect case for dealing with those essentials that require a "man-bag" but allows you to still look the business.
valextra.it
Barbour has collaborated with ­ex-Men's Bigi designer Tokihito Yoshida to create a special collection of eight wax and water- proof jackets. Entitled the Beacon Heritage Range, this is from the A/W '09 collection.
barbour.com