Asia / Global
Asia
Briefing
South Korea employs a German-born TV celebrity to give the country an image overhaul, in Shanghai everyone starts "digging for China" and in Japan, scientists have pioneered a less gory method of conducting autopsies.
Charm offensive
South Korea [TOURISM]
South Korea has decided it needs to do more to prove that it is not just a hard-working country but a fun and foreigner-friendly one too. To get the message across, a German-born naturalised South Korean has been appointed head of the National Tourism Organisation by the country's president, Lee Myung-bak.
"The president wants to shake things up," said Lee Charm, 55. "He wants a fresh atmosphere." Lee – formerly Bernhard Quandt – first visited South Korea in 1978 and has been there ever since, switching his nationality in 1986 and adopting a local name. Fluent in Korean, he has been a television personality, business consultant and wine importer.
His is the highest government position ever held by a non-ethnic Korean. In a nation noted for its parochialism and nationalism, the ­appointment has been welcomed by local media, which Lee has courted – he has reportedly confessed to enjoying dog meat.
South Korea has promoted its landmark buildings and cuisine occasionally, but that's about it. "Tourism has not been considered that important here, it was seen as frivolous," says Lee. "I want to change that thinking." His first task may be internal: Lee's 724-strong organisation does not employ a single non-Korean, despite a government election pledge in 2007 to open up public jobs to foreigners in the country.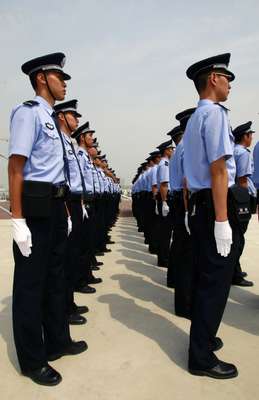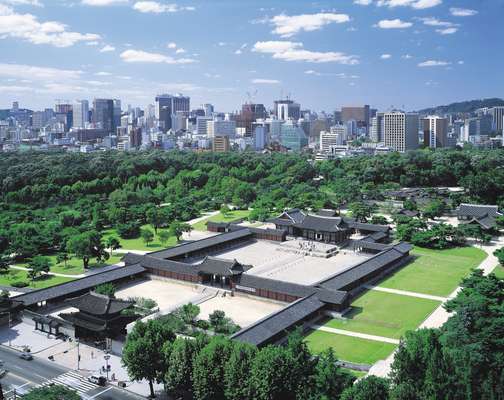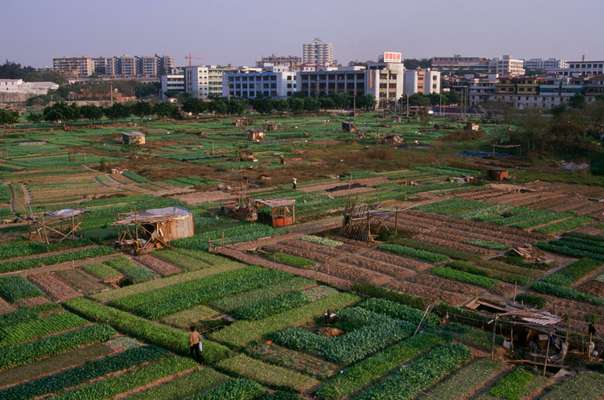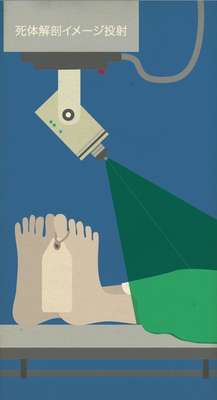 How South Korea is vamping itself up
01 A $17bn (€12bn) rejuvenation of South Korea's four major rivers by 2012 will upgrade rural leisure opportunities.
02 An 18km canal linking Seoul's Han river with Incheon port will enable cruise vessels to sail into the capital's centre.
03 There are rumours that a robot-based theme park and a "Hallyuwood" resort is being planned ("Hallyu" is the "Korean Wave" of movies that have swept Asia in recent years).
04 Busan's Centum City – which has a spa, golf course, ice rink, cineplex and the world's largest department store opened in June.
Dead clever
Japan [TECHNOLOGY]
Conductors of autopsies in Japan are swapping scalpels for scanners. Scientists at Osaka's Kinki University have developed a new 3D scanning technique called AI (autopsy imaging), which enables analyses of corpses without making any incisions.
Japan is facing an acute shortage of doctors, according to the OECD, with 2.1 per 1,000 people compared to an average of three. As a result, autopsies cannot be carried out fast enough for police needs.
AI is proving popular: scientists have conducted 89 non-invasive autopsies since March and the National Police Agency is trialling the software.
Youth justice
China [EXAMS]
In one Chinese town children will help to supervise entrance exams for various professions from now on after they proved to be better than adults at exposing people who were cheating. Eighteen children (average age 12) supervised 256 candidates at a test for would-be police officers in northwestern Gansu province, and caught out 25 people.
China's urban elite is getting its hands dirty, planting fruit and vegetables in plots on their balconies and in their backyards. The number of would-be gardeners seeking allotments on city outskirts has also increased in the past 12 months. Many of them have rural family roots and miss the connection with the soil – some just want to control where their food comes from after several recent food scares.
Already, more than half of all the vegetable needs of China's 18 largest cities and half their meat and poultry is produced in urban areas. In Shanghai, nearly one-fifth of the land is farmed, and the city is self-sufficient when it comes to vegetables and fruit.
The Hindu festival calendar might tempt some to convert and maybe move to Nepal – observers there get the world record of 23 days of religious holiday a year. Dashain alone lasts 10 days.