Business / Global
Business
Briefing
The afterlife of a battleship (make mine a megayacht please), why Nigeria's best brains are heading home and South Korea's peculiar porn problem
Marine afterlife
Global [SHIPPING]
A ceremonial decommissioning has traditionally brought down the flag on a naval vessel's career. Most rot at moorings for a few years more, being robbed of parts, then towed away to be recycled for scrap. A smaller number find themselves sent to the depths as "SINKEXs" – "victims" of live weapon tests (think car crash dummies but with missiles and torpedoes). And a select few survive as museum pieces.
But an afterlife sometimes beckons. Take the example of two Kortanaer class frigates originally built for the Royal Netherlands Navy and later sold to the United Arab Emirates. Having seen little service in the UAE Navy, they were later acquired by the Abu Dhabi MAR shipbuilding group to be converted into luxury playthings for the ultra-rich. The transformation being effected by Abu Dhabi MAR at its Port Sayed yard leaves the vessels virtually unrecognisable as one-time
instruments of war. While their steel hulls remain, the box-like superstructures, radar masts and weapon systems have all been shorn away. Instead, a raked, ultramodern topside – crafted by the Paris-based Pierrejean Design Studio – is grafted on to create a futuristic silhouette. The first conversion, Swift 141, is set to be launched in the next few months, with the second vessel, Swift 135, to follow around the end of 2010.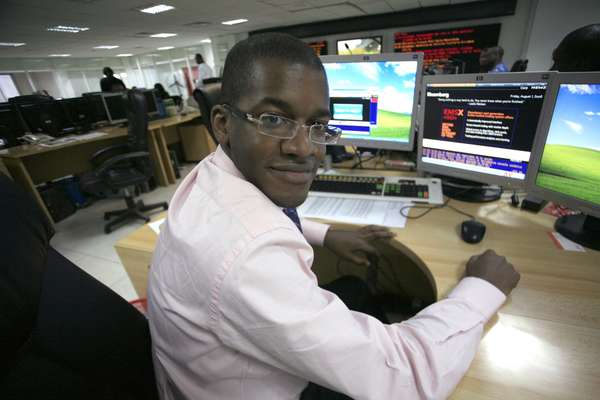 The company has also reportedly acquired three high-speed ferries called PacifiCats, barely used by Vancouver authorities because older slower ferries carried more people and used less fuel. But not many discarded vessels are fit for turning into yachts. Most warships are in a tired condition by the time they retire and consigning them to a watery grave might be the kindest way out.
Strangely, this is exactly what is happening to an increasing number of surplus naval vessels. Stripped of equipment and cleansed of residual toxins, they are sunk offshore to serve as artificial reefs, attracting diverse marine life and recreational divers in equal measure.
Perhaps most celebrated is the aircraft carrier USS Oriskany, completed for the US Navy in 1950. A veteran of the Vietnam War, she spent 30 years in retirement before being towed in May 2006 to a spot 40 km off Pensacola, Florida. Explosive charges were carefully placed throughout her hull then detonated. Inside an hour the "Big O" had sunk beneath the waves and settled some 65m down on the seabed, starting a second career as the so-called "Great Carrier Reef".
Seize the day
Nigeria [EMPLOYMENT]
Educated Nigerians hit by the downturn in the west have been heading home in droves, reversing the country's stifling brain drain (Kayode Akindele, pictured, is one such returnee from London, UK).
Power shortages and corruption remain a problem, but with economic growth expected to hit 5 per cent in Nigeria this year compared with contractions in the US and Eurozone economies, the home they abandoned is looking like a land of opportunity. Nigeria's government says the country will overtake South Africa as the continent's largest economy by 2020.
One in the eye
South Korea [COPYRIGHT]
Fifty Japanese and American porn producers are suing Korean online entrepreneurs for selling their material without paying royalties. Porn is illegal in Korea. So will the court rule in favour of intellectual property?
01 Abu Dhabi MAR Group comprises the Abu Dhabi MAR shipyard in Port Sayed, Abu Dhabi, the Nobiskrug shipyard in Rendsburg, Germany, and the CMN shipyard in Cherbourg, France.
02 The group describes itself as a "full service shipyard" specialising in the construction, outfitting, refit, crewing and management of custom-designed prestige yachts up to 200m in length.
03 Swift141 and Swift135, ex-frigates being turned into "gigayachts", are the first vessels being built to a new DNV Large Yacht Code devoted to private yachts not for charter.
Thoroughbred horses are recession-proof it seems. France's Deauville auction for yearlings recorded its highest takings ever this year. The top horse went for €900,000.