Property prospectus / Chicago
South Loop
Lake views, affordable loft apartments and fantastic brunch mean nowhere currently offers more opportunity in the land of opportunity than the south side of Obama's town.
Ever since Barack Obama embarked on his campaign from his digs in Chicago, the city has had the spotlights shone upon it and it has exploited its presidential son's influence in all aspects of city policy. The 2016 Olympic bid, although shaky, has brought investment and there is one neighbourhood benefiting from a development renaissance.
South Loop is located 14 blocks south of downtown with Lake Michigan to the east. Residents range from young professionals in affordable start-up lofts to older buyers who appreciate the views of the lake, the parkland and proximity to the centre. Well connected by the "L" elevated train, opportunity abounds for more niche retailers and hoteliers as South Loop becomes a hot spot for both Chicagoans and travellers.
Old-style townhouses, reclaimed printworks and industrial spaces are the best bet for a bit of authentic Chicago south of downtown, but there are also new-builds including the monumental One Museum Park building that, at 62 floors, overlooks the north of the district. The complex was due to be completed at the end of September and is already at an incredible 70 per cent occupancy rate. For those in the market for a plot to build on, there are numerous opportunities across the neighbourhood, some with remarkable views of Uptown and the Lake. Spaces for renovation are widespread.
Baird & Warner
120 S LaSalle St, suite 2000
+ 1 312 857 9654
bairdwarner.com
B&W is a good place to start. Its network of specialist agents have excellent relationships with sellers and they can refine your search by architectural era and movement. It is also the oldest real estate broker in the US.
South Loop Neighbours southloopneighbors.org Every year, usually during October, this South Loop neighbourhood organisation persuades some of its residents to show off their apartments for open-house tours. A great way to get a feel for the area.
1355 South Michigan Ave
+ 1 312 353 2300
Entourage is an airy concrete space with racks of menswear collected by shop owners Willie Davis and Stephen Thurston. They are particular about buying local names and importing quality garments from Italian manufacturers.
729 W Maxwell St
+ 1 312 563 9470 lissaonmaxwell.com
Melissa Shipley and her staff pride themselves on bringing little-known labels such as Brazilian Lerario Beatriz and star Swede Carin Rodebjer to chic Chicagoans. Mrs Obama will have a visit to Lissa on her to-dos.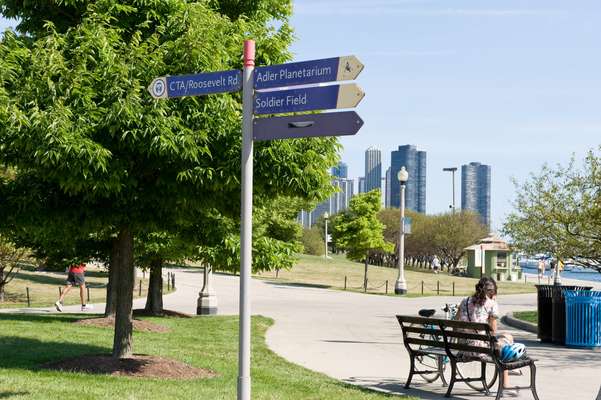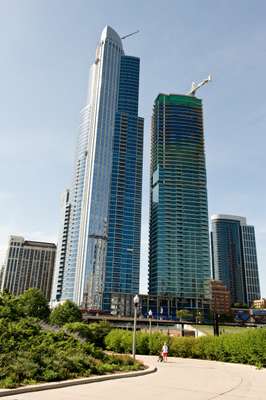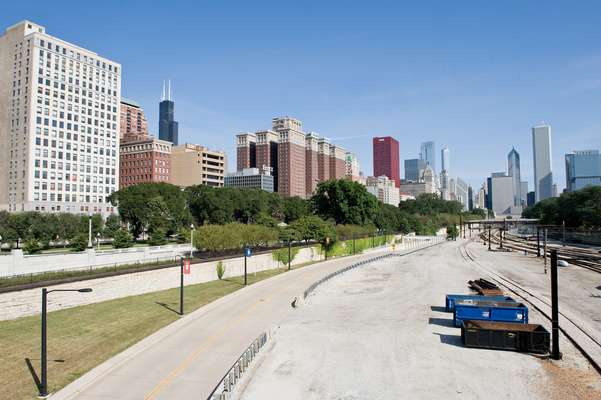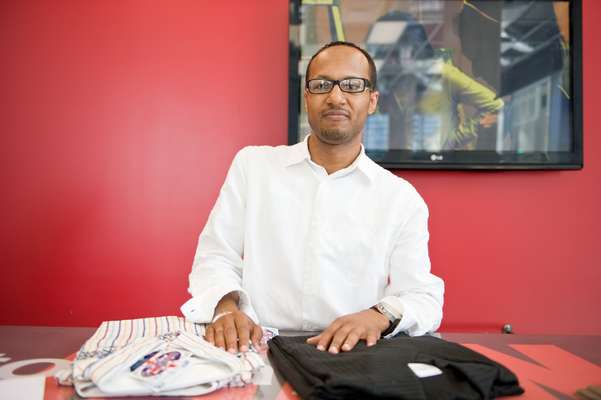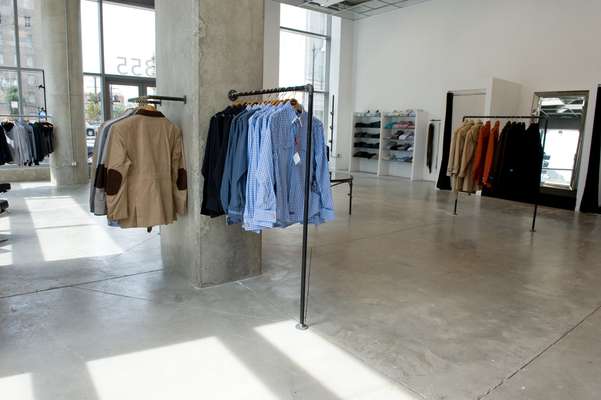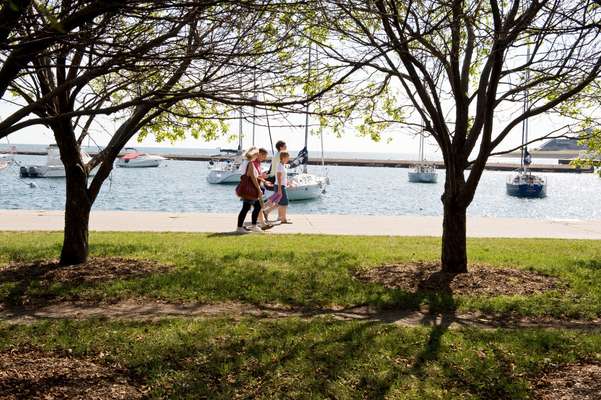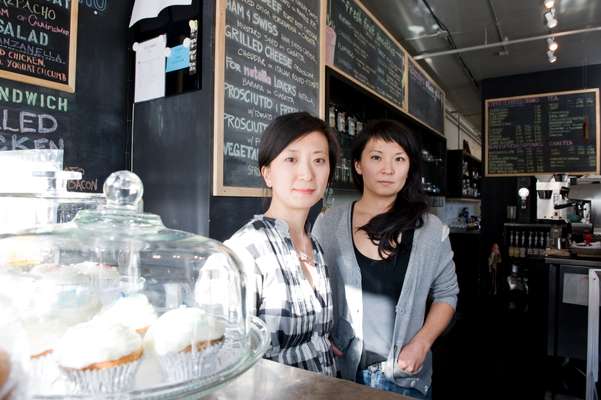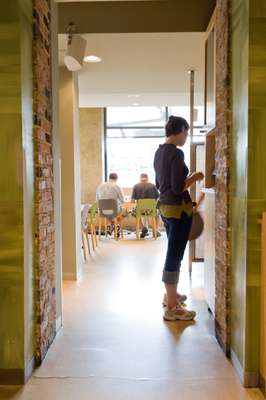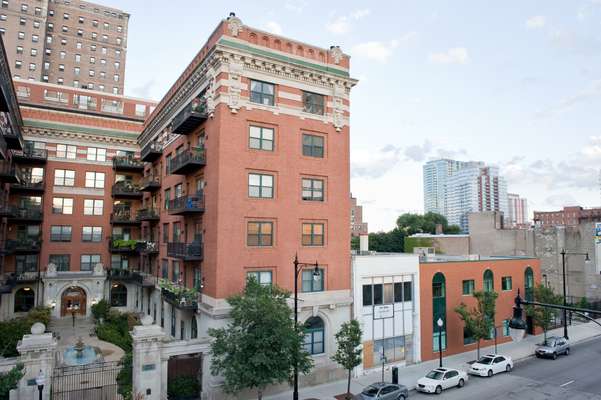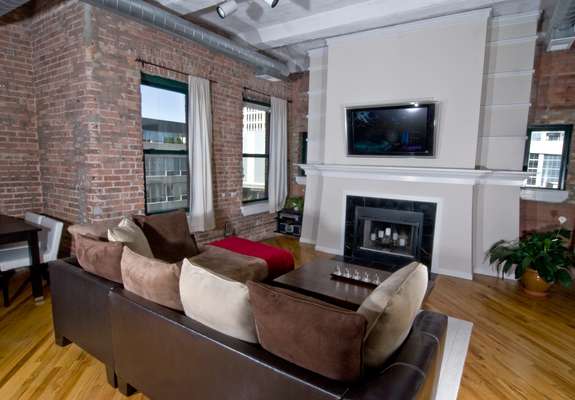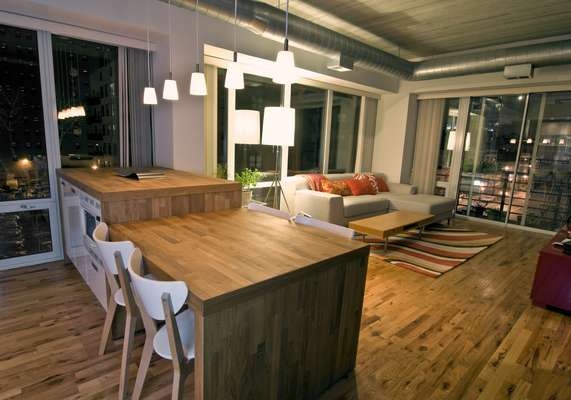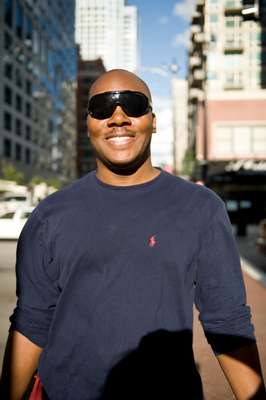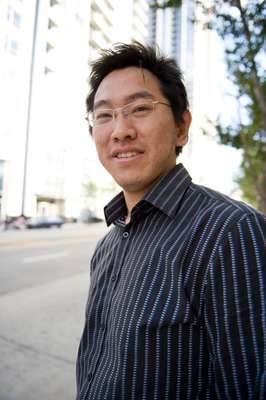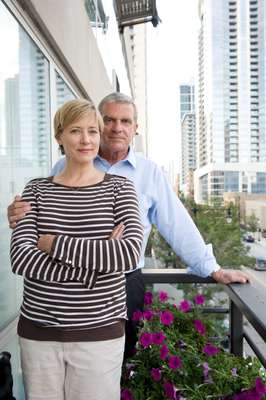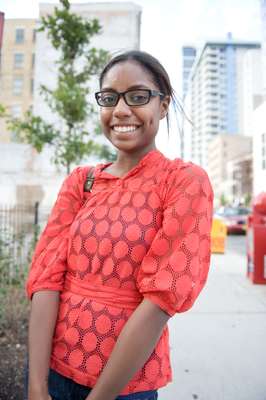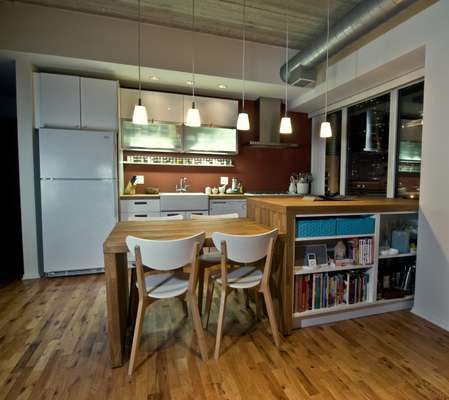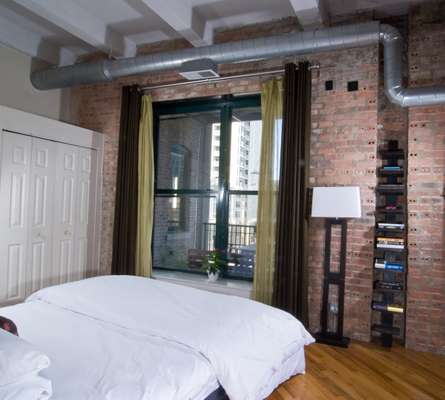 714 S Dearborn St sandmeyersbookstore.com
Sandmeyer's has been in South Loop for almost three decades and was one of the first businesses to settle south of Downtown and stay. Owned by Ulrich and Ellen Sandmeyer the shop is housed in an old storefront on Dearborn and has a pleasant creakiness about it. Sandmeyer's is a real mom-and-pop local outfit.
Arrivals
Flights to Chicago
From London
BA – up to three flights daily
Lufthansa – twice daily
ANA – once daily
Eat + Drink
Panozzo's Italian Market
1303 South Michigan Ave + 1 312 356 9966 panozzos.com
Mike and Ellen Panozzo's deli in the heart of South Loop serves Italian sandwiches, salads and breads from their fresh traiteur counter. The couple will also prepare a basket with booze and bresaola for picnics by the lake.
1251 South Prairie Ave
+ 1 312 360 0101
Little Branch's new bar area has turned this breakfast and lunchtime venue into the neighbourhood's breeziest bar. Located in the One Museum Park complex, the interiors are mid-century and reminiscent of Marunouchi.
1736 South Michigan Ave
+ 1 312 235 1400
Kroll's is something of an institution in South Loop. A classic American bar and grill, it also hosts barbecues in the summer for neighbours as well as screening White Sox and Cubs games for the faithful.
1152 South Wabash + 1 312 291 0100
Bongo Room could be the best brunch in Chicago. The Wicker Park original is still one of the city's coolest restaurants and the South Loop outpost is equally attractive. The pancakes are hard to beat.
1234 South Michigan Ave + 1 312 663 1234 For Japanese and Thai, head south of Millennium Park to Ma & I where the tekka don and spicy tuna rolls are served in a low-lit, light-wooded dining room.
jameshotels.com
There are two gaps in South Loop, one small enough for a top-notch guesthouse and one large-scale hole for a luxury heavyweight. Until someone steps up and fills them we recommend you stay at the James, a little further uptown, just a short wander from the high-scale shopping stretch along North Michigan Avenue. It's reliable, well-situated and operated by attentive staff.
There are no restrictions on foreigners owning property in the US, so a purchase by an overseas buyer should unfold just as an American's transaction would. If you use a reputable agent and broker, with your own independent lawyer overseeing things, everything should go smoothly. Title-deed investigation and insurance are a normal part of the American real-estate process and should be covered by ordinary transaction fees, which usually amount to 5 per cent of the purchase price, or less.
Base property taxes are fixed to the assessed value of a home, and state tax law limits how much an assessment can increase in a given year. Agent fees generally amount to 6 per cent of purchase price.
Tao Xu
Law student
"I moved here at the beginning of August. I was quickly able to find a nice apartment to rent, which is ideal because I work downtown."
Christina Koening and Bill Buenger
PR director and attorney
"We moved here last August. We just wanted to live closer to our jobs, spend less time in the car. So, now the cheapest, fastest way for me to get to work is riding my bike. It's six minutes door to door. We also have beautiful sunshine in our place. We can see the Hancock building. We can walk to the museum campus and the lake."
Lanre Sarumi
Filmmaker
"I've lived here for six years. When I moved, it was cheaper and I got a big place. I have a 3,000 sq ft townhouse. When I bought it, it was $500,000 and now it's $800,000."
Kellie Few
Grad student
"I rent. I used to live in Streeterville and for the price it was really small. So I got triple the space for the same amount of money here. I would say my current place is about 300 sq m."
€4,000 per sq m
€500 per month