Architecture/Design / Global
Architecture/Design
Briefing
Spanish architect Vicente Guallart's playful new plaza in Taipei, a clever retail development by upcoming Brisbane-based firm Richards & Spence, wooden storage inspired by traditional drum-making techniques from Italian firm Villa, and Vitsoe's new shop in New York. Plus we catch up with Japanese architect Noriaki Okabe to talk about his new Belgian embassy in Tokyo.
Shedding light
Brisbane [RETAIL]
Brisbane-based architecture start-up Richards & Spence transformed a collection of run-down sheds (scheduled for demolition) into sleek new retail space for Brickworks South, a ­shopping collective in Southport, Queensland.
To preserve the charm of the existing buildings, the architects undertook a subtle ­renovation – extending roofs to create a ­statement silhouette, cladding the structures with transparent fibreglass and knocking through walls to install large windows. ­Retailers can hire the sheds to create their own, self-contained shop. "Every tenant can have a strong identity," says Ingrid Richards, who co-founded the architecture firm with Adrian Spence last year.
richardsandspence.com
Project timeline:
Start of planning: October 2008
Start of construction: February 2009
Completion: July 2009
Floor space Internal building area: 1,050 sq m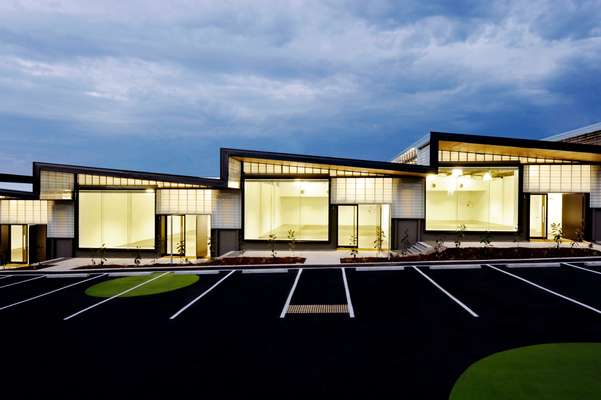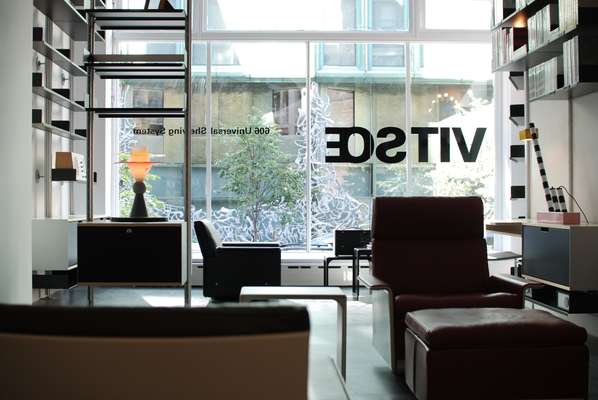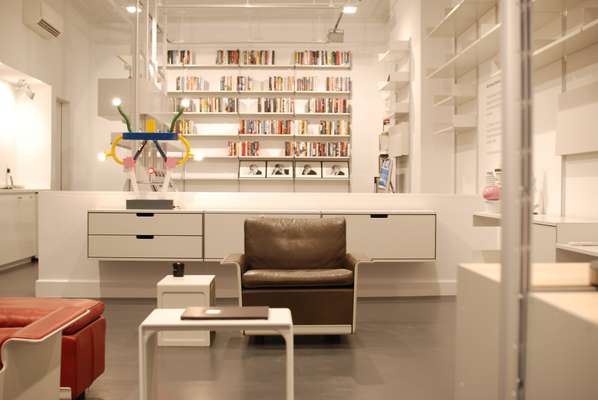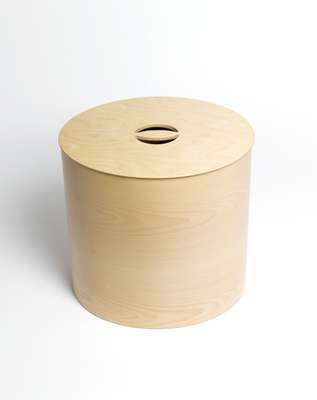 Ongoing projects:
A new mixed-use scheme in Brisbane's Central Business District. Completion: 2010.

A teaching pavilion, crafted in brick and featuring a folding roof in Toowong suburb in Brisbane. Completion: 2010.

Cloudland,the top floor of the three-storey open-air club in Fortitude Valley, Brisbane. Completion: December 2009
Happy place
Taipei [PUBLIC SPACE]
Residents in Keelung, Taipei's port city, now have more space to play thanks to a new plaza designed by Spanish architect Vicente Guallart. The expansive deck has rock-like formations crafted in wood and a series of large steel structures. These are, in fact, letters that spell out "Keelung" and double as benches.
guallart.com
Shelf help
New York [FURNITURE]
Vitsoe is expanding its reach with its first US shop, on Bond Street in New York. It's a cosy space where you'll find the classic Dieter Rams' 606 Universal Shelving System. Looking and smelling good (Monocle's Comme des Garçons Hinoki candles keep the shop floor fresh), Vitsoe scores again.
vitsoe.com
Noriaki Okabe
Architect, Tokyo
Noriaki Okabe, the Japanese architect who worked with Renzo Piano for 20 years and whose projects include the award-winning terminal at Kansai International Airport, has recently been putting the finishing touches to the new Belgian Embassy in the Nibancho district of Tokyo.
What is the concept behind the Belgian Embassy?
The development includes the eight-storey embassy with reception, offices and the ambassador's residence. There is also a 13-storey private facility with a plaza, offices and residences. The historical context of the Belgian Embassy is combined with modern Tokyo. There are also references to European cities.
What kind of atmosphere are you trying to create?
The Belgium Square is not only important as a public space but also as a gateway to the embassy – the atmosphere here is European with Belgian blue stones and marronnier trees.
What other projects are you working on at the moment?
The Megane-bashi Bridge Fence in Tachikawa. It is an over-crossing bridge fence aiming to create an unexpected sense of space. It will be completed in 2010.