Briefing / Asia
Asia
Briefing
The rise of the banker-turned-politician in Japan and Asia's plans to grow bigger islands in places where it matters. China mulls over what to do with its internet addicts as detox houses fail and Delhi bans outdoor nuptials.
Mouse trap
China [INTERNET]
The Chinese government is about to help you decide if you are addicted to the internet. The official definition, to be released in early 2010, is expected to confirm that addicts spend more than 40 hours a week online and suffer ­behavioural problems such as feelings of ­anxiety when not online and an inability to maintain relationships.
Internet addiction is thought to affect at least 10 million of China's 340 million ­internet users, many of them young people who play endless computer games.
Until now, Chinese parents have been shipping their teens off to unregulated residential detox programmes, some of which are spurious and dangerous (one 15-year-old boy was allegedly beaten to death this summer in a "boot camp" for the addicted).
The new definition will come with treatment guidelines in an effort to control those who are offering cures. The government has ­already banned the use of electro-shock treatment.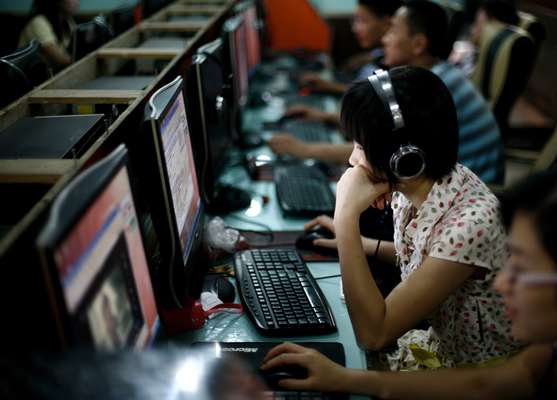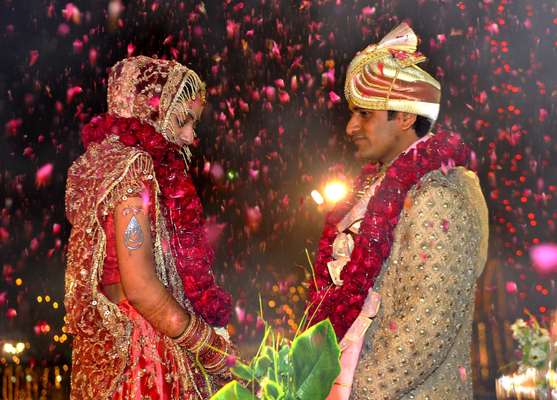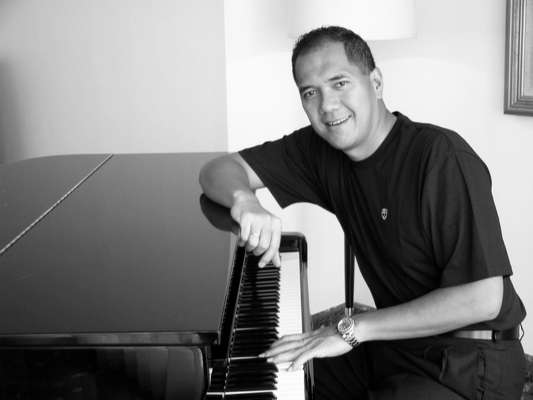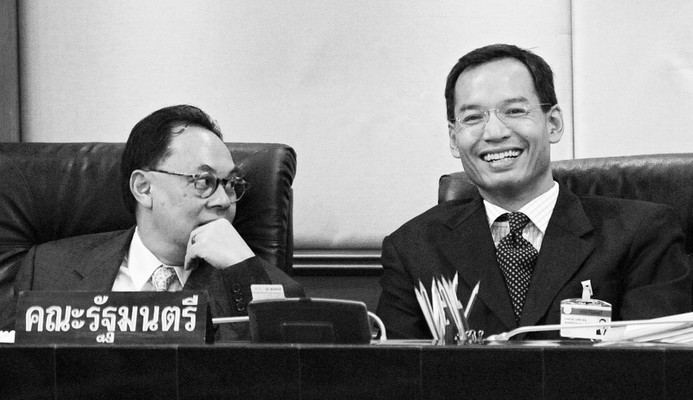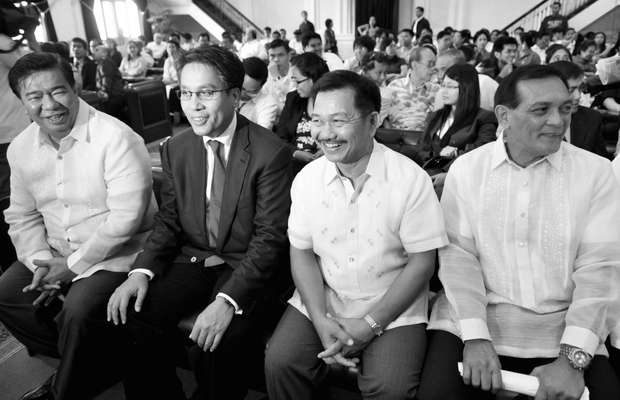 A growing worldwide phenomenon:
South Korea: Studies have shown 97.3 per cent of children between the ages of six and 19 use the internet. The country has more than 1,000 trained counsellors and 190 hospitals and treatment centres for addiction.

US: The first US residential treatment programme for internet addiction opened in June in Washington state. ReSTART is a 45-day course.

Germany: Nearly one million people in Germany, or 3 per cent of internet users, are hooked and in 2003 the country's social service agency set up Europe's first summer camp for child internet addicts in the seaside town of Boltenhagen.
Coral dilemma
Japan [LAND DISPUTES]
Japan may have found a new way to claim fresh waters for fishing and oil and gas. Scientists believe they are close to perfecting a process for cultivating coral, which could be used to change the shape of disputed land masses. Even if the method works it would take decades to add significant size to a rock. But it could mean Japan can bulk-up Okinotori Island – its southernmost piece of real estate (the Japanese call it an island; China says it's merely an atoll or a rock) and claim the surrounding 400,000 sq km of "exclusive economic zone" waters, and all the marine resources that it contains. The Maldives and others at risk from rising sea levels will also be interested.
Banker-politicians:
Having been a banker is not generally something to shout about these days. But in Asia, having a banking background is helping some in politics.
Gita Wirjawan
Indonesia
Once described as the Barack Obama of Indonesian business – yes, he can reform it – they say the urbane Wirjawan even looks like him. Harvard-educated, he is also a model of what chaotic, Islamic and corrupt Indonesia could be; moderate, wealthy, connected, clean. JP Morgan's former boss in Jakarta, 44-year-old Wirjawan now advises President Yudhoyono, who wants him in his cabinet. But first Wirjawan must be lured from possibly a greater love than politics; he's one of Asia's most accomplished jazz musicians.
Korn Chatikavanij
Thailand
Born in South Kensington, London, schooled in Oxford – is there a better pedigree for Downing Street? But it ain't Britain Chatikavanij helps run, it's Thailand where, as finance minister, he's a double-act with fellow Oxonian, Prime Minister Abhisit Vejjajiva. This duo has got Bangkok housewives – and businessmen – swooning. Chatikavanij once stewarded JP Morgan's Thai operation, making millions. So, as Thais see it, as a politician he won't steal from them, as Thai leaders too often have.
Manuel Roxas The Philippines
For a banker, Manuel "Mar" Roxas has a fine political pedigree; his namesake grandfather was the Philippines' first president, in 1946 after independence. This 52-year-old veteran of New York investment bank Allen & Co is running for the vice-presidency in next year's poll. Filipinos hope Roxas will bring more than a famous surname to office – they need his banker smarts to modernise their economy, long regarded as an Asian basket case.
Just for show
Delhi [PARKS]
Weddings in Delhi will soon be forced indoors as city authorities aim to protect parks from damage. Around 700 parks are currently rented out for parties. But between now and 2015 they will all become solely "ornamental". "We are beautifying Delhi and making it a world-class city," says Dr Kanwar Sain, the mayor of Delhi. To compensate, the city plans to construct 147 halls for functions.
The Asian epicentre of small-scale businesses is Japan. 20.5 per cent of its manufacturers have fewer than 20 employees and 79.8 per cent have no more than 500.