Worldwide / Global
Monocle travel guide
With our ear constantly to the ground, Monocle introduces concept hotels in Spain and Japan, tailor-made trips to Portugal's secret beaches, and other small businesses gaining popularity within their local communities.
Since Bokja opened its first stand-alone shop in July in Lebanon's Saifi district, people have been flocking to it. Bokja is owned by Hoda Baroudi and Maria Hibri, who source fabrics from souks and flea ­markets around the world for a colourful ­collection of chairs, headboards, lampshades and cushions. Bokja also symbolises national triumph after years of civil war. Hibri says, "We are proud of our heritage and the new image of Lebanon that we represent."
bokjadesign.com
Consolación
Monroyo, Spain
Taking its cue from architects Lopez Rivera's Hotel Aire de Bardenas in Navarre, the Consolación, a 17th-century hermitage, has built 10 wooden room cubes to stay in on a hill in Monroyo half way between Barcelona and Valencia. Details include hanging fireplaces and rain showers with forest and mountain views. Its restaurant serves local dishes made with native ingredients and the large table in the kitchen quickly becomes the centre of great conversation.
consolacion.com.es
Japanese capsule hotels tend to be found in dimly lit, dodgy streets, and although cheap, they are anything but smart and hospitable. 9 hours, a cutting-edge concept hotel opening in Kyoto, is set to turn that stereotype on its head (these pictures show the making of the sleeping pods and the technology inside). Near Shijo-dori, the busiest street in Kyoto, 9 Hours is the result of a collaboration between up-and-coming designers and hopes to become a sleeping hub for international business people. And we're sure it will also become a must for design-conscious travellers looking for minimalist interior design. It opens on 9 December – we'll revisit it for a full report later in the year.
9hours.jp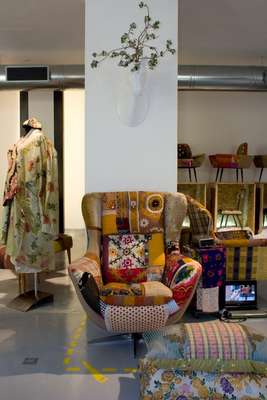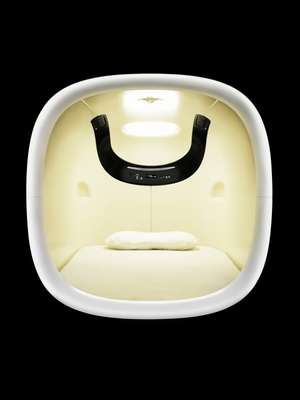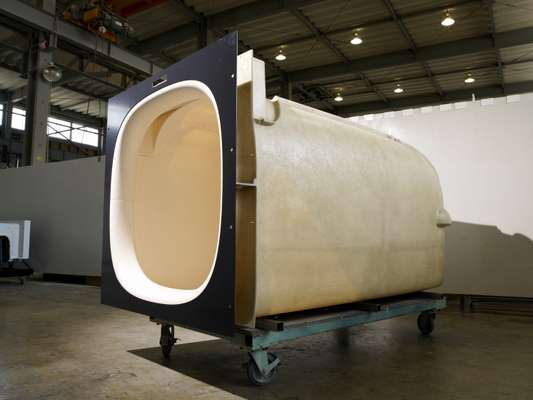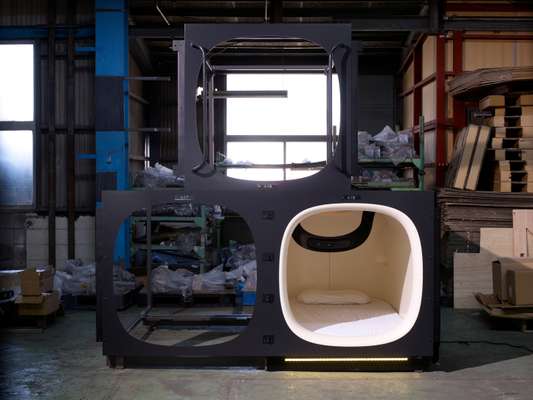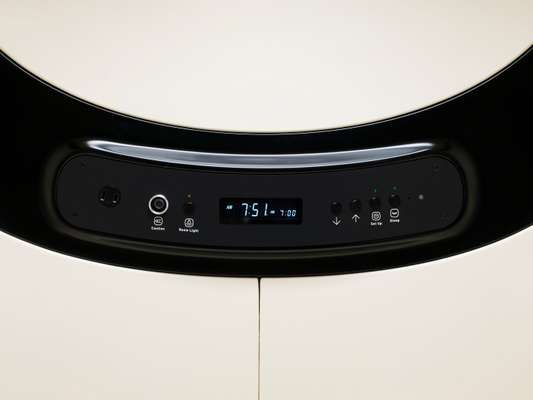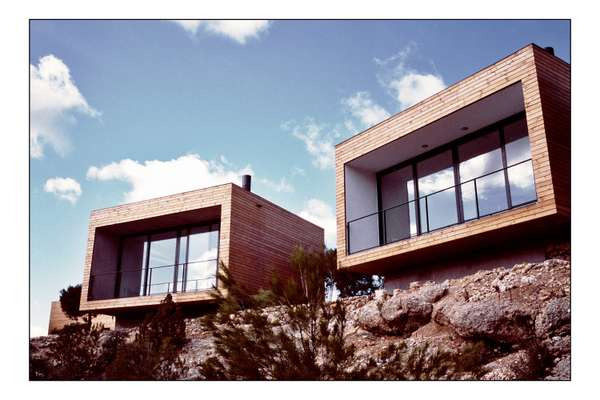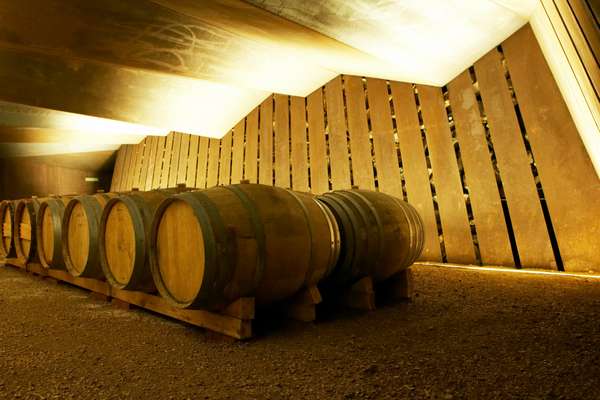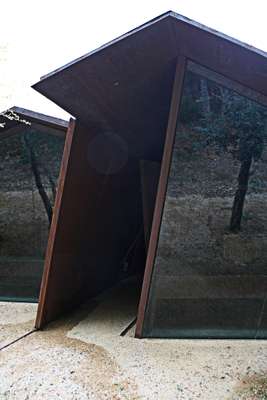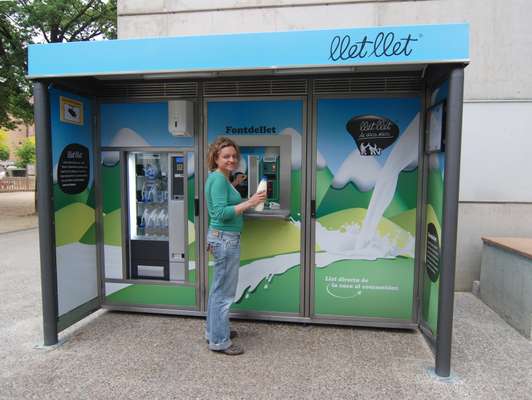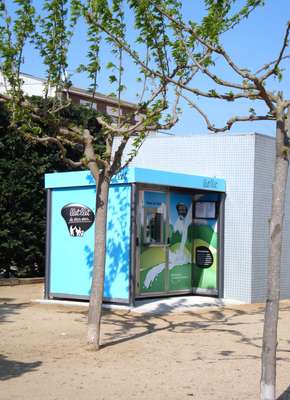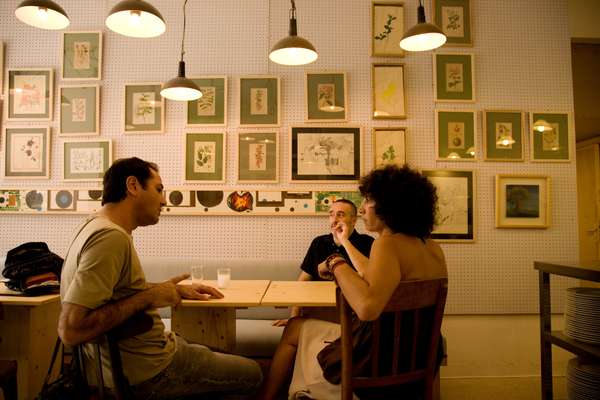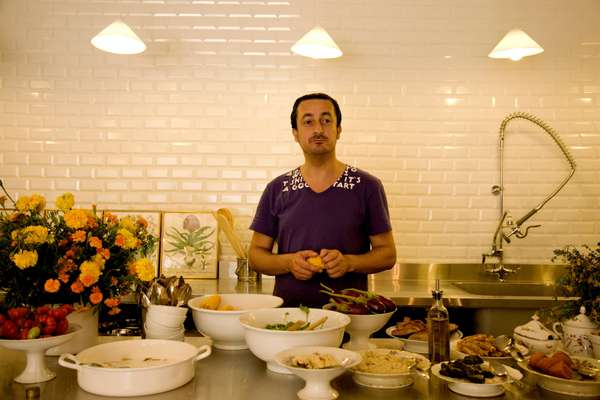 Secret Beaches Portugal
Portugal
Is there such a thing as a secret beach any more? For someone who checks Google Earth for secluded coves and sacred stretches of sand before they even settle on a resort the answer is yes, but for everyone else a local's knowledge is invaluable. Self- confessed ocean-lovers and multilinguists, Portuguese João Sgambatti and Italian Alessandra Rocha created Secret Beaches Portugal to do exactly that. The partners will personalise one and two-day trips for anyone who wants to explore the hidden beaches on Portugal's 800km of Atlantic coast, which has the highest per km count of blue flag beaches in Europe. Sgambatti and Rocha also offer picnics and accommodation in some of the country's best and least-known pensions on request.
secretbeachesportugal.com
Rough Luxe Experience / The Bodega
Palamós
The Rough Luxe Experience is built on the high-minded philosophy that "luxury is an enriching personal experience and not only ownership of an expensive object". Designer Rabih Hage is the creative director of Rough Luxe which has opened six hotels including a sympathetic renovation in Cape Town's Heritage Square and a lodge in St Moritz.
The latest addition to the portfolio is a converted bodega outside Barcelona near Palamós, which was renovated by RCR architects and is available for hire as a seminar venue and stopover. Rough Luxe Experience also extends to restaurants, one-off retailers and small artisans. The group is looking for individuals and businesses to open their properties as Rough Luxe Experience venues.
roughluxe.com
Llet Llet
Catalonia, Spain
Catalan farmers Xavi Codina and Maria Bosch discovered the Latteria Italian milk dispensing machines at the Bologna agriculture show three years ago. Inspired by the ease of use and potential distribution capabilities, they went on to install three machines in Salt, Cassà de la Selva and Girona this year.
The milk is from their farm, Can Feliu in Campllong, which produces around 18,000 litres a day, roughly 500 litres of which goes to the machines. "We are proud to offer fresh quality milk directly to the client, help farmers earn the money they deserve and also help the environment, as 60 per cent of the bottles are re-used," says Codina.
In a country where fresh milk is rarely consumed, this could be a breakthrough for the food and hospitality industries and hope for those who want Italian-quality froth on their coffee.
lletllet.com
Realising the Lebanese forget their differences when presented with food, Kamal Mouzawak, the founder of the country's first farmers' market (Souk el Tayeb, see Monocle issue 19) has now pushed the concept to a restaurant. "Tawlet Souk el Tayeb", or The Souk's Table, serves traditional Lebanese dishes prepared by the same people who sell their produce at the market. Each weekday, a different farmer – or his wife – serves up local recipes for breakfast and lunch. In the afternoon, they give cooking classes. "It's like going to the home of a different producer every day," explains Mouzawak.
Located next to the Beirut River (Nahr Beirut) and the Armenian quarter, the restaurant has little to do with the capital's glitzy eateries where more attention is put on the setting than the food. The communal table and the open kitchen encourage ­conviviality while celebrating Lebanon's ­traditions. As Mouzawak puts it, "It is a different cuisine and a different story every day." The Souk's Table officially opens at the end of October.
soukeltayeb.com