Briefing / Oceania
Oceania
Briefing
Is Australia the new South Korea? Why the Polynesians want their own passport, Pacific islanders bail out of the atolls and how Aussie men rate as good partners.
Sun diallers
Australia [TELECOMS]
Are Australians the new South Koreans? From Skype to the latest gadgets, the country has always been seen as an early adopter of hi-tech and now research is providing the proof that this is a wireless nation, with mobile phones outnumbering fixed lines by more than two to one. A study by the Australian Communications & Media Authority also says there are 105 mobiles for every 100 people in Australia, second only to South Korea with 114 per 100.
"The international distances Australians have to conquer to communicate with the rest of the world have made telecommunications an essential element," says Neville Roach, chairman and CEO of Fujitsu Australia, one of the country's leading information technology companies. Although Graeme Philipson, research director for market analysis firm ­Connection Research, thinks there's a further explanation. "There are relatively few mobile carriers. Compare this to the US – [where there's] a multiplicity of competing carriers with incompatible network technologies." Plus it helps that it's sunny and nobody wants to be at home waiting for the phone to ring.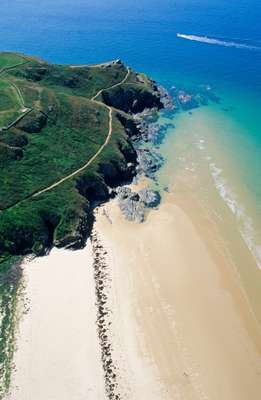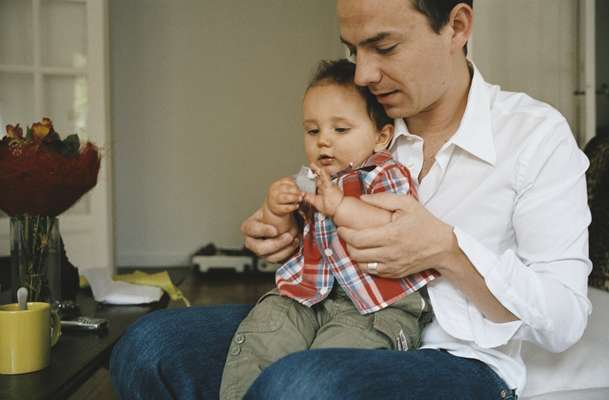 Aussies and their mobiles:
Sales up: In July, more than 560,000 mobiles were sold at the wholesale level in Australia, a 3.1 per cent increase on the same month last year.

Vital for life: 70 per cent of 18 to 31-year-old Australians consider mobile phones their main form of communication.

Ring ring: 24 per cent of Australian men think it would be acceptable to propose to their partner using a mobile; only 11 per cent of women agree.
Tipping point
Pacific Islands [SEA LEVELS]
As global delegates prepare to attend COP15, the climate change conference being held in Denmark in December, Pacific Island leaders are hoping for swift action. Pacific states are vulnerable to rising seas and intense cyclones and are fast becoming the first victims of rising sea levels with several communities already moving to higher ground – where they can.
But for some, like the 3,000 people of the remote Carteret atolls off Papua New Guinea, where the highest point is less than a metre, their time is already up. "We are being forced to leave now," says Chief Bernard Tunim from Piul atoll. "This island has been home for generations but my people have begun leaving for the mainland. In a few years, our atolls will only be used as fishing grounds."
The Polyport
Polynesia [PASSPORTS]
Polynesian leaders gathered in New Zealand recently to discuss the idea of a single passport for their people. Many would like to try and link their territories into a single state. Around 60 Arikis (or chiefs) who attended the meeting expressed the desire for the passport, which would be issued to one million Polynesians in island communities across the Pacific.
Trad dads
Australia [PARENTHOOD]
The male population of Australia has the dubious honour of being the third most chivalrous in the world (behind Canada and America) according to a global dating survey. However, it is much later in the courting process that a more serious statistic emerges: a separate study has revealed that fewer than one in 10 Australian dads take any paternity leave – they are entitled to 12 months' unpaid leave (the federal government has deferred plans for two weeks' paid leave). In a forceful nod to traditional family roles and Aussie conservatism, around 80 per cent of fathers choose to take just two weeks' paid annual leave instead.
Pacific pioneers
New Zealand
The Land of the Long White Cloud seems to have Australia whipped when it comes to encouraging people to work for themselves. In New Zealand, 17.3 per cent of the total population is self-employed (compared to 12.9 per cent in Australia).