Architecture/Design / Global
Architecture/Design
A Monocle guide to the most interesting architecture going up in the next year, including a Chilean winery and a healthcare centre in Copenhagen. Plus, one of Finland's greatest furniture designers, Ilmari Tapiovaara, enjoys a revival.
Top brass
Made in: Japan
Masanori Oji bottle-openers
There's nothing clunky about these brass bottle-openers. The delicate devices by Tokyo-based designer Masanori Oji are handmade by Futagami, a 112-year-old workshop located in Takaoka, Toyama prefecture, a region famous for its brass making. The production process is intense. Futagami craftsmen (who more commonly make religious objects for Buddhists) melt the brass at very high temperatures and then pour the molten liquid into moulds of the unique shapes. Once cool, some bottle-openers are meticulously filed by hand, to create subtle, textured surfaces. Perfect stocking fillers, the bottle-openers are available from select shops in Japan and Oji's website.
o-ji.jp
This bottle-opener, Nisshoku, ("eclipse") is not filed down, and has a textured surface that will age beautifully.
Every surface is hand-filed differently – Mikazuki ("crescent") is polished to a high-quality shine.
The brass is heated to more than 1,000C before being poured into the moulds.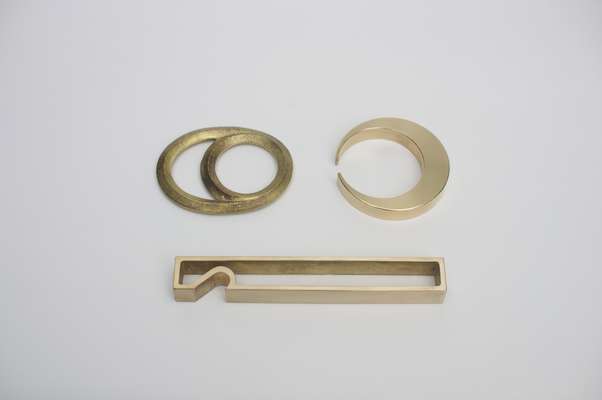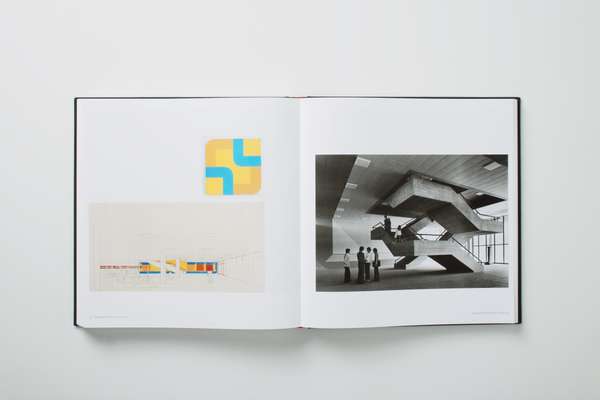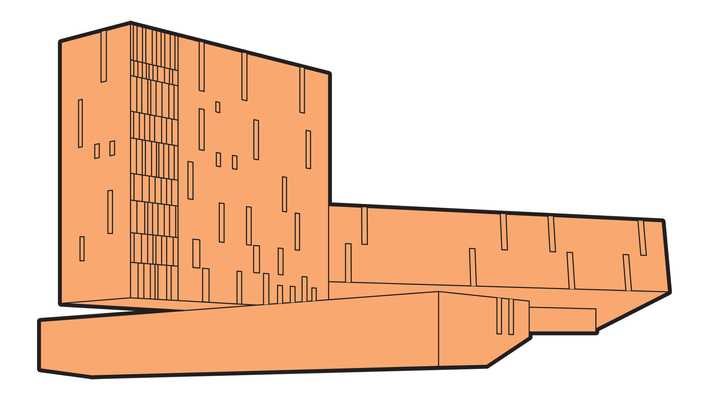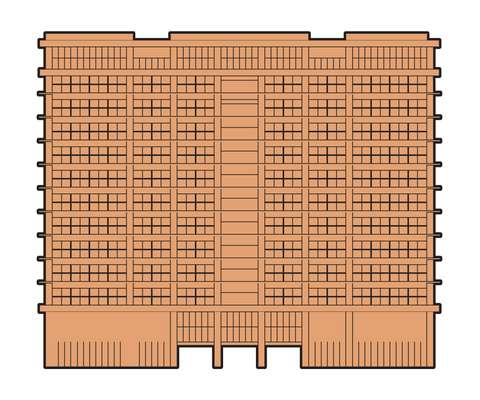 Swiss big cheese
Zug [RESTROSPECTIVE]
Eighty-five-year-old Swiss architect Leo Hafner has had a significant impact on his home canton of Zug. This can now be seen in a book, entitled Leo Hafner Archive, and an accompanying exhibition, which runs until January. "It's a look back at my life, including early sculptural works, as well as photos and drawings of around 80 architectural projects, and the relationship between the two," says Hafner. His projects in Zug include the Metalli shopping centre and the HQ for electrical appliance manufacturer V-Zug.
Back to life
Helsinki [TAPIOVAARA]
How do you keep the spirit of a design great alive? Refresh and update with new pieces and a cracking brand identity. Ilmari Tapiovaara, one of Finland's greatest designers, is enjoying a revival thanks to Aero Design Furniture. The manufacturer is relaunching the master with a new collection (there's a bold new brand identity by designers Aleksi Perälä and Rasmus Snabb too). This elegant Kongo chair from the 1950s goes into production in 2010. A Helsinki store is also on the cards. Catch the international debut at February's Stockholm furniture fair.
Tapiovaara.fi
Build up
Global [DEVELOPMENTS]
Our round-up of some of the most exciting projects next year.
Healthcare centre
Inspired by the Maggie's Centres, this retreat for cancer patients by NORD Architects brings healing architecture to Copenhagen. It has a modest and intimate design, and construction begins in May.

Winery
The Chilean architect Alejandro Aravena wanted a "primitive and direct form" for this winery in Germany's Reisling area. Built from local stone and wood, the 7,000 sq m site will be ready for a 2011 harvest.

Mixed-use space
The Soho will open in the bayside Aomi district of Tokyo in March. As well as modern loft-style units, its 13 floors and roof terrace will house a lounge bar, café and conbini. Wonderwall's Masamichi Katayama is behind the design, while photographer Mika Ninagawa will provide the cult images hanging in the lobby.
Museum Folkwang Opening next year to coincide with Essen's year as European City of Culture, David Chipperfield's elegant new museum will include an ensemble of six buildings, gardens, arcades and courtyards.

Shanghai World Expo The countdown begins. Expected to draw up to 70m visitors, China's epic 2010 expo kicks off in May. We're looking forward to BIG's pavilion for Denmark, featuring 1,500 city bikes, and Thomas Heatherwick's sculptural form for the UK.

Community Connector Allied Works and Gustafson Guthrie Nichol's winning design for Vancouver's new park will span Interstate 5 and connect historical Fort Vancouver with downtown. It's subject to planning – we hope it gets the green light.