Briefing / Global
Forecast 2010: Politics
Briefing
Where will things kick off in 2010? Will anyone manage to make a new country in the new year? Or oust a tyrant? Or even manage to join the EU?
First step
Myanmar [ELECTIONS]
With Myanmar's 2010 elections fast approaching, the junta that rules the country formerly known as Burma has so far ignored diplomatic pressure to release the opposition leader and Nobel laureate Aung San Suu Kyi from her 14-year house arrest. But the elections give a glimmer of hope for the country's battered opposition, whose leaders have been imprisoned and harassed since the military refused to recognise Suu Kyi's victory in the last democratic elections in 1990.
The 2007 attempt by marching monks (pictured) to challenge the regime ended in horrific bloodshed. No one expects the elections to be free and fair. But if Myanmar at least allows the opposition to participate, then it will be a step in the right direction. The regime is desperate to end international sanctions.
"If they want the elections to be considered as credible by the international community, then making them inclusive is the way to do that," says Jim Della-Giacoma of the International Crisis Group. Once that door is opened, however slightly, the political landscape may change in a way that even this dictatorial regime is unable to control.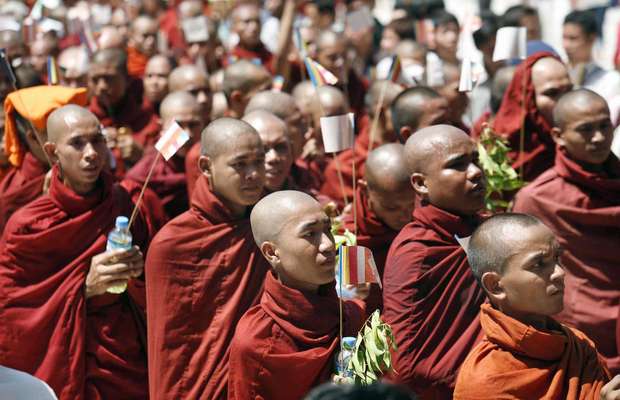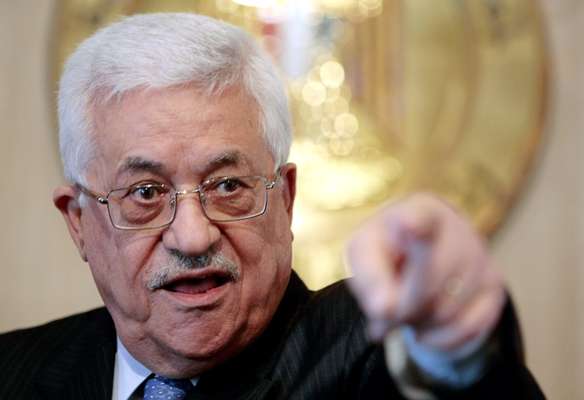 Myanmar was a major rice exporter before the military took over in 1962. Now over a third of its children are thought to be malnourished.
The rules for this election automatically give the military 25 per cent of parliamentary seats and control of most government ministries.
No date has been set but the vote is widely expected to go ahead.
State of flux
Middle East [POLL PLANS]
Palestinian presidential and parliamentary elections are supposed to take place in 2010. But since Hamas won the last elections, in 2006, and then forced Fatah to withdraw from Gaza to the West Bank in 2007, it's hard to see how the two groups will agree to hold an election together.
There are three possible scenarios, according to Middle East expert Nathan Brown:
Free elections across the Palestinian territories and another Hamas victory (the west still refuses to recognise the group).
Fatah's leader, Mahmoud Abbas (above), chooses to hold elections only in the West Bank where he can win.
If no election happens, Abbas is expected to declare the West Bank as an independent state in 2011.
Gravy train
United Kingdom
Britain is heading for elections in spring and looks likely to swing to the right after 12 years of the Labour party, two messy wars and an economic disaster. Senior Labour figures may decide to go for a plum European Union job rather than settle in for years in opposition.
New nation?
Southern Sudan [VOTE]
In 2010, Juba, in southern Sudan, may take the spotlight away from the troubled Darfur region. As the south prepares to vote in a referendum on independence from the north in January 2011, the city is gearing up to become the capital of a new nation. A fledgling southern government is already in place here and, optimistically, flies its own flag.
The referendum is part of a peace deal that ended a two-decade long north-south civil war in 2005. But as it gets closer, that deal may unravel. Southern Sudan has oil and extremely fertile land and there are those in the north who do not want to let it go. There may yet be a new conflict here, rather than a new country.
Join the club
Balkans [EU EXPANSION]
The European Union is likely to kick off a new round of expansion next year with several Balkan nations next in line for membership. Since Slovenia lifted its veto on Croatia's accession after settling a longstanding border dispute, Croatia is likely to move towards becoming the 28th member by 2012, raising hopes for Albania, Serbia and Montenegro. But how much can one union expand before it becomes impossible to govern? (Failure to agree on a new constitution wasted huge amounts of time and money.) And will there be room for all the new translators and interpreters?