Business hubs for 2010 / Bochum
From coal to cool
Thanks to its excellent universities, international transport links and super bright, skilled workforce, this former mining city in Germany's Ruhr valley has been transformed into a hive for hi-tech firms.
When pop-singer Herbert Grönemeyer wrote a song about his hometown Bochum a few years ago, he said the city was "no beauty, all grey from work". But today, this former mining town in the Ruhr valley, western Germany, is the greenest city in the region and a cultural, service and research hub buzzing with hi-tech companies and six universities.
The city's highly trained brain pool makes it a natural place to develop all sorts of things from solar-powered cars – world-leading expert Professor Friedbert Pautzke is based here – to pharmaceuticals and smartphones.
New businesses have emerged in the city, such as Scienlab, which produces batteries for electro-cars, and satellite technology firm VCS. Vaillant Geosysteme develops cutting-edge systems for producing ­geothermal energy. The start-up was founded in 2008 as a joint venture ­between a university spin-off and heating company Vaillant.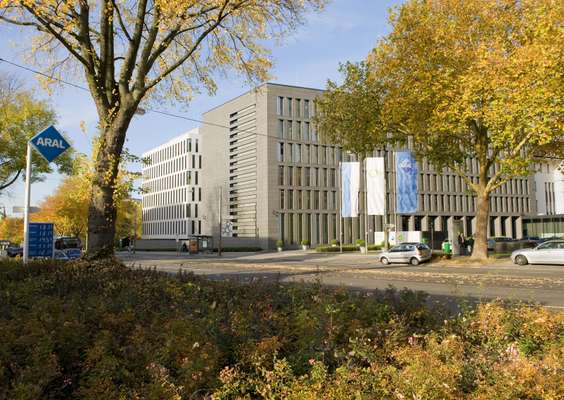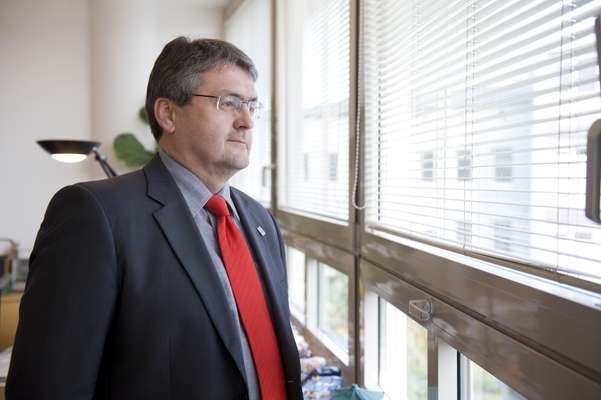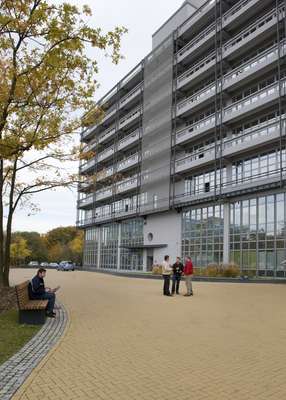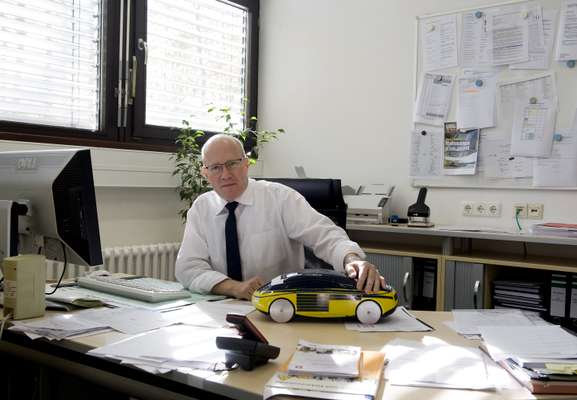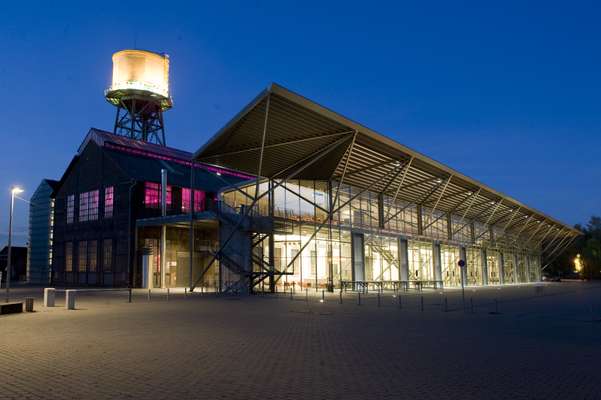 Research in Motion (RIM), the company behind BlackBerry, started a research and development facility in Bochum in early 2008, taking about 90 staff from a Nokia production plant that had closed down.
"RIM came to Bochum because of our excellent labour market with lots of skilled staff stemming from quite a tradition in telecommunications industries including brands like ITT," says the city's head of business development, Heinz-Martin Dirks. "But mainly they came because of the university."
The Ruhr-Universität, which is one of the country's biggest and strongest in terms of research, is the prime reason why Bochum made the leap from coal and steel to smartphones.
"We benefit from the city's promotion of future technologies as well as Bochum's central location in the middle of Germany, which gives us access to a big market," says Sven Lange, Vaillant Geosysteme's CEO. The atmosphere is attracting major companies of all sorts: GEA Group, a global solution provider for food and energy processes with a revenue of more than €5.2bn in 2008, moved its headquarters to Bochum in 2005, creating about 1,000 jobs. And when Aral merged with BP, the new ­company's head office also was relocated to the city.
It also helps to have two major airports nearby, at Düsseldorf and Dortmund. But instead of the big city life, many of Bochum's designers and technicians mingle with students as they walk to work on a leafy campus. "The area around campus almost looks like parts of Switzerland," says Bernhard Krausse, who runs the RIM offices.
More hives of activity
Izmir
Confidence is growing in Turkey's third city as it becomes a pivotal trade centre.
"Izmir has always had a distinct cachet and is perhaps the most European city in Turkey," says former US Ambassador James Holmes, president of the American-Turkish Council. The modern incarnation of ancient Smyrna, Turkey's third city is sustaining its historical legacy as a crucial Mediterranean trading hub. Izmir is now the country's second biggest commercial centre accounting for 10.4 per cent of Turkey's businesses and 9.7 per cent of its total employment. The city and its environs are home to international heavyweights such as Philip Morris, KT&G, British American Tobacco, and Tetra Pak. The renewed confidence and ambition of the city was shown by its candidacy for Expo 2015, in which its bid narrowly lost out to Milan.
Misurata
This Libyan port is carving out a niche for itself as an industrial and logistics hub.
Libya's third city stands as a barometer for the country's international standing. The Mediterranean port is undergoing a transformation as European industrialists and investors look to enter this virgin market. According to Robert Tashima, regional editor for Africa and the Levant at Oxford Business Group, "Misurata has benefited from Libya's diplomatic and economic liberalisation, with billions of dollars being funnelled into infrastructure, industrial projects and fiscal incentives." While Tripoli is the seat of power, and Benghazi has traditionally been the country's financial centre, Misurata is fast becoming an industrial and logistics hub. The main driver for this is the city's free-zone, investments in which totalled $3.61bn by the end of 2008.
Kita-Umeda
Osaka's technology district aims to be the heart of the world's robotics industry.
Not so long ago, it was an industrial railway yard. Now, the 24-hectare Kita-Umeda site north of Osaka's busy train station is in the throes of a major redevelopment – and it is targeting the robotics industry. Osaka is emerging as a major international hub for all things robot-related, attracting a growing number of overseas manufacturers and researchers. The new development at Kita-Umeda – dubbed Knowledge City – aims to bolster the region's robotics reputation with a major international research base planned for 2011. German manufacturer KUKA, Panasonic and Murata Manufacturing are also reportedly involved in projects at the site. American robotics specialists from Carnegie Mellon University opened an Osaka school in 2008. Robot central in the making.