The cosy index / Global
Go with the flow
There's nothing that irritates architects more than the word 'cosy'. We believe they should rethink their view. Whether it's a grand urban master plan or simple apartment block, the vast majority of us are looking for intimacy, good lighting and sensible scale.
When did cosy become one of the more offensive four-letter words in the design lexicon? Is Laura Ashley to blame? Could it be that Martha Stewart's editorial floor circa 1995 is guilty? Or perhaps it was an angry fraternity of architects and interior designers who banned the word from client meetings?
Given the mood across the planet, we think it's high time to reinstate cosy as a key ingredient for happiness. Changes in consumer tastes are driving people away from the spare, sterile and angular and making them flock to the intimate, comfy and inclusive. As mothballed hotel and housing projects come back on drawing boards, design and architecture firms will be asked to overhaul schemes that might have looked OK had they come online two years ago but will now look frigid and just wrong as the economy warms up.
This is why we've created an inspirational index of the cities, services and products that encourage consumers to linger, create a sense of security and demonstrate that you can have your cosiness and your concrete too.
01: Chasellas in St Moritz
For warm service in an equally warm environment, Chasellas has elevated cosy cuisine well above 1,800m.
This café demonstrates you can mix modernism with simple cuisine in a massive space and still create intimacy.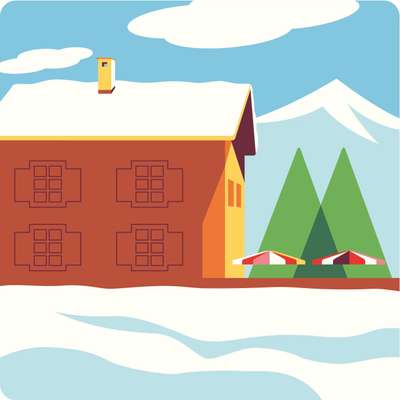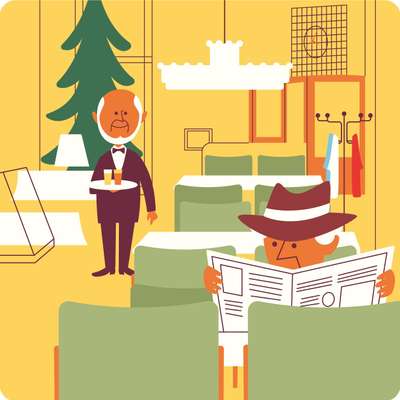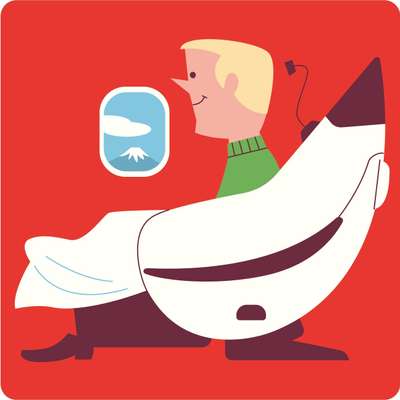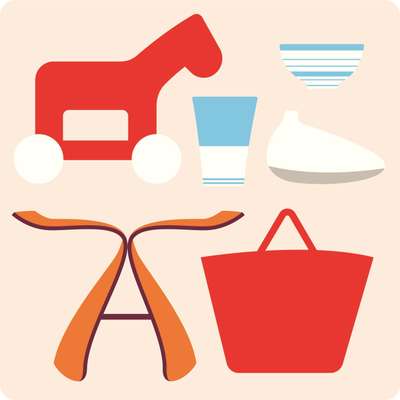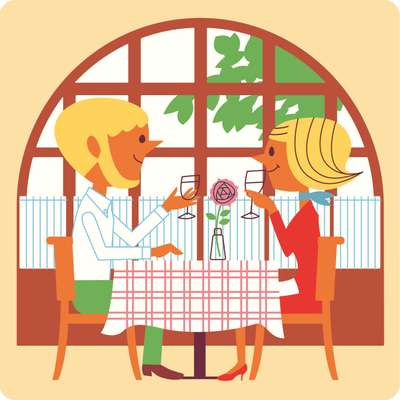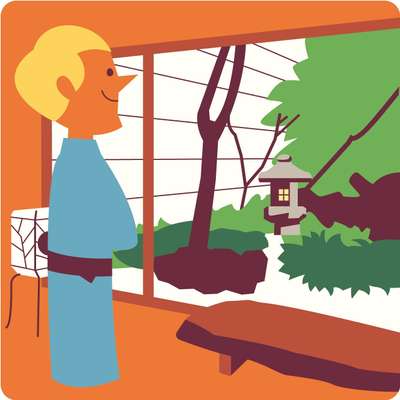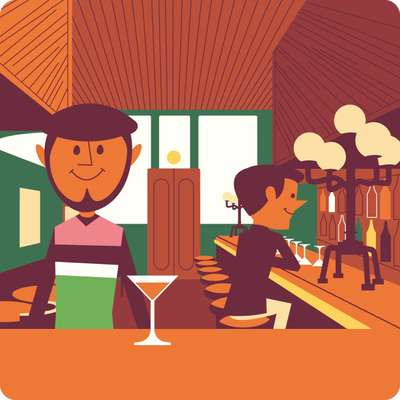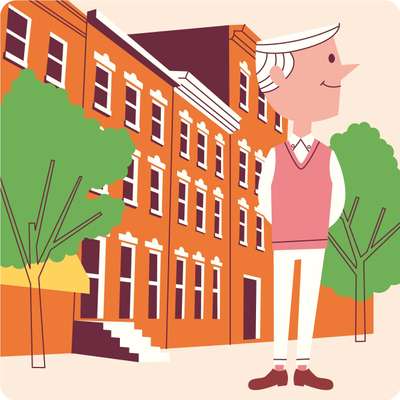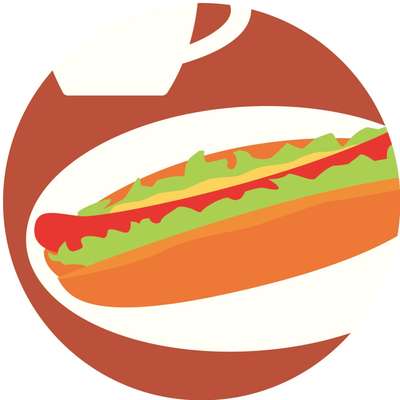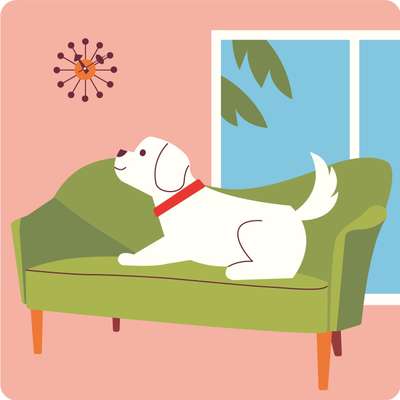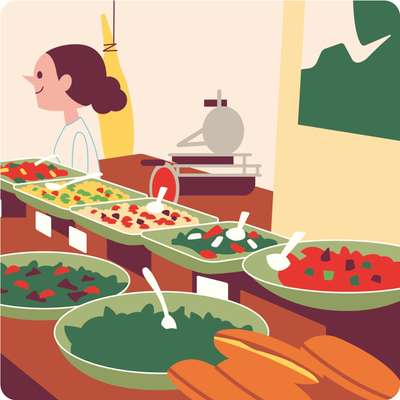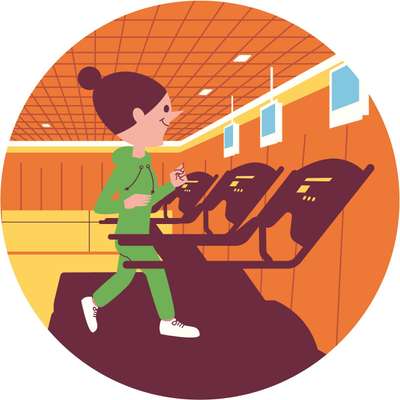 03: JAL's business class interior
The taupes and browns in JAL's long-haul business class make it the most elegant and homely in the skies.
04: Fennica at Beams, Harajuku
This sub-brand of the Japanese speciality retailer is where Okinawa ceramics collide with the Nordic design.
Part of the same team that runs the Cortiina Hotel and Riva pizzeria, Buffet Kull is a buzzy, well-lit restaurant with ­­Bavarian glow.
06: Tawaraya ryokan, Kyoto
With its unique mix of craftsmanship, the Tawaraya ryokan in Kyoto is a cocoon that is unique in the world of
07: The bar at Kronenhalle, Zürich
This tiny bar at the Kronenhalle has low lighting that is flattering to all and service that is reassuringly Swiss.
08: Greenwich Village, New York
Is it the height of the brownstones or the width of the streets that makes Greenwich Village so hospitable? Or the residents?
09: Doutor coffee shops, Japan
It's Japan's biggest coffee chain but Doutor manages to feel decidedly unlike that other big competitor from the US west coast.
10: Carl Malmsten furniture, Stockholm
Carl Malmsten's store in Stockholm is about as close as you can come to finding a living definition of "granny modernism".
11: Fernandez & Wells, London
Fernandez & Wells has an unstructured, easy, approach to design and a culinary vernacular that's Melbourne via Madrid.
12: The Grand Hyatt gym, Tokyo
This gym is so luxurious and well designed, you could run a marathon on the treadmill. It's all in the lighting and the materials.