Companies to watch / Global
Leaders of the pack
Identifying a gap in a market is the easy part; creating a pioneering company to plug that gap requires a bit more skill. We present five firms that have found their niche and done the hard work too.
01: The Fresh Grocer
Pennsylvania
The Fresh Grocer, with seven locations in Pennsylvania, sets up shop in low-income urban areas and near university campuses, where large supermarket chains rarely enter. "It doesn't really make a lot of sense why they don't, but as long as they don't we'll take advantage of it," says executive vice president Grant McLoughlin. The stores feature a large fresh produce section, a sushi bar and free wi-fi. New York, Illinois and Louisiana have since developed similar schemes, with Colorado and New Jersey working on their own, while The Fresh Grocer aims to open its first Washington store near Howard University.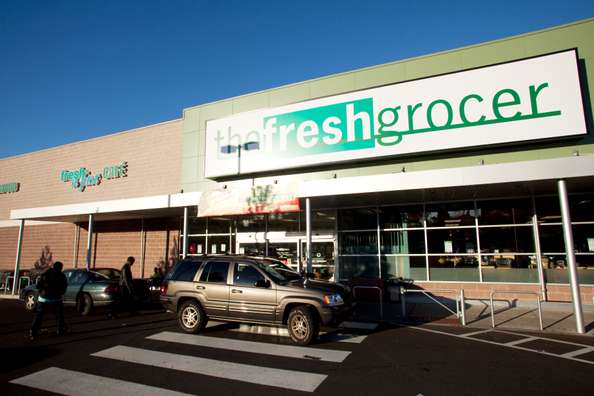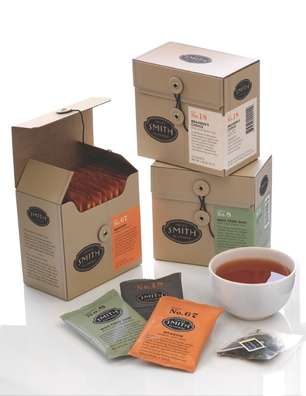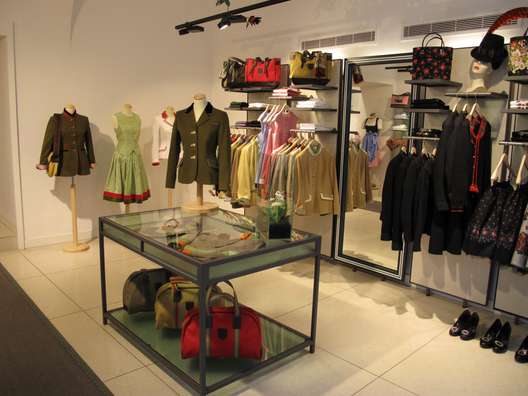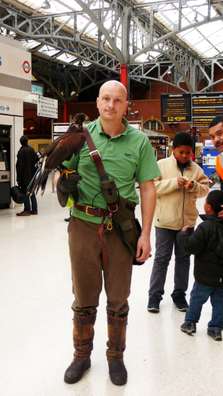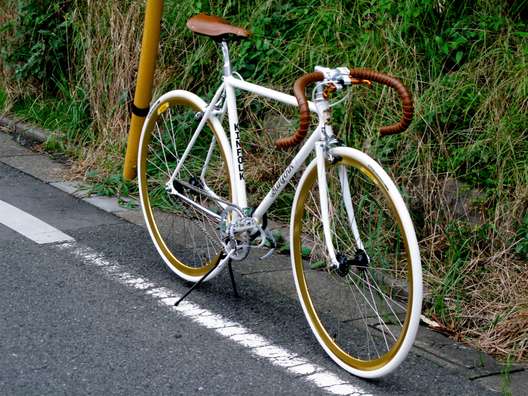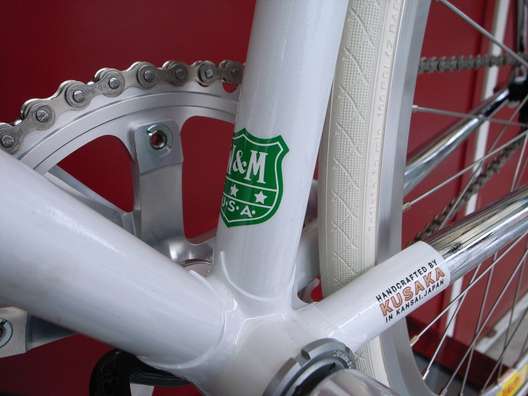 02: Steven Smith Teamaker
Portland, Oregon
"Tea shaman" Steve Smith co-created two of the best known premium tea brands in the US: Stash and Tazo. But his latest venture, Steven Smith Teamaker, is a smaller affair. With his five-strong team in an atelier in Portland, Oregon, Smith blends tea in small batches to maintain freshness. Though he has just 40 accounts, they include the famous Eli's and Zabar's foodstores in New York and Portland's New Seasons grocery chain.
The streets around Stephansdom, Vienna's cathedral, are full of cafés, restaurants, elegant boutiques and high-end retailers. Among them is Rosen & Co, a clothing shop started in October 2007 by Asita-Myriel Nowzari, a 42-year-old qualified lawyer. The shop has taken traditional "tracht" clothing – the riding and hunting jackets of Austria and Bavaria – and given them a modern twist. Rosen & Co combines a respect for heritage design with modern bespoke services. Nowzari also selects the best Austrian couture from around the country, including Susanne Bisovsky, who designed for Helmut Lang.
Pigeons are a nuisance and their droppings deface or destroy buildings and monuments. Hawk Force could have the answer. The UK firm provides specially trained falcons and hawks to scare pigeons and add some unexpected excitement for commuters and tourists alike.
05: Kinfolk Bicycles
Tokyo
Tokyo is made for cycling – so it is hardly surprising the city is the birthplace of Kinfolk Bicycles. Kinfolk's minimalist frames, handcrafted by 70-year-old master Shuichi Kusaka and crowned with a headbadge designed by Marco Hernandez, are unique. And if you wander into the office in Nakameguro district you'll find them hanging above vintage sofas, which get busy in the evenings when the place becomes a bar. The firm was created by Ways&Means, a Brooklyn-based design company. Bikes are also available in specialist stores in New York and Los Angeles.