Five more ideas to adpot / Global
Small but beautiful
An idea that can change, or at least improve, people's lives doesn't have to be a grand, large-scale project. From cosy slippers to a sauna in the company HQ, it's oftenmthe little things that matter.
When Europeans or Americans get on a plane they rest their dirty shoes on any surface (oddly they will go to the loo in socks). When Japanese passengers board a plane they swap their shoes for the airline-supplied slippers. And in our Tokyo office visitors take off their shoes and select a pair of Monocle slippers. The office stays clean, the guests feel at home. Slippers are the future.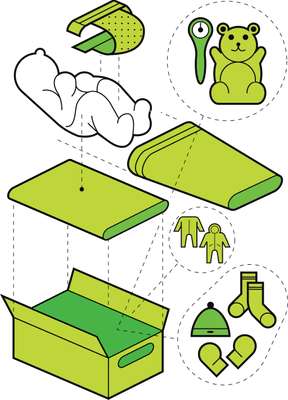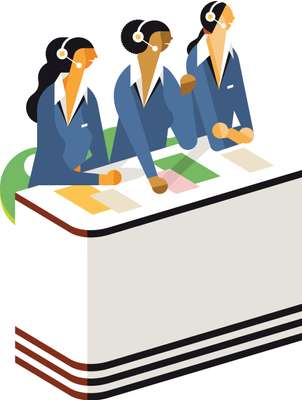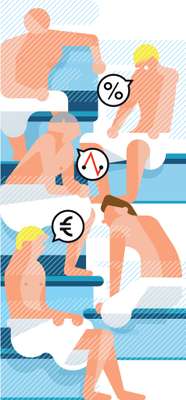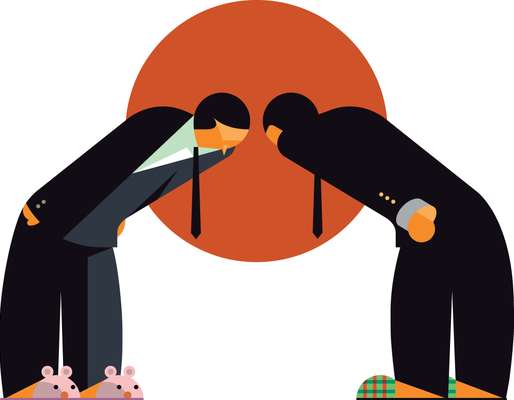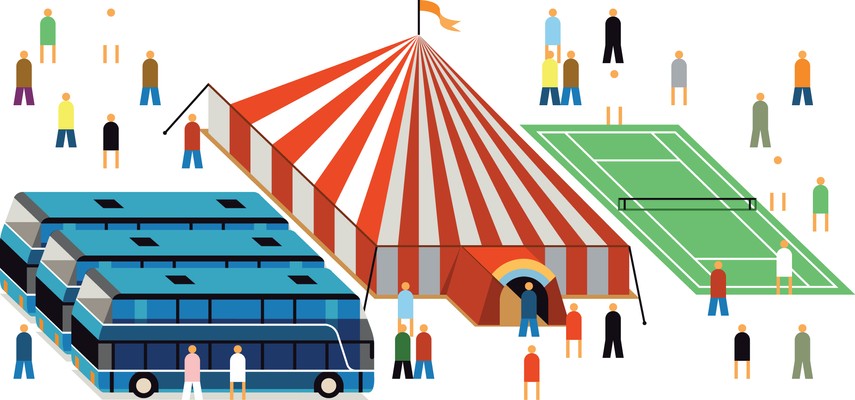 Letting off steam
Finland/Korea
To encourage greater camaraderie at work we reckon the Finns and Koreans have it right with the steam and sauna facilities that come as standard in many headquarters. We can think of few better ways to start the day then a bracing scrub and shave followed by a soak in a piping ginseng tub and a plunge into an icy pool.
A baby in the family brings not only joy and lack of sleep, but also costs. To help parents-to-be, governments should look to Finland. There, every mother receives a maternity pack containing a snowsuit, hats and gloves, all-in-ones, jumpsuits and socks, a sleeping bag, a mattress, sheets, hygiene items, toys and washable diapers. The box itself can be used as a first bed. Women on low-incomes began receiving the packs in 1937 and the scheme was extended to all mothers in 1949. It can also be received in cash, the majority of first-time mums opt for the package.
We're all for effective office security but building management companies and CEOs need to remember that first impressions start at the reception desk and that means replacing heavy-handed security staff with polite, gracious receptionists. As a reminder of how things used to be (or could be), one only needs to visit a reception at a Japanese multinational - the receptionists at Toyota, Sony and ANA are our favourites.
Pop-up development
Washington, DC
The area where Washington's convention centre once stood, at New York Avenue at H Street, is thriving: last year there was a makeshift stadium for the city's World Team Tennis franchise, now there is a trapeze school and pick-up point for BoltBus and Megabus heading to New York. We doubt if the Foster + Partners' multi-complex, the construction of which will begin on the site in 2011, can engineer as much bustle. Pop-up spaces may be the way to go.