Five places to watch / Global
Where next?
From Israel's new museum district to Poland's secret economic hotspot via Armenia's favourite mountain, Monocle runs the rule over five places you should keep an eye on in 2010.
At equal driving distance from Berlin,Prague and Warsaw, the small town of Wroclaw is emerging as an EasternEuropean business base. The city's greatest strength is its youth: 65 per cent of thepopulation is of working age and there are 22 higher education institutions.Toyota, Volvo, Bosch, Siemens and 3M have all moved in.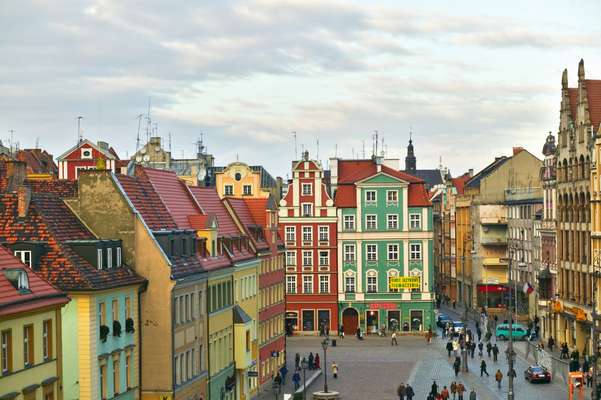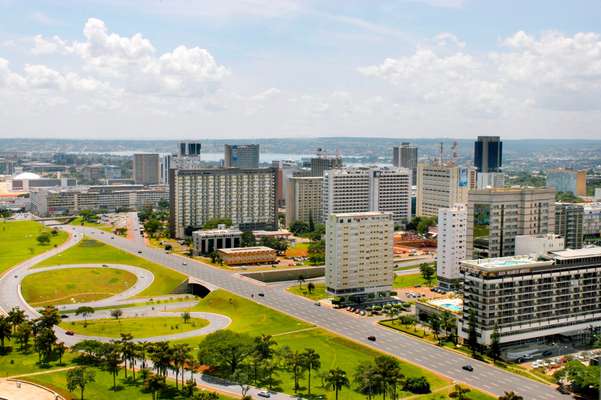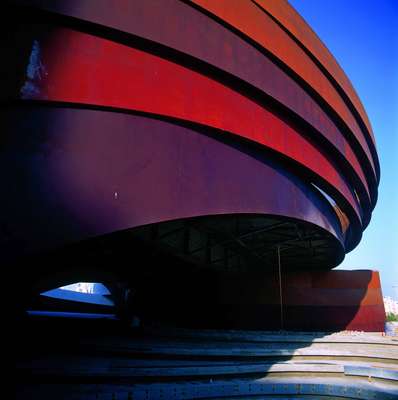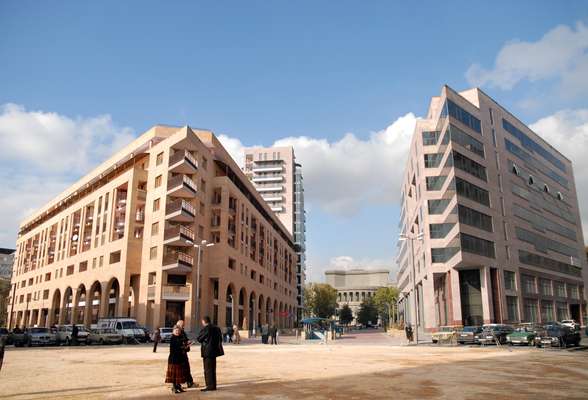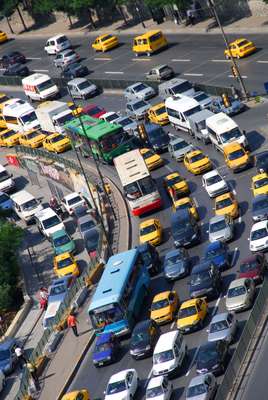 02: Brasilia
Setting the agenda
As Brazil grows on the international stage, Brasilia is finally putting itself on the map as one of the most important capital cities in the southern hemisphere. It has something fresh about it compared to Rio and São Paulo (all that Niemeyer architecture helps). Direct air links to the US and Europe have opened at last. And with the highest income per capita in Brazil, great restaurants and bars are opening all the time.
03: Holon
Israel's city of culture
Holon, south of Tel Aviv, is to become a culture hub. A €11m design museum (above) opens in early 2010, joining the Children's Museum, Comics Museum and Cinematheque. Hana Hertsman, municipality MD, says "Holon wants to cultivate a new generation through culture, beauty and aesthetics."
04: Yerevan
Armenia's unhappy capital
Yerevan has for a long time felt quite a mournful place. Beautiful Mount Ararat, the national symbol, is visible on a clear day, but over the border in Turkey. So now that the two countries have reached an agreement that could lead to their border opening after 16 years, this city looks likely not only to get a lot more trade but its people should be happier. It will also be interesting to see if the wealthy, skilled diaspora reinvests in its homeland.
05: Tarlabasi
Ghetto to Turkish delight
Ever since the 1980s when Istanbul's then mayor, Bedrettin Dalan, cut a six-lane motorway through the European quarter, the Tarlabasi neighbourhood has been a byword for crime, drugs and prostitution. The area, boasting rich Genoese, Levantine, Ottoman and Greek architecture, has fallen into disrepair. However, with Istanbul due to become the European Capital of Culture in 2010, it is now set for a regeneration that will bring cultural attractions, hotels and upmarket shops. There are even plans to close the 1980s highway. Although some wonder what will happen to the locals when "Istanbul's Harlem" is gentrified.