Travel edits / Global
Monocle travel guide
This month we've found a relaxed place to sip coffee in London, a cosy lodge for late-season Alpine skiing and the best fish supper in Rome.
"It's a back door into our kitchen pantry," says Chicago-born, Paris-based chef Daniel Rose of his new fine foods shop, Spring. Carrying the same name as his popular restaurant, the shop stocks carefully selected wines, pastas, honey, chocolates and fresh produce from Rose's favourite suppliers. Spring, the restaurant, is relocating next to the shop and is set to open in March.
springparis.blogspot.com
Metodo Classico
Dining: Rome
"We want people to feel at home. It's not the 1980s any more and we didn't want to make the restaurant too chic or expensive," says Samba Gaetani D'Aragona Lovatelli, co-owner of the cosy Metodo Classico, which arguably serves the best fish in Rome. Loyal diners appreciate its down-to-earth approach and opt for the 12 to 18 course antipasti di pesce locale, which chef and co-owner Marco Salis cooks with impeccable results. "The antipasti changes depending on what the fishermen bring in. We don't deal with public markets but private contacts and we only use wild fish," says Gaetani.
The owners are just as passionate about the quality of their 300-strong wine list and Gaetani, who hails from a distinguished Italian wine family – her uncle Gelasio Gaetani d'Aragona Lovatelli is a renowned wine expert – has used her extensive knowledge to include interesting choices, such as a crisp, dry bio-dyanamic Italian wine called Kante. Made from a rare white wine grape called Vitovska, hailing from the Friuli-Venezia Giulia region, it's a perfect match with seafood.
+ 39 0 63 244 262
Menu highlights
Sage infused tuna; sarde in saor blended with fried anchovy, Tropea onions and raisins; red shrimp tonnarello (pictured) and cannolo siciliano aperto for dessert, will whet any appetite.
Casa Pestagua
Hotel: Cartagena, Colombia
The history of Cartagena's Casa Pestagua hotel dates back to the 17th century. Today, its stunning colonial structure preserved and restored by local architect Alvaro Barrera Herrera houses an outdoor lounge, pool, spa and rooftop terrace with views of the Caribbean. Its 11 suites also ensure the utmost privacy.
casapestagua.com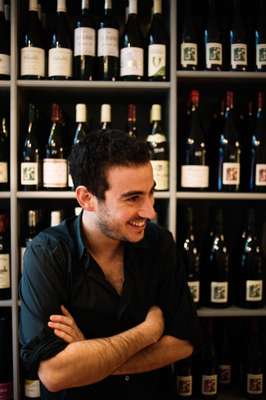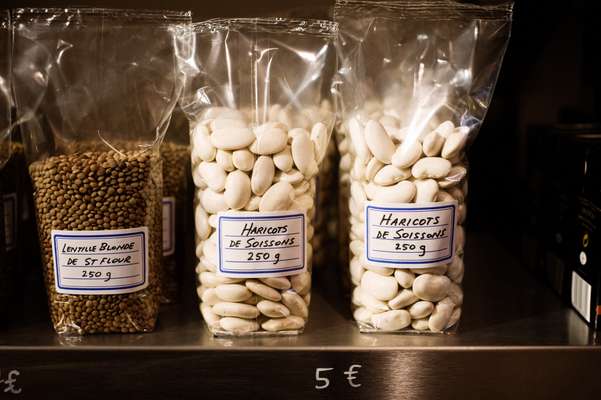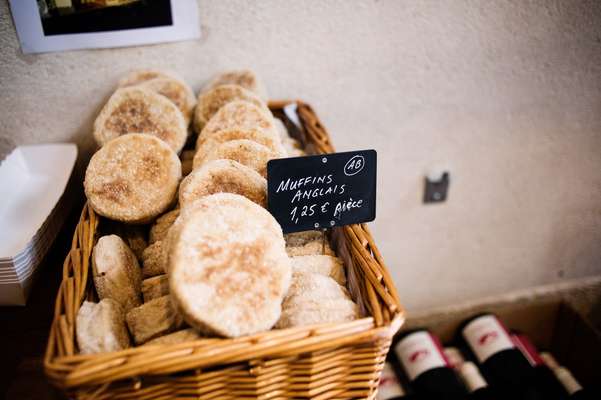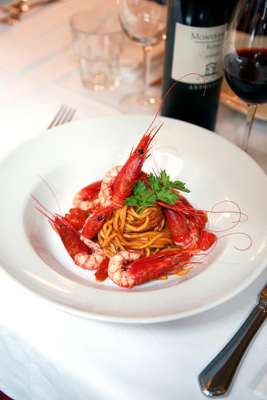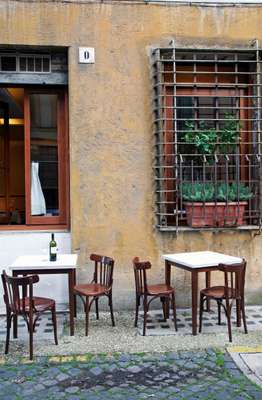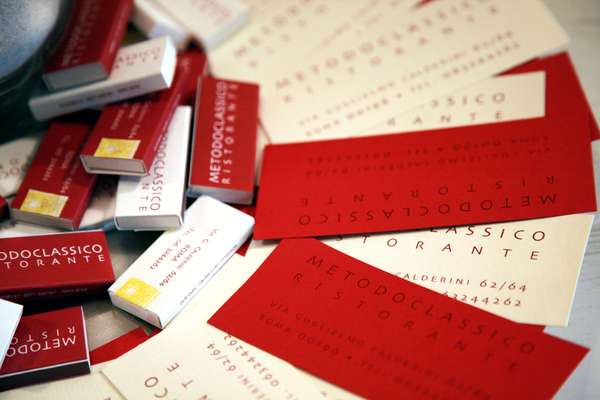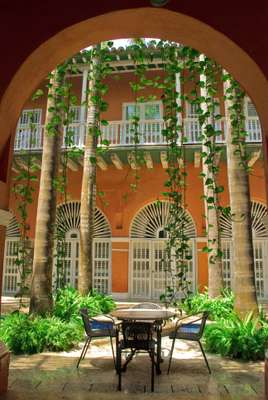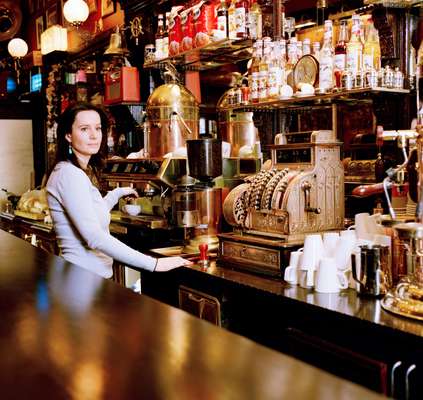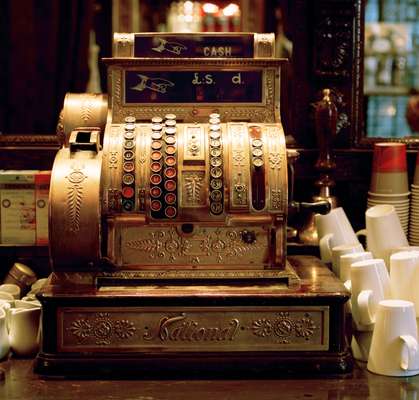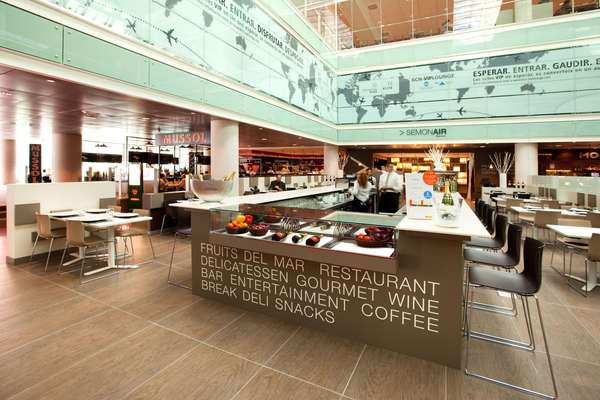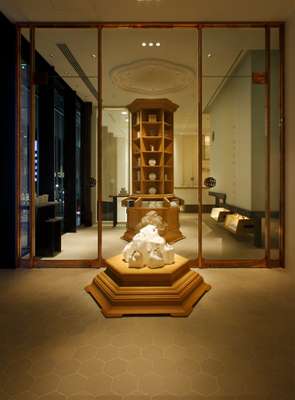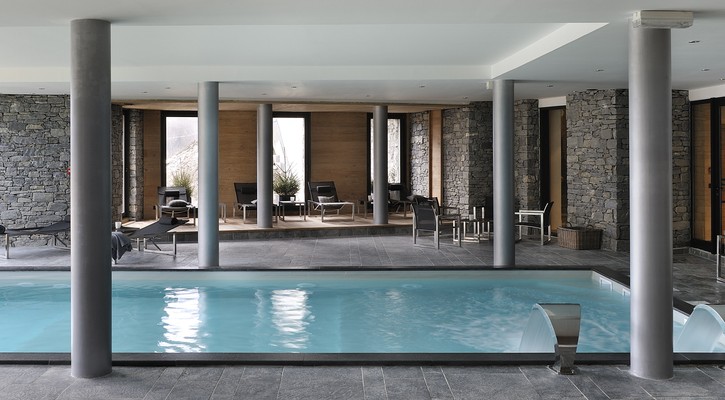 Cartagena:
Casa Pestagua owner, Caroline Tchekhoff's pick of the city
Breakfast: Casa Pombo's rooftop terrace has a lovely breeze. Order arepa con huevo or local pitaya fruit. Centro, Calle del Arzobispado 34-14
Dinner: La Vitrola is a traditional Italian restaurant with a great Colombian group that sing live. Centro, Calle Baloco 33
After dinner: Go to Quiebra canto for salsa. Every night, a taxi driver parks outside mid-shift and comes in to dance for 20 minutes, then leaves. All the girls want to dance with him. Getsemaní, Edificio Puerta del Sol
Shops: Shopping for women is divine. Aside from local designers such as Silvia Tcherassi and Beatriz Camacho, I also recommend Pitahaya swimwear.
Opened late last year by seasoned baristas Ricco and Sylvia, The Bridge coffee bar in east London is decked out with classic European and American coffee-house paraphernalia. A native of Cyprus who hails from a coffee-making dynasty, Ricco serves a full-bodied brew made from beans that he roasts by hand. "Cafés should be a place where people return and know each other names", says Ricco, who has opened an extensive seating area upstairs where people can linger.
15 Kingsland Road, E2
Semonair
Dining: Barcelona Airport
We have had Semon in our Barcelona address book for years. Based in the northern neighbourhood of Sarrià-Sant Gervasi, this restaurant and delicatessen is where wealthy families and foodies have enjoyed lengthy unpretentious lunches since 1962. A new restaurant concession called SemonAir in Barcelona airport's Terminal 1 is now introducing a new generation of travellers to the family-run enterprise.
semon.es
Higashiya
Tea salon: Ginza, Tokyo
Higashiya (pictured right), the cosmopolitan yet uniquely Japanese tea salon-dining bar by designer Shinichiro Ogata, has opened a third store, this time, fittingly, in Ginza, the heart of Japanese modernism since the early 20th century. What's impressive here, apart from the exceptional sweets, seasonal food, teas and liquor is Ogata's sensuous play of soft on hard: the pink stone that frames the raised kitchen area glows with the lustre of silk; the floor-to-ceiling glass of the private tea-ceremony room is papered in washi for diaphanous light; a solid olive-hued pine table floats on concrete imprinted with the woven reeds of tatami matting. No conscious attempt at retro, Ogata's design is more a nod to the mutual industry of man and nature – even the hexagonal floor tiles echo tender honeycomb.
higashiya.com
Top three tea salons
Ginza, Tokyo
Toraya: One of Japan's oldest and most famous confectioners. We recommend the Ginza store's second floor (not all branches have tea rooms).
toraya-group.co.jp/english/
Yamamotoyama: This salon-cum-retailer has exceptional homemade teas and nori seaweed, and serves sweets made for centuries in Nihombashi.
yamamotoyama.co.jp
Cha – Ginza: This is a minimal, stylish three-storey space operated by tea purveyors Uogashi Meicha, of nearby Tsukiji markets.
[uogashi-meicha.co.jp/ shop_01.html](http://uogashi-meicha.co.jp/ shop_01.html)
Les Granges d'en Haut
Hotel: Chamonix, France
Situated near the slopes of Chamonix, Les Granges d'en Haut is part ski chalet, part chic hotel. Modelled on traditional Alpine granaries, the 14 lodges (each sleeps eight) feature cosy, contemporary interiors with lots of wood accents. Each is equipped with kitchen, sauna and fireplace – logs are delivered daily. Guests can choose to self-cater, dine at the restaurant or call in a chef. Après-ski activities include a spa to work out the knots and a lounge bar with views of the Mont Blanc massif.
grangesdenhaut.com
Chesetta, Switzerland: Five minutes from the centre of St Moritz, this cosy seven- bedroom chalet is based on the site of an old blacksmith.
chesetta-st.moritz.com
Fjällnäs, Sweden:
A stunning 19th-century resort tucked away in the snowy peaks of Sweden. This Fanny Sachs-designed "slow" hotel is surrounded by unspoiled mountain trails.
fjallnasreserve.com
Le Barbey, Switzerland: Opened in December last year, the Barbey is run by Montagne Alternative who have a portfolio of renovated centenary barns for an authentic mountain village experience.
montagne-alternative.com
Stone House hotel
Hotel: Rhode Island
Listed on the National Register of Historic Places, Rhode Island's Stone House hotel is now open for its first full season. The estate and its renovated wooden barn have 13 suites and a spa. All rooms have fireplaces and Japanese soaking tubs and most have views across a lighthouse over to Martha's Vineyard. Those wanting to make themselves a more permanent fixture in the sleepy town of Rhode Island's Little Compton can purchase one of several suites.
stonehouse1854.com