Architecture/Design / Global
Architecture/Design
Briefing
The redesign for the Flemish Parliament in Brussels, a new collection from furniture designer Gesa Hansen, plus a Japanese architect who relocates neglected rural buildings to a new life in the city.
With its glass façade, bold blocks of colour and cylindrical design, C F Møller's SKr1bn (€98m) Emergency & Infectious Diseases Unit (UMAS) at Malmö Hospital in Sweden makes a striking landmark. Due for completion in November this year, UMAS will have capacity for 160,000 patients a year, with a staff of 250.
Vote winner
Brussels [ARCHITECTURE]
Working within the limitations of an existing space is always a consideration in a redesign, but it is particularly true when the space is a 1937 parliamentary building designed by Victor Bourgeois and listed as a national monument.
"We had to protect the rationalist architecture, while providing a contemporary twist", explains industrial designer Stefan Schöning, one half of the duo farris.schöning (along with architect Giuseppe Farris) who carried out this elegant redesign of the Flemish Parliament's De Loketten (the counter room). It features a freestanding central duplex pavilion made of glass, steel, oak and mounted on a rubber floor, combining a brasserie, shop, library and exhibition hall.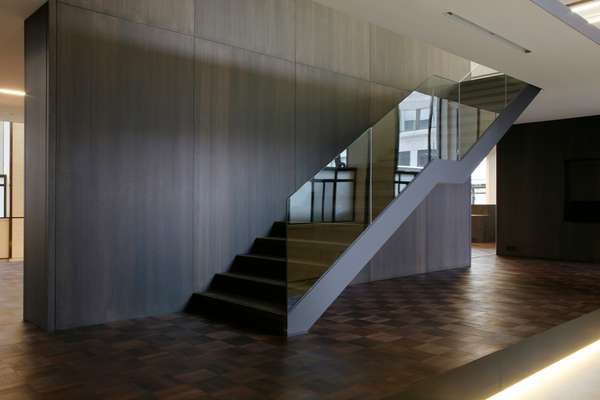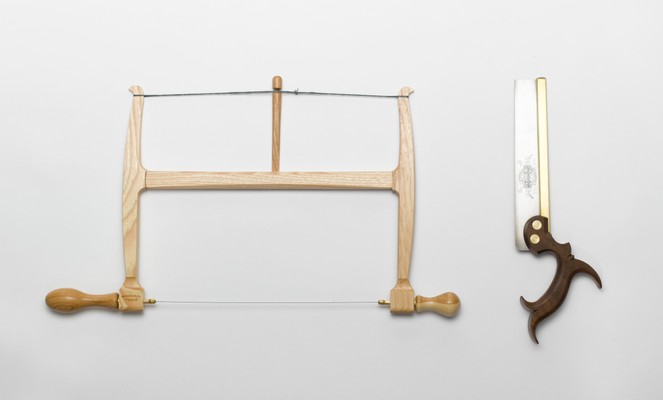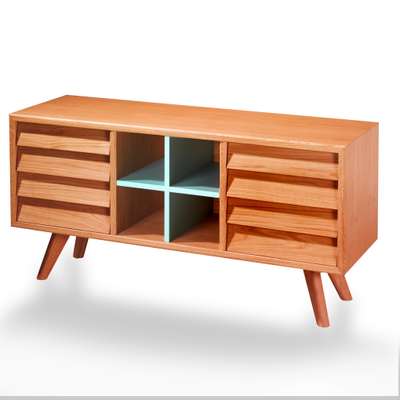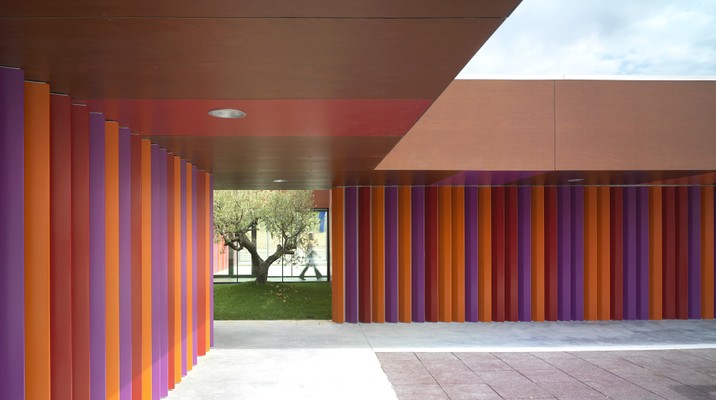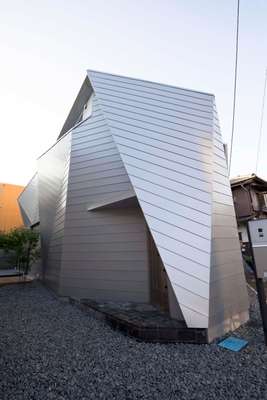 Date of original building: 1937
Project start date: July 2009
Completion: January 2010
Size of space: 1,716 sq m
Size of duplex pavilion: 196 sq m ground floor
Carving out a niche
Made in: USA
Tools for Working Wood
Armed with an encyclopaedic knowledge of craft history, Joel Moskowitz founded Tools for Working Wood over a decade ago. Based in Brooklyn, it sells hand-finished saws, chisels and rasps, shipping both own-brand and other selected pieces worldwide. "We're interested in utility," Moskowitz says. "The products are designed to be put to work."
Bow saw: The narrow blade of this bow saw offers greater control and is custom cut.
Dovetail saw: The handle is crafted from American black walnut.
Very handsome
Köln [FURNITURE]
Standing out at IMM Köln was The Hansen Family, a retro-Scandinavian-influenced collection from Gesa Hansen, who hails from a family of carpenters and designers and who plundered their archives for inspiration. The pieces, such as this sideboard below, are made from oak from her Sauerland atelier.
Three more pieces we liked at IMM Köln:
T.U. table: By Philippe Nigro for Ligne Roset.
Spun Table Lamp: By Washington-based Jonah Takagi – he set up his atelier in 2005.
Aina nesting tables: By Elisa Honkanen for Singaporean brand Foundry.
Child's play
Zaragoza [KINDERGARTEN]
Designed by the brothers Magén of Spanish firm, Magén Arquitectos, this nine-classroom kindergarten in Zaragoza mimics a child-like image of a house. Its appropriately playful attitude is made even clearer by covering its exterior with brightly coloured boards. Wood-slatted windows and skylights add to the airiness suggested by perforated interior panels.
In with the old
Hayama [HOUSING]
Never mind location, relocation is the buzzword for a new property in Hayama near Tokyo. Architect Yasuhiro Yamashita has completed his first "relocation" project (see issue 21) – which takes materials from old rural properties to create new buildings. Yachiyo, a home and fashion shop, is built from two warehouses from Shimane prefecture.