Culture / Global
Culture
Briefing
Film reviews for Lion's Den and Lebanon, our picks of books and music releases and culture "czar" Robert Bound's column.
Czar czar galore
Can a czar czar clear up our czar epidemic? With czars on every government panel, has everyone forgotten what this title really means?
By Robert Bound
It happened again the other day. I felt a shiver of history and a twinge at the cliché. The Times of London was referring to the British home secretary's dismissal of Professor David Nutt as chairman of the Advisory Council on the Misuse of Drugs. Nutt was the chair of the ACMD and the government's chief drugs adviser. But in the media he was the UK's "drugs czar". Or, DRUGS CZAR. Or, DRUGS CZAR!
Really? Did he bestride the ACMD like a haughty, ermine-plastered ruler certain in a station bequeathed by the divine right of kings, ordering his serf-troops into glorious defeat in the war on crack and crystal meth? Or was he just "in charge"? Neither: he was a public official cynically titled to make a headline.
"Tsar" comes from the Russian for Caesar, the original dictator perpetuo who was assassinated for turning Rome from a Republic into an Empire and resting on his laurels. These aren't things associated with outstanding civic leadership programmes based on expert-based knowledge systems, which is basically the lot of the contemporary czar, in its complete and unfathomable public service verbiage.
There are more czars in western democracies than in the long history of Russian monarchy. A casual fiddle on Google produces a cyber czar, a White House pay czar (called Kenneth), an AIDS czar, a climate czar, a health and safety czar, a football czar, a marketing czar and an ethics czar. The UK had a maths czar in the form of TV presenter and adder-upper Carol Vordermann and General Motors had a products czar to ensure that GM made good cars (he was clearly a crap czar; possibly Nicholas II). Some of these are inspired juxtapositions – how does the phrase "health and safety" make it into the same sentence as "czar", let alone share meaning with it?
Last June the British government appointed talent show judge and businessman Sir Alan Sugar to be its "enterprise czar". Soon after accepting the post, Sugar was asked by BBC News how the country might get out of recession, to which he replied: "Oh shit, not this, for Christ's sake," and stomped off. That's more like it! Proper czarist behaviour. Makes you come over all Bolshevik.
Russia's repressive and cantankerous Tsar Nicholas I was the blueprint for the negative connotation of "czar", which became fashionable in American politics (and phoneticised American-style) to deride bullies. This reversed startlingly after the Russian Revolution, when a Tsar suddenly looked a cuddlier proposition than a communist regime.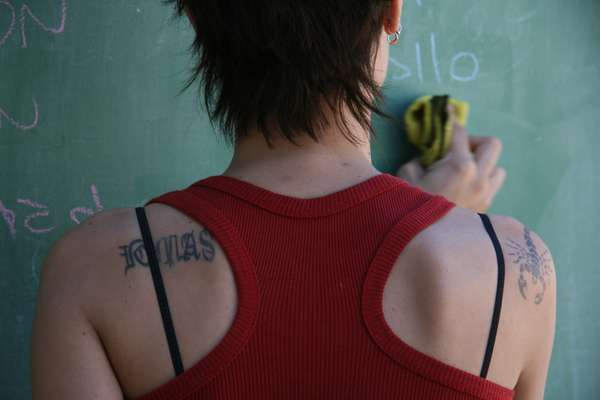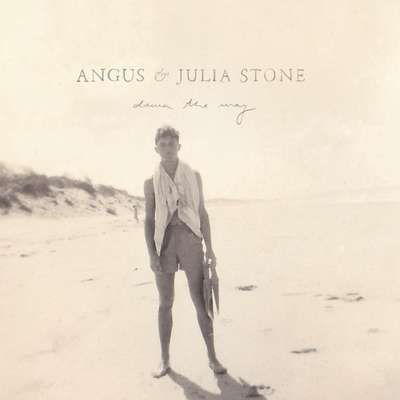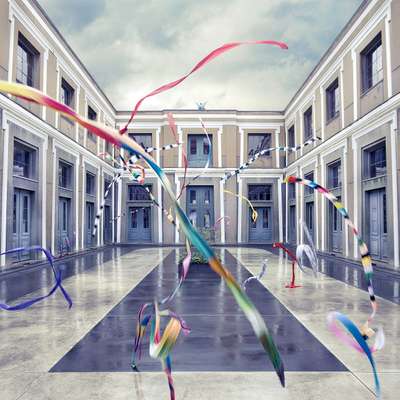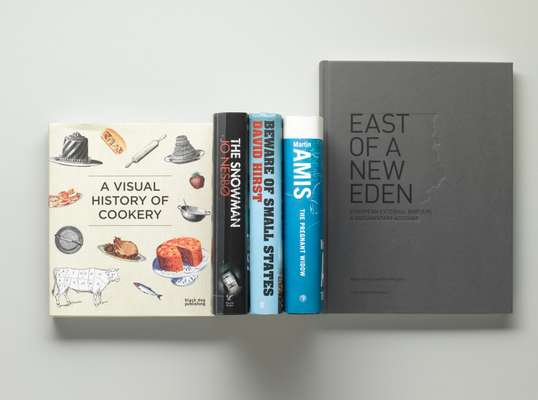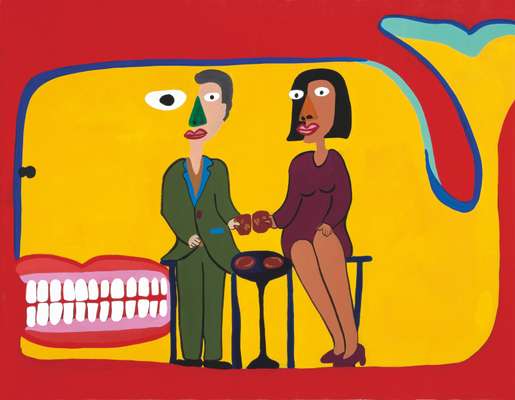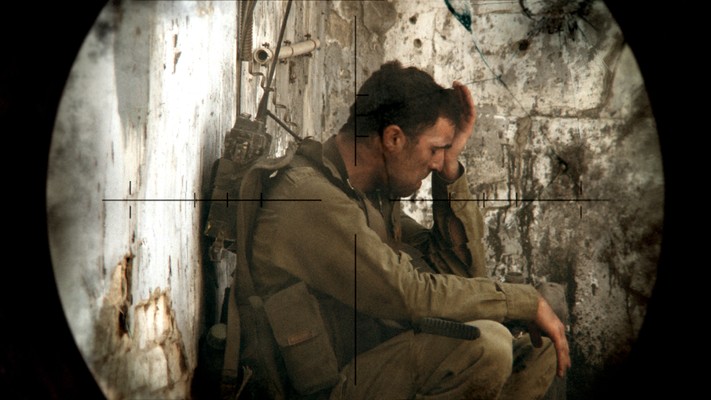 Roosevelt had czars, Obama has lots of czars – and their appointment always exists for the sake of a PR stunt. They're shooting stars, not ancien regime. I'd call for a cessation in all this czaraziness before governments start appointing trade and industry maharajahs, pet insurance pharoahs and holy Roman emperors of pensions. We need a czar czar to make some big decisions around here. Meet the new boss, same as the old boss.
Music
World
Bei Bei and Shawn Lee
Into The Wind
Uh oh: we're in "if you only buy one record this year" territory already and it's only March. This tie-up between the striking young virtuoso of the Guzheng – a 21-string Chinese harp dating from 91BC – and a beat-toting producer is a masterpiece of unlikely inspirations in which funk-rock signatures, hip-hop beats and jazz sheen meet John Barry and Ennio Morricone squabbling to score the most beautiful kung-fu epic never made.
Folk-rock
Angus & Julia Stone
Down the Way
How do you like your folk-rock? "Folky, punchy and addictively tuneful, please." I've got just the thing, sir. It's clear that the brother-sister duo from the Northern Beaches of Sydney were missing other folks while they wrote this album on their debut tour, marrying sturdy with melancholy as it does. How can a record evoking Joanna Newsom, James Taylor, and Martha Wainwright playing before a Byron Bay sunset not sound (bitter)sweet?
Alt-rock
Efterklang
Magic Chairs
This clever bunch of scallywags regard the vogue for machine-rock, math-dance and glitchtronica as about as ticklish as three-chord rock. Like Grizzly Bear and Radiohead, these Danes mix chamber-pop with drum loops and a fractured indie sensibility. Formed by email in Tel Aviv and Portland before being cut quickly in Copenhagen, Magic Chairs floats mighty high - this stunning record simply soars above the sum of its high-falutin' parts.
Three more March shortcuts:
Kathryn Williams,
The Quickening
Any time this honey-voiced troubadourina releases a new record is a good time to reacquaint yourself with her God-given tunefulness, acoustic charm and wry rhymes.
Massive Attack,
Heligoland
It's been a while coming but the tunesome twosome's collaborations with Damon Albarn, Tunde Adebimpe and Guy Garvey have done the trick: it's brooding, cool and relevant; more Heath Ledger than Heathcliff.
Touring his debut, the Brooklyn-based jazz baritone has picked up various tricks around the world; Skandi-jazz and Tokyo beats punctuate his sublime suite.
Film
Drama
Lion's Den
Director: Pablo Trapero
The opening scene shows student Julia waking up in a blood-stained apartment to find her boyfriend unconscious and his lover dead. Pregnant, she is then jailed for a crime of passion she can't remember. Martina Gusman's magnetic performance stands out in this bleak portrayal of survival in a South American maternity cell-block, bringing beauty to a story of strength.
Drama
Lebanon
Director: Samuel Maoz
Maoz's new offering takes us into the chaos of the Israeli invasion of 1982. Based on Maoz's own experience – a novice Israeli soldier in the first Lebanon War – it is set almost entirely inside a hot, claustrophobic tank, as four inexperienced recruits try to keep their sanity and stay alive. Made in Hebrew, the film won the Golden Lion at Venice film festival last year.
Books
Social history
A Visual History of Cookery
Edited by Aimee Selby and Phoebe Adler
Don't be put off by the kitsch Cath Kidston-ey cover, this new tome is a detailed compendium of gastronomic history from fast food to Slow Food, Mrs Beeton to Ronald McDonald. As a "visual" history, the images are plentiful and original – there's also a good set of essays for those that like a good read over dinner, ranging from Roland Barthes on steak-frites, to Gaston Esnault's dictionary of early 20th-century French culinary slang.
Thriller
The Snowman
Jo Nesbø
Snowman lovers steer clear, as one of winter's loveable icons becomes a serial killer's calling card in this fifth instalment of the Inspector Harry Hole series. Made more bizarre by American cultural references and a mite of sex talk, it's a great way to add a little head-scratching to tedious commutes. Nesbø's deliciously action-packed narrative is full of sympathetic characters.
Current affairs
Beware of Small States
David Hirst
"Beware of small states," wrote the Russian anarchist Mikhail Bakunin in 1870, and although he may have been referring to the now less-than-bolshie Belgium, it certainly rings true for the geographically (but not politically) diminutive Lebanon today. Tracing a knotted social history from the Ottoman empire to Obamanian "peace", Hirst's account can be read as an exhaustive introduction and an authoritative overview of a turbulent region.
Fiction
The Pregnant Widow
Martin Amis
With the sexually and socially tumultuous 1960s having just drawn to a close, a group of privileged youngsters have gathered at an Italian castle for a final carefree summer by the pool before embarking on their glittering futures. All is not as it seems, however, and underneath the witty conversation and bulging bikinis lie naïve children unsure of their role in a brave new world of liberated equality. As protagonist Keith Nearing exploits feminism to get a few extra shags, he realises that everyone is playing a part, and not everyone will glide into the golden future fully intact.
Photography
East of a New Eden
Alban Kakulya and Yann Mingard
From Baden's Lars Müller publishers springs a photography book that records the strangeness and sadness of Europe's eastern borders. To make the most of the psychogeographical possibilities of the subject, the authors include essays and graphic design that muse on borders as physical, political and intellectual fringes while keeping the focus on haunting landscapes and stunning portraiture. A beautiful study of the sidelines.
Art
Contemporary
Gosse de Peintre
Takeshi Kitano
Fondation Cartier, Paris
An extra-irresistible reason to ring in the spring at the Fondation Cartier; "Beat" Takeshi Kitano, the Japanese megastar of stage, screen and crazy gameshows, presents a first museum show of his formerly "private" art. Installation, painting, interactive workshops, games, machines and visual jokes promise to make the most of this spectacular Parisian space.
Contemporary
The Thrill of it All: Ingleby Proposals
Peter Liversidge
Ingleby Gallery, Edinburgh
While he works across painting, drawing, installation, sculpture, photography and performance, Peter Liversidge's amused and unusual imagination is best summed up by his Proposals; mini-manifestos for actual or impossible art projects realised in type ("I propose to scatter British wild-flower seeds in any broken ground in the city of Barcelona"). Liversidge's witty and vibrant work, whether executed or paper-bound, live in the memory far beyond the gallery walls.