Helsinki: Töölö / Helsinki
Feast your rye
Aki Arjola, a former food magazine editor and founder of a food shop in Helsinki, takes us on a tour of his neighbourhood.
Aki Arjola founded his shop, Eat & Joy Farmers Market in Helsinki in June 2009. Eight months later, the store retains a steady clientele of foodies from near and far. The shelves are lined with bags of organic stoneground flour and dark loaves of sour, slow-baked Finnish ryebread. Crates of beer from local micro-breweries pile up on the floor and the fridge is packed with unpasteurised milk, cheese and butter, smoked fish, reindeer meat and the market's trademark beef from Finnish cattle.
Arjola began his career in the 1990s working in electronics in Russia, moving from Arckhangelsk to Moscow and St Petersburg and then working his way through the capitals of three Baltic countries. Back in Helsinki, Arjola became editor of a restaurant trade magazine, where he devoted much of his time to selecting and featuring the best of Finnish artisanal food producers.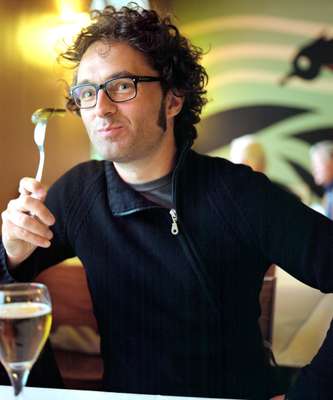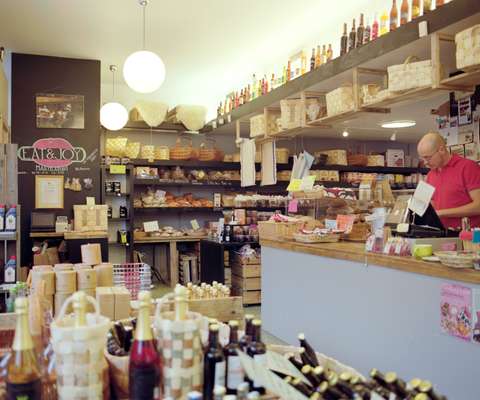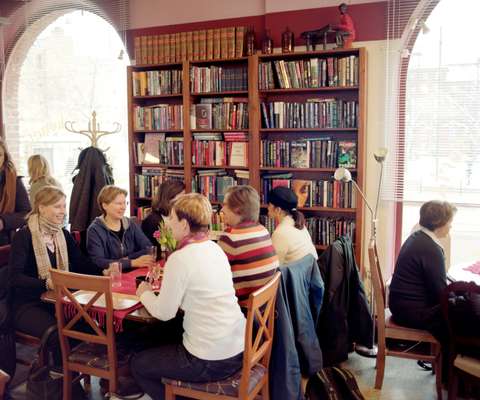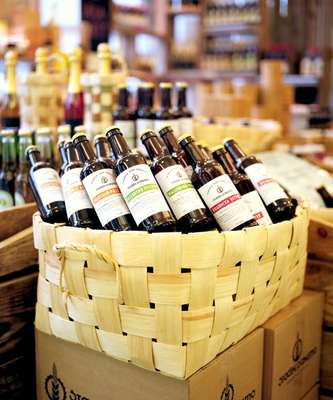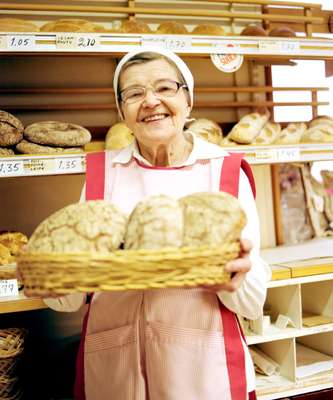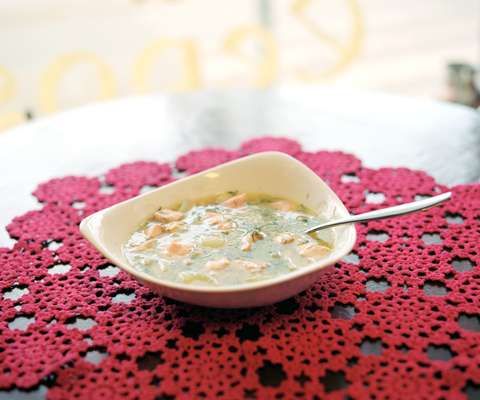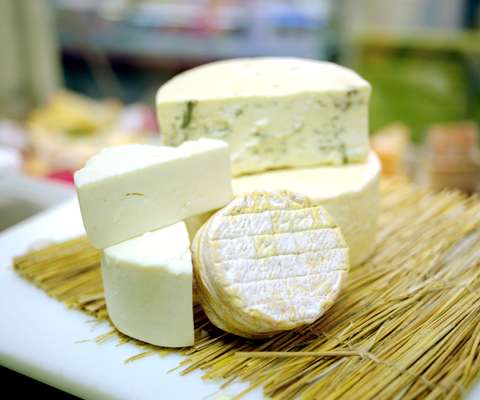 Arjola's shop is located in Lasipalatsi (the Glass Palace), an iconic 1930s Modernist building incentral Helsinki. "A lot of the produce we're selling we found when working at the magazine. When planning the market we were convinced that selling hand-picked artisanal produce in the city centre would be a success." Arjola knows where to source the best local foods and where the best restaurants are. At home, in the district of Töölö, Arjola shares his interest in food with his wife, Tanja, who runs a catering firm. Across the street from Arjola's flat is Ateljé Finne, a bistro in a 1920s sculptors' atelier. The chef and owner, part-time musician Antto Melasniemi, serves rustic home cooking to a clientele of locals and artists.
A few blocks away, Konditoria Hopia on Hesperiankatu in Töölö is usually crammed with people. The reason is obvious: the freshly baked pastries, pies and cinnamon buns served with coffee. Arjola's wife introduced the place to him. "The Karelian pasties (a baked ryeshell filled with rice and basted with butter) are the best in town. Occasionally, the ladies deliver some of them to our market," he says.
Another popular joint near Arjola's home is Cafe & Eepos. The café attracts a mixed crowd of students, workers and neighbourhood retirees. "The café is near our office, so we're regulars, buying pastries for our morning meetings or having a hearty soup with fresh bread for lunch."
Bread, particularly dark ryebread, is a staple of Finnish food. "The best loaf in town comes from the family-run Avikainen bakery in the Kallio district," says Arjola. Little has changed since the 1960s at the bakery, which is still run by 83-year-old Elvi Avikainen and her daughter Jenni.
The Hakaniemi market hall has been supplying Helsinki with fresh produce for almost a century. One of the cheesemongers in the hall, Lentävä Lehmä, is the city's main purveyor of specialist Finnish cheese. Arjola's favourites are the creamy blue cheese from Peltola, sweet goatmilk cheddar from Kolattu and tiny, orange-hued Metsuri from Herkkujuustola.
Arjola's first choice for a night out would be one of Helsinki's old-school restaurants. He goes to Sea Horse in the district of Ullanlinna for fried Baltic herrings with mash and fried liver or meat and potato hash. "What I like most about Sea Horse is the no frills food and the regulars. You don't have to pretend. Just have some beers, eat a meal or, if you feel like it, dance on the tables!"
Address book
Eat & Joy Farmers Market
Mannerheimintie 22-24, + 358 45 2505 333
Arkadiankatu 14, + 358 9 493 110
Pohjoinen Hesperiankatu 29, + 358 9 492 556
Runeberginkatu 9, + 358 9 241 9595
Franzeninkatu 10, + 358 9 719 719
Hakaniemen Kauppahalli, + 358 9 726 1030
Kapteeninkatu 11, + 358 9 628 169
Aki Arjola lives and works in the Töölö neighbourhood. Geographically linking the city centre to its northern districts, Töölö was mainly built in the 1920s and 1930s and made up of apartment blocks and businesses at street level. Töölö is still predominantly a residential district with an active cultural scene.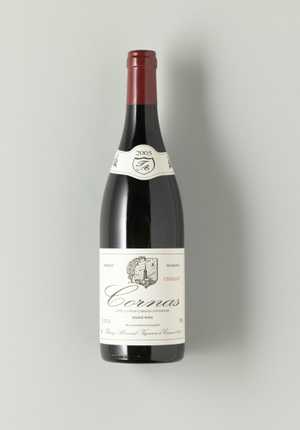 What do a €1,000 Burgundy and a mixed-grape variety table wine from Sicily possibly have in common? They both fall under the category of natural wine. These natural wines are made from handpicked, organically farmed grapes, produced with little or no sulphur and no added sugars, filtering or foreign yeasts. Natural wine is usually made in small quantities on low-yielding vineyards. Although most often French, there are a growing number of Italians in on the act. One French winemaker is Thierry Allemand, a former electrician who acquired vineyards in the Rhône and became perhaps the best-known producer in the region. He's one of the masters of Cornas, a wine made from the Syrah grape.
Three of the best natural winemakers
Thierry Allemand, Les Chaillots, France
Arianna Occhipinti, Il Frappato Italy
Anselme Selosse, Champagne Jacques Selosse, France
Four of the best places to drink it
Le Verre Volé, Paris
Three hundred of France's best natural wine producers can be found in this tightly packed wine bar.

Terroirs, London
Sit at the zinc top bar for a plate of charcuterie and a glass or two of hard-to find natural wines from around the world. terroirswinebar.com

The Ten Bells, New York
Wines to pair with an excellent selection of cheeses. thetenbells.com

Café Cowra, Tokyo
cafe-cowra.com