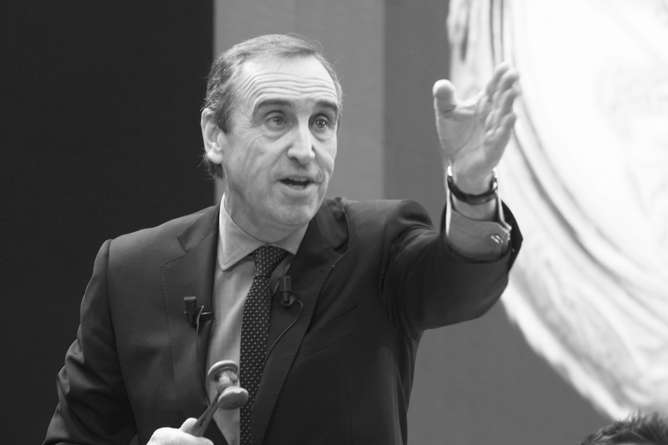 Q&A: Francois Curiel
President of Christie's Asia
In January, Christie's announced it was posting one of its biggest character auctioneers, London-based François Curiel, to head up the house's Asian HQ in Hong Kong. With 40 years ofexperience in the company, he will lead Christie's expansion in the territory, which has turned out to be one of the most promising post-recession art markets.
What has led Christie's to want to strengthen its presence in Asia with your relocation?
The effects of the financial and economic crisis on the auction market have been slightly tempered by the active participation of major new collectors from mainland China. Their level of buying has grown considerably over the last year. The potential for this market to develop further is great, as collectors there are still not very familiar with Christie's and how to participate in our auctions.
How does doing business in Asia differ?
Hong Kong has always been slightly different from anywhere else in the world. In Europe and the US, collectors and professionals now often prefer to participate in the auctions by phone or by leaving written bids, instead of attending themselves. In Hong Kong, each auction is a sort of "happening", with a packed saleroom, bidders sitting patiently for hours and the auctioneer adding a slight theatrical touch to the sale by playing candidly with the audience.
What has drawn you to base yourself in Hong Kong?
After having opened offices in Madrid and New York, then launched our auctions in Paris nine years ago, I felt ready for a new challenge.