Business / Global
Business
Briefing
Finnish firm Valkee unveils a light therapy gadget designed to make people feel a bit brighter, Egypt gets gold fever, and Lebanon plans to grant oil and gas exploration deals to private companies
Human charger
Finland —
LIGHT THERAPY
Finnish company Valkee has found a new way for Finns to stay cheerful even in the depths of their cold, dark winters. Their small device – resembling an mp3 player with earphones – emits light directly to the brain through the ear canal which tests have shown helps reduce depression and anxiety caused by lack of sunlight.
"Like conventional light therapy, this method affects the brain's nervous system, but the source of the radiation is much closer," says CEO Juuso Nissilä. "A treatment of eight to 12 minutes has the same effect as 30 to 90 minutes of conventional therapy."
Finns can start stocking up on the device in pharmacies or via the company's website this spring. And anyone visiting the country next winter may find a nation with a more sunny disposition.
01.
Feeling Finn: Despite the weather, most surveys suggest that overall the Finns are pretty content with their lot. They came second only to Denmark in a 2009 OECD happiness survey.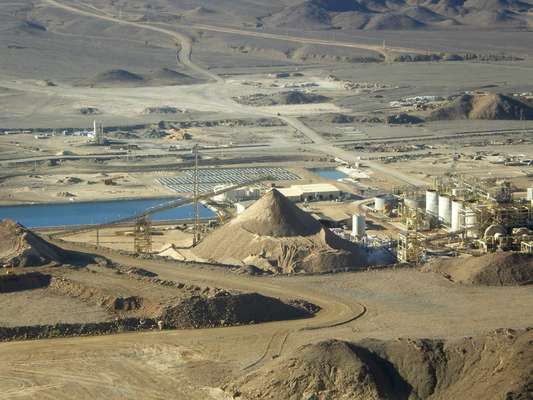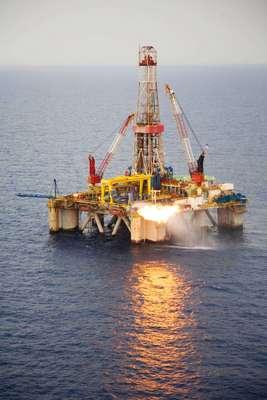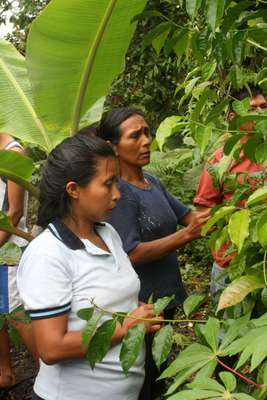 02.
State of joy: The five happiest states in the US are Louisiana, Hawaii, Florida, Tennessee and Arizona according to a report by the Centers for Disease Control and Prevention. 
03.
Gloomy predictions: Moody's "Misery List" predicts the Swiss will be more glum than the Bulgarians in 2010 as they have a more negative perception of the state of their economy.
---
Very old gold
Egypt —
MINING
Egypt is planning to get rich. It has just begun exporting gold from a reactivated Pharaonic-era mine in the country's Eastern Desert. The Sukari mine (pictured above), run by FTSE-listed company Centamin Egypt, is expected to produce 200,000 ounces in 2010 alone (the Egyptian government gets 50 per cent of the profits).
"Nobody knows how big this is going to be yet," says Sami El-Raghy, the mineral explorer behind what is now the country's only modern-day commercial gold mine. "But everybody knows it's going to be big."
The British were thought to have taken the last of Egypt's gold reserves when they left in 1952. But many are now wondering whether it's worth studying the ancient maps again in case more is hidden under the sand.
---
Open House
Lebanon —
OIL AND GAS
Lebanon has announced that from 2011 private companies can explore for oil and gas off its coast. If adjacent Israeli fields are anything to go by, there could be lots. In 2009, the Israeli company Delek discovered a field with potential volumes of five trillion cubic feet of gas. A similar find for Lebanon could mean economic stability and no more power cuts.
---
Rhode Island-based start-up Runa has worked out something the indigenous people of Ecuador have known for centuries. The Amazonian sweet plant called "guayusa" is packed with vitamins, amino acids, nearly double the caffeine of coffee, and guanidine, a relaxing, alkaline compound. Runa's guayusa tea has been flying off the virtual shelves, and real ones in four US cities since it went on sale early this year. Ecuadorians believe the leaves promote mental acuity, courage and good dreams. And, unlike coffee, however much you drink it doesn't give you the jitters.
---
Nice doing business
Eastern Europe/Central Asia
Eastern European and Central Asian countries have been the world's most active business reformers for six years running. Of all of them, Georgia has done the best. It overtook the likes of Japan and Finland last year, to rank 11th in the world in terms of ease of doing business – just witness the ad spend on CNN.