Flights of fancy / Global
Micro to macro
Continental Micronesia, with an HQ on the idyllic island of Guam, has expanded its routes and is fit for the future.
Some associate May 1968 with Parisian student strikes, freedom fighters and social ideals. But in the remote islands of the Pacific, mention of the month evokes a slightly different event: it was during this historic period that Continental Micronesia was founded as a subsidiary of its parent company, the aviation giant and world's fifth largest carrier, Continental Airlines.
Admittedly a smaller historical footnote than the Parisian revolt, the airline has grown steadily since its birth. Today it has a staff of 1,230 and operates a fleet of nine Boeing 737s and three 767s.
With its white sandy beaches and turquoise waters, Micronesia is the stuff of honeymoons and Bounty TV adverts but today it is also home to a growing aviation network. Headquartered at AB Won Pat Guam International Airport in Tamuning on the West Pacific island of Guam, the airline accounts for a small but perfectly formed proportion of Continental's activities.While some companies pride themselves on their USP, in this case, the airline proudly declares itself as offering "identical" services to other Continental routes, from staff uniforms to aircraft upholstery.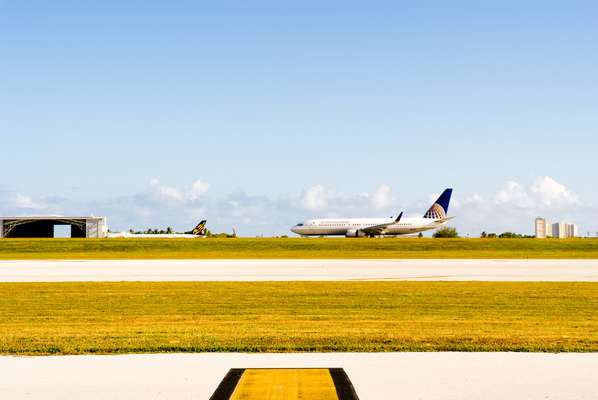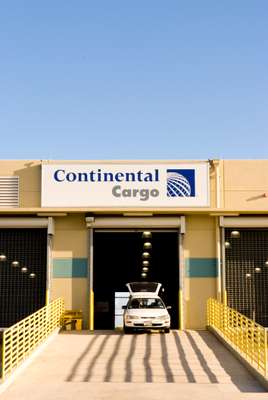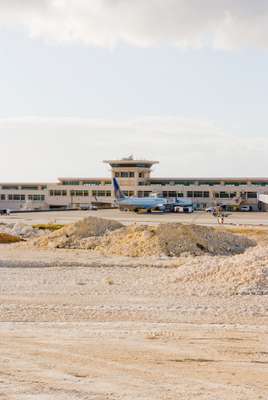 "Since Continental Micronesia is a 100 per cent subsidiary of Continental Airlines, we provide the same customer services. So customers usually don't see or notice any difference between the two airlines," says Continental's Asia and Pacific spokesman in Tokyo.
The airline has around 30 daily departures – 18 of which take off from Guam – compared to its mother company's total of 2,400 daily flights. The airline flies from Guam over remote coral-flecked seas between 21 cities throughout the Pacific Rim, connecting the Micronesian Islands, Japan, China and Hawaii.
For Continental Micronesia, the future looks bright: last December routes were expanded to include Nadi in Fiji – from Guam and Hawaii – while Osaka joined the eight other Japanese cities it serves. The airline is bracing itself for a surge in visitors as thousands of US soldiers are relocated from Japan to Guam.
Whether its future role in aviation history proves as memorable as the political events of May 1968, however, remains to be seen.
For more on Guam, see our business report on page 85.
Name: When the airline was set up, it went by the name Air Micronesia and was nicknamed Air Mike.
The HQ: The airline leases 220,000 sq ft at Guam's international airport.
History: Continental Micronesia's narrow-body hangar at Guam airport was once occupied by the US Navy as a maintenance division for the VQ-1 Squadron.
Food on board: Catered by Chelsea Food Services, which provides 31 million meals a year to the airline as a whole.
Service: The airline has 12 check-in counters and eight e-service counters at Guam's airport.
Activities: The airline supports Guam Girl Scouts, Guam Crime Stoppers and Guam Junior Golf.
Magazine: As well as the standard English Continental Airlines magazine, Continental Micronesia passengers flying from Japan to Guam can read an exclusive Japanese magazine Continental Airlines Pacific.