Outpost of opportunity / Curaçao
Separate lives
In October the Dutch island of Curaçao will become a new semi-autonomous nation. It's hoping that its proximity to South America will make it an ideal gateway for European countries doing business in the region. But first it has to decide what currency to use.
At Curaçao's Fort Amsterdam, the waterside stone fortress that garrisons the leadership of the Netherlands Antilles, one item permanently leads the daily agenda: putting the government out of business. On 10 October the Antilles will disappear from the map. Its red, white and blue flag will be lowered for the last time, its police force will surrender their badges, and its guilder coins will be melted down. "You can't Google it," Emily de Jongh-Elhage, the Antilles' last prime minister, likes to say. There is no online instruction manual to unbuild a state peacefully.
But far from winding down their last outposts of empire, the Dutch are busy readying a new permanent structure. Five islands that have hung together for over half a century as an awkward bureaucratic fiction will each have a new status. Curaçao and St Maarten will become separate, semi-autonomous countries within the Kingdom of the Netherlands, able to set their own local policy with limited meddling from the Hague. Three smaller islands – Bonaire, Saba and Sint Eustatius – will become "special municipalities", as much under the Hague's thumb as Utrecht or Eindhoven. For Curaçao, a well-situated polyglot haven that has long powered the Antillean economy, the shift is a chance to fulfil its potential as a link between Europe and Latin America. "Around the world countries are joining – like the EU – and we're splitting up. We could just not get it together as islands to work as the Netherlands Antilles," says Willem Jonckheer, an advertising executive. "This gives us a fresh start."
The cruise liners, naval ships and oil tankers that chug through the St Annabaai channel bisecting Willemstad, the island's only city, quickly encounter Curaçao's unusual alloy of Caribbean and Dutch culture. Flemish-gabled canal houses are washed over in tropical pastels. Dutch, Spanish, English and Papiamentu, a Portuguese-based creole that is the dominant language, mingle on the streets.
The Dutch crown took control of the Caribbean archipelago in the 17th century but didn't fully appreciate Curaçao's value until the early 20th, when Royal Dutch Shell opened a refinery to process Venezuelan oil. The island's harbour grew into the largest after Rotterdam. During the Second World War, it became the top spot for Dutch companies – such as Shell, Unilever, and Philips – seeking to shield holdings from Nazi Germany. After the war, investors quickly realised the island's appeal as a sunny seat of offshore banking and a coveted tax haven. For a time, Curaçao's per-capita income outpaced the Netherlands.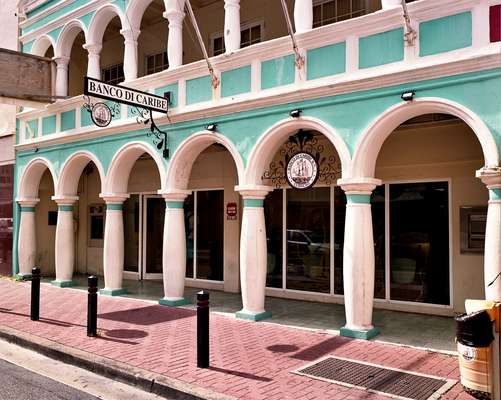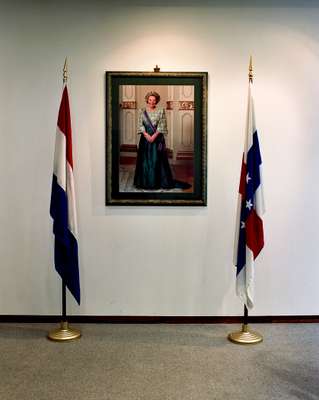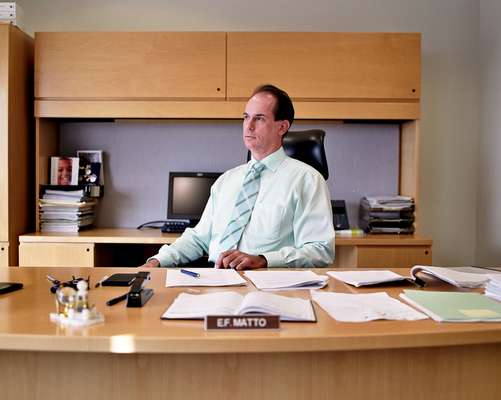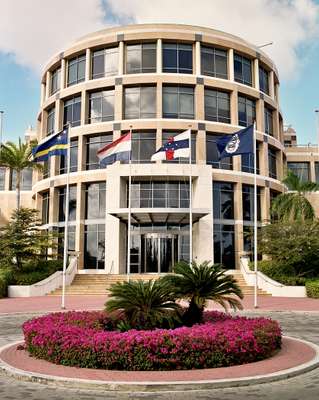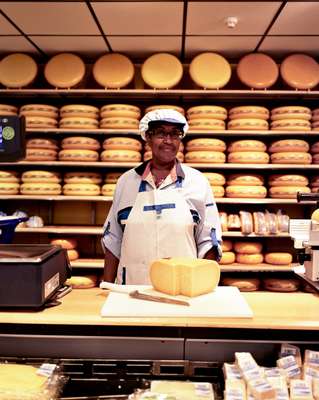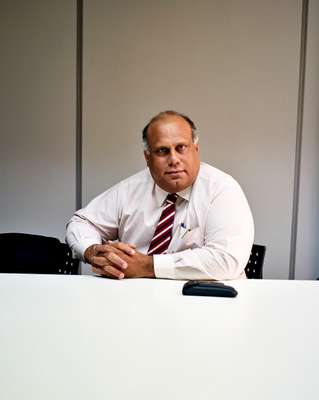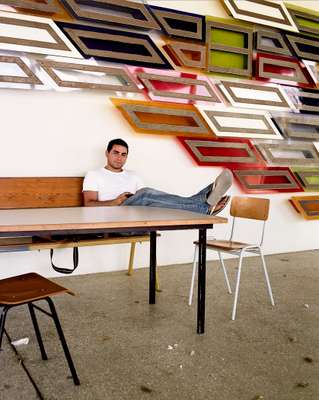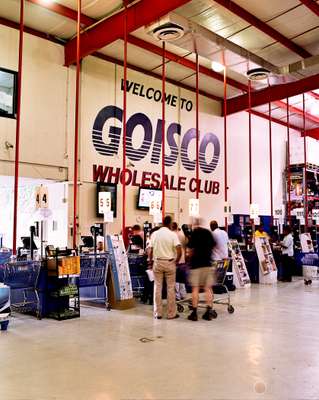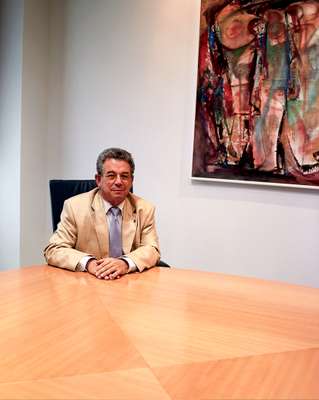 The creation of the Netherlands Antilles in 1954 made Willemstad the capital of a semi-autonomous country empowered to do everything except set foreign policy and raise its own army. After Aruba seceded in 1986, the remaining five-island federation found itself out of balance. Curaçao had three-quarters of the population and all the industry; residents complained their tax dollars drifted elsewhere, while other islands felt as if they were an afterthought. When St Maarten sought open-skies deregulation, Curaçao opposed it in order to protect its state-owned airline. Developers struggled to align the interests of the Antilles government (which controlled tax incentives) and Curaçao's local government (issuing infrastructure permits). Antillean leaders joked that they really governed a lot of water: English-speaking St Maarten sat nearly 1,000km away. "They feel, not just geographically but emotionally far from Curaçao," says Freek van Beetz, the prime minister's adviser. "Psychologically, Willemstad is as far away as the Hague."
When the Antilles began the long process in 2000 to determine its future, each island was ready for something new. All put one option off-limits, however: quitting the kingdom altogether. Citizens held fast to their Dutch passports, a durable talisman of security. "Haiti and Curaçao – that's the example," says Joel Gois da Silva, owner of Goisco, a wholesale-style supermarket. "You choose. We're not prepared for independence."
Antillean officials refer constantly to "10-10-10" as the date of their government's demise, but they often bring a Caribbean planning style to the table. The prime minister's office expects a midnight handover with Queen Beatrix in attendance, but it has yet to establish a committee to plan the ceremony. At the Bank of the Netherlands Antilles, no one has drafted by-laws for the successor institution responsible for Curaçao and St Maarten's monetary policy, and no process exists to decide on what currency they will use.
But so far, Curaçao has had a fortunate sense of political timing. In 2007, the Netherlands agreed to assume most of the Antilles' debt, freeing up the islands' budget and increasing its investment appeal. The euros began to flow from the Dutch treasury to bondholders just as global financial institutions began to quiver, pumping crucial liquidity into island banks and keeping a consistent credit flow for new construction.
In the late 1990s, Dutch banks such as ING and ABN-Amro had shut down their local operations to focus on larger markets. In their place a combination of Caribbean institutions, led by Curaçao's family-controlled Maduro & Curiel's Bank, now dominate the island economy with famously conservative lending practices. "When things are good, maybe they're a little too restrictive," says Eric Matto, deputy director of the Bank of the Netherlands Antilles. "But when times are bad, they've been good for us."
A diversified economy – "mostly an accident, but now it's a strategy," according to Jonckheer – has also helped keep Curaçao relatively untouched by the downturn. And the financial sector, port business and dwindling but still prominent oil industry mean Curaçao is not overly dependent on tourism – since visitors are drawn from both Europe and the Americas, traffic is less vulnerable to squalls in any individual market.
This spring, the island will get its own stock market, the Dutch Caribbean Securities Exchange. The prospectus circulated to lure companies to list there makes clear Curaçao's speciality: financial products targeted at the Latin American market. It is part of a broader strategy to create what one government adviser calls a "base camp" for South American operations. Much of the workforce speaks four languages, and the Dutch legal system offers court appeals all the way to the Hague. "You have the benefit of being a Caribbean island on a European standard," says David Dick, Curaçao's economic affairs commissioner. "We're going to have more Dutch companies," predicts Alvin Martina of the strategic and PR consultancy Stradius. "They're not coming for the local market – it's too small – but they're coming for the mainland."
It is not lost on anyone in Willemstad that the Venezuelan and American consular compounds sit directly across from one another along the busy ring road, as though preparing to duel for control. The island is about 60km from the mainland, making it the closest point of contact for rhetorical, or real, battle between the two adversaries. Four years ago, Venezuelan President Hugo Chávez claimed that a US military base on the island was preparing to invade his country (he dubbed the Dutch defence minister a "Washington stooge"). Curaçao residents largely ignored the bluster, but took notice when, in 2008, Venezuelans descended on the island in search of a homemade arbitrage, lining up at ATMs, hotel bars, and casino counters to withdraw dollars at a far better rate than they could receive for bolivars at home. "For the first time, it became obvious that Venezuela was close by," says Alex Rosaria, a former official.
Antillean officials, who have close economic ties with both the US and Venezuela but no ability to set foreign policy, feign disinterest in the diplomatic manoeuvring around them. Bryan Irausquin, chairman of the Curaçao International Financial Services Association, says the island should aspire to be the "Switzerland of the Caribbean".
While government officials try to calm political jitters, one prominent business consultant says the tension will help shape the new country. "We're in the middle of it, and it's good for the economy," says Miguel Goede. "There is a vested interest for people to make this economically successful to keep them away from the temptation. If the current system doesn't meet their needs, they might want to shop for other systems."
The smallest Antillean islands – Bonaire, Saba and St Eustatius – are hoping that Dutch "municipality" status will guarantee bountiful access to the Netherlands' federal budget. But it also will force their adoption of certain Dutch social policies – on euthanasia, abortion, drugs, and gay marriage – that will roil the largely Catholic, conservative population. "When you say you want to become part of Holland, you have to follow the line we set out," says Freek van Beetz, adviser to the Antillean prime minister. How exactly the islands are expected to make the legal adjustment to become Amsterdam-on-the-Caribbean – and fend off an all-out culture war – will be one more issue on a busy political docket this year at the Hague.
01: Fria soda
02: Goisco tomato ketchup
03: Café Barista coffee
04: Bazbina Farm honey
05: Industrias Tip-Top almond extract
06: CurAloe aloe shower gel
07: Pica Rica pepper relish
08: Mix of tropical oregano, white basil, and lemongrass
09: Glacial soap
10: Senior Curaçao of Curaçao of liqueur