My last meal / Les Diablerets
Bertrand Piccard
Record-breaking adventurer Bertrand Piccard comes from a long line of high-fliers. For his 'last meal', he would share a charbonnade in his favourite restaurant, Auberge de la Poste, in the village of Les Diablerets.
"The Piccards are a pretty unusual family. My granddad was the first man to reach the stratosphere and see the curvature of the Earth and my dad was the first man to dive to the bottom of the Mariana Trench in his bathyscaphe. They captured the imagination of an era – granddad was the inspiration for Hergé's Professor Calculus and Star Trek's Jean-Luc Picard was based on his twin brother.
I had quite an unusual childhood in some ways, going fishing with [rocket scientist] Wernher von Braun, meeting Edmund Hillary and attending six Apollo launches at Cape Canaveral. I have ordinary memories of these extraordinary people, though: eating simple things like my mother's baked endives wrapped in ham in a cheese sauce at our home by Lake Geneva. My best memories are not of my family's great adventures but of us gathered together for a simple meal here in the Alps, sitting at this very table at the Auberge de la Poste sharing a charbonnade while old Pere Pichard roasts raclette over an open fire. We had grand banquets to celebrate the round-the-world trip but my last meal would definitely be here.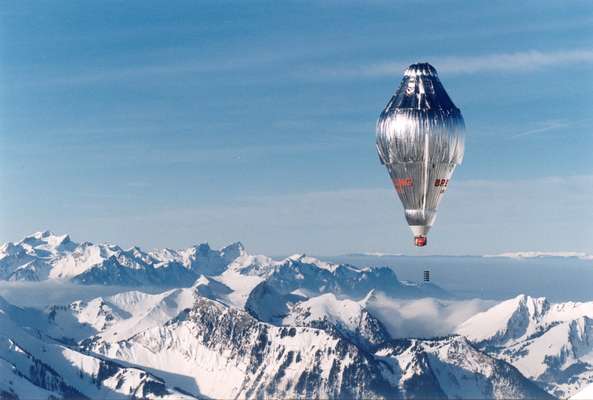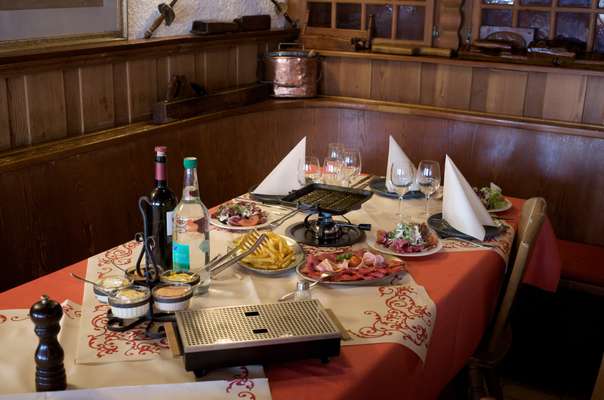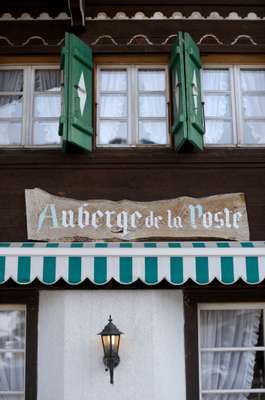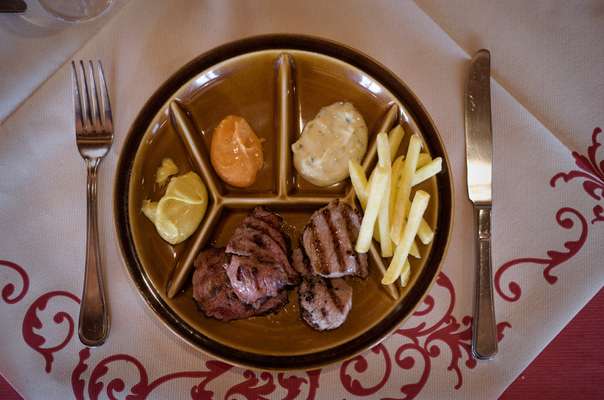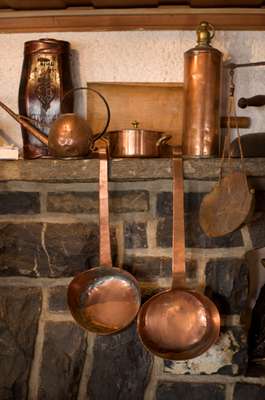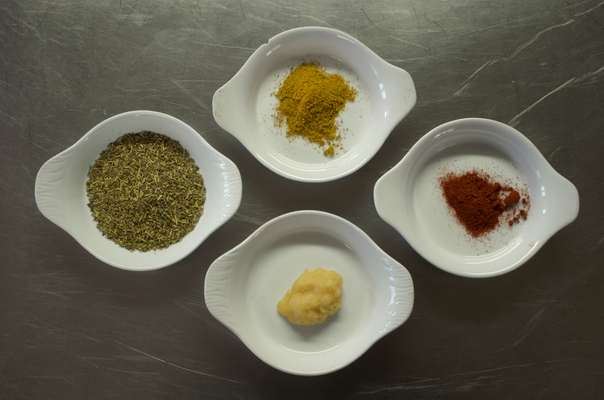 Being brought up by scientists and explorers gave me a healthy respect for physical limits such as gravity or air pressure but a total disregard for the limitations we impose on ourselves. I learned to be curious, to try and see beyond the obvious. When we made the first balloon circumnavigation of the world with Orbiter 3, we were breaking physical boundaries, but we were also breaking conceptual boundaries. I think explorers need to take on symbolic challenges so that other people can get perspective on everyday life, and make real changes.
Ballooning has lots of challenges. On our first world attempt in 1997 we had a fuel leak and the cabin was filled with toxic vapours – we ditched in the Mediterranean in 100km winds only six hours after taking off. On the final successful attempt we lost contact with our satellite for two days while drifting over the Pacific, which is the true meaning of isolation. We had to drop a lot of our food stocks as ballast to reach higher winds, mostly tinned puddings like vanilla custard and caramel.
I don't break records just for the sake of it; I see it as a platform for communicating bigger messages, especially about the environment. You're never free from the tyranny of the fuel gauge when you're ballooning – we took off with 3.7 tonnes of liquid propane and landed with 40kg. If the burner under this charbonnade that we're eating runs out, we stop eating. If the fuel under a balloon runs out, we stop flying. It's no different for the global economy and we have a choice between making sustainable energy work or seeing our economy suffocate under the increasing prices of fossil fuels.
This is what I'm trying to bring attention to with the Solar Impulse project, which will be the first fuel-free vehicle to fly around the world. It's an amazingly complicated piece of engineering, with the wingspan of a jumbo jet, the weight of a car and the power of a small motorcycle. When we went to an aircraft manufacturer with the requirements they said it was impossible, so we went to a boat manufacturer and they didn't know it was impossible, so they said yes. Again, it's a symbolic journey – I don't see solar power as the future of mass aviation just yet but it shows people what can be done if you think creatively.
I admit I have a couple of contradictions. I have big visions for the future and hate dogma but am very attached to my memories of the past and I like tradition. That's why I'd have my last meal here and I always book this table. It's where my family has been eating hearty mountain food for three generations."
Bertrand Piccard's grandfather Auguste was the first human to reach the stratosphere in 1931 and his father Jacques was the first to dive to the bottom of the Mariana Trench in 1960. Bertrand was born in 1958 and in 1992 became the first man to cross the Atlantic by hot-air balloon. In 1999 he was the first balloonist to successfully circumnavigate the globe.
Dating from1789, the Auberge de la Poste has been in the Pichard family for 210 years. Past visitors include Igor Stravinsky, Swiss president Ruth Dreifuss and astronaut Claude Nicollier.
Rue de la gare, 1865 Les Diablerets, aubergedelaposte.ch
Charbonnade of Simmental beef, veal and bacon, green salad and frîtes, with a bottle of Château Ducru-Beaucaillou, Saint-Julien 1999 – the year of Piccard's world circumnavigation.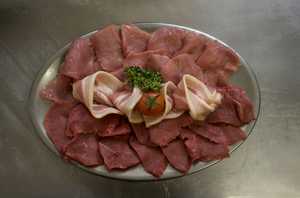 A speciality of the mountainous Swiss French-speaking region of Romandy, charbonnade is the perfect antidote to bitter Alpine evenings. "It's not a dish you can have for one or two people," says the Auberge de la Poste's owner Alex Pichard. "A charbonnade is a celebration of convivialité."
Serving around a quarter of a kilo per head of thinly sliced raw Simmental beef, veal and bacon, diners cook the meat on a communal hot plate at the table. A charbonnade is traditionally eaten with a choice of curry, tomato and garlic sauces, with green salad and frîtes on the side. It's one of the restaurant's most popular dishes. "I've lost count, but we must serve more than a thousand a year," says Pichard.
---
Other charbonnade restaurants:
01.
La Taverne du Valais
Claims it invented charbonnade in 1967. The traditional Swiss mazot has a cosy wooden interior and a summer terrace.
4 ch Des Sellieres, Geneva
02.
La Côte
The always-bustling La Côte serves up all-you-can-eat feasts.
Aemtlerstrasse 26, Zürich
03.
Le Museum
Located in the former catacombs of a medieval monastery, Le Museum serves charbonnade on a charcoal grill with homemade sauces, pickles and potato gratin.
Rue de la Gare 40, Montreux