Fashion / Global
Fashion
Briefing
Beams opens a new store in Japan, the owners of Opening Ceremony show us their favourite pieces and we talk to the founders of the Tenet pop-up concept in the US.
Cut to the chase
New Zealand
"It seemed logical to start with the first thing we put on and work from there," says 29-year-old Kiwi Scrap Wall on his new boxer short brand Confidentials. Produced locally in Auckland – Scrap sources cloth two blocks from his home, and his cutters are two streets away – Confidentials boxers come in black or white and are recognisable only by the red thread on the shell buttons. What's next? "The next piece is the shirt. Same sensational cloth, and an impeccable cut. The second piece to put on in the morning…"
---
Blue shoes
Austria —
ROSA MOSA
Having met while studying at London's Cordwainer's College, Austrian Simone Springer and Japanese Yuji Mizobuchi launched the Rosa Mosa handmade shoe label in 2001. This collection features the traditional technique of indigo-dyed blaudruck, or blue-printing, as seen on the Lisa women's shoe.
rosamosa.com
---
Buyers' picks - Torch Bearers
USA —
OPENING CEREMONY
It's hard to believe that Humberto Leon and Carol Lim only started Opening Ceremony in 2002. Now they have an LA shop, an eight-floor Tokyo superstore and an outpost at New York's Ace Hotel in addition to the original Soho space and retail presence in some of the world's best boutiques. The pair have garnered strong global brand recognition and are famous for their high-profile clothing collaborations. Humberto picks some of his favourite women's pieces for the summer.
openingceremony.us
Pendleton:
"Before the Beach Boys were the Beach Boys, they called themselves the Pendletones. Their 1960s signature look was a pale blue Pendleton lightweight shirt and white pants. We were inspired by this idea of Pendleton at the beach. This collection consists of the brand's classic madras plaid shirts and lightweight wool fabrics in Opening Ceremony-friendly silhouettes, such as a playful swing skirt and bustier tops.
Billykirk:
"We took Billykirk's super-high-quality artisanal craftsmanship and added the playful, fun Opening Ceremony pop colours and patterns."
Opening Ceremony:
"Our collection is always inspired by travel. This spring/summer, our imaginary girl and boy travel to India. They have their everyday pieces for travel as well more special suits and dresses."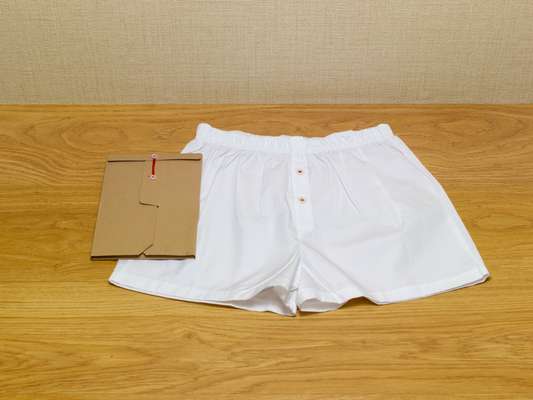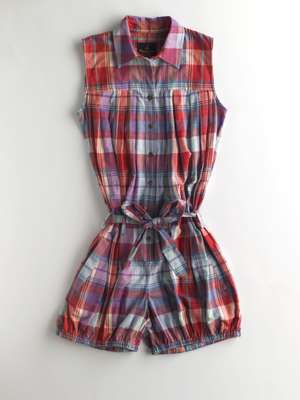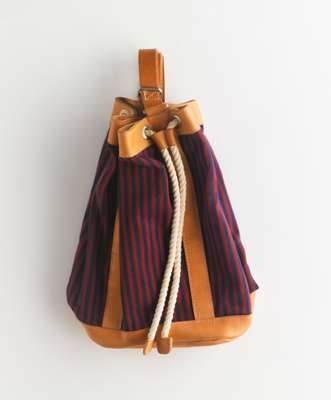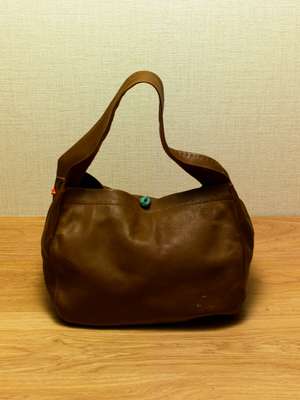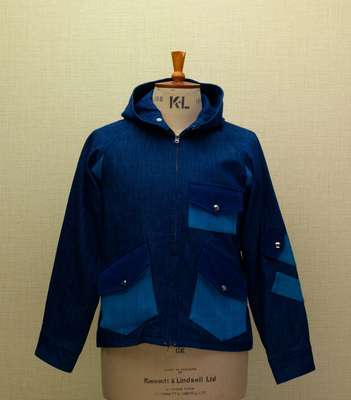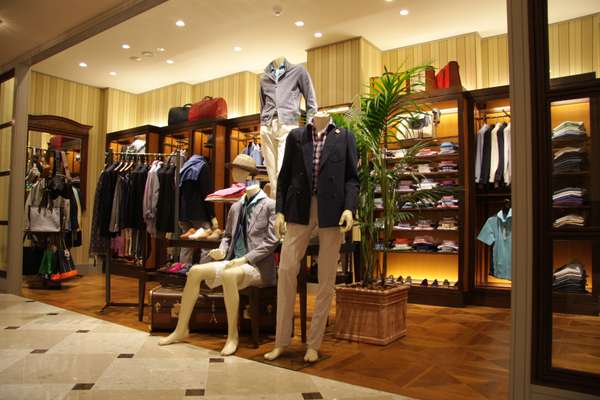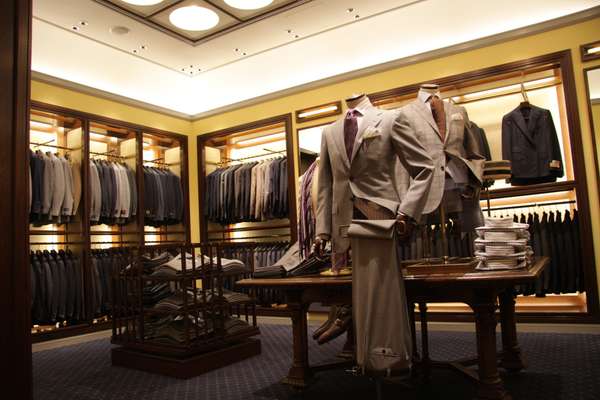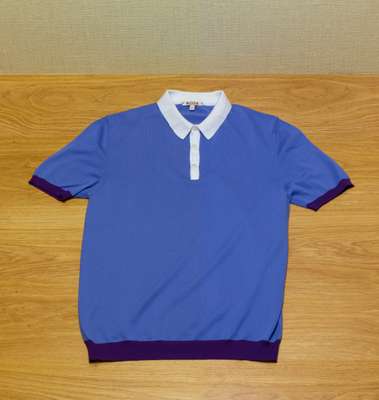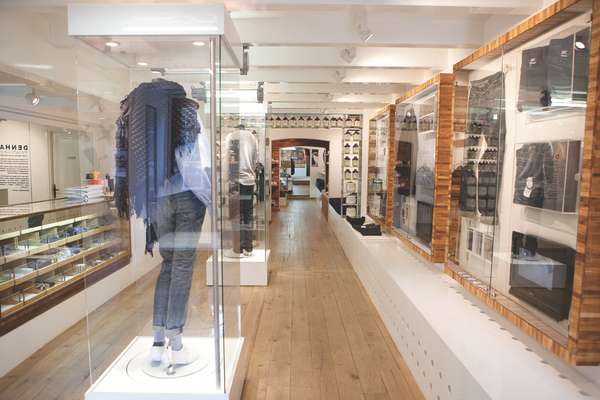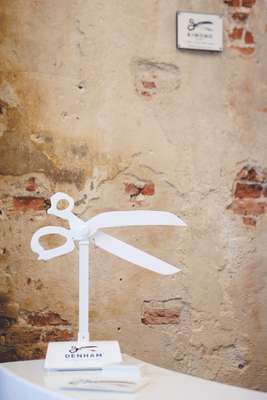 ---
One-man-bags
Italy —
HENRY CUIR
After leaving his eponymous label, Henry Beguelin launched his fine leather company Henry Cuir in 1998. Every shoe, bag and piece of furniture is made by one artisan from start to finish. With a factory that contains no machinery, leather is tanned by natural methods and dyed in tumble-barrels. Each bag can take up to eight hours to make.
henrycuir.it
---
Yuki charms
USA —
MONITALY
Sometimes overshadowed by his cult footwear brand Yuketen, Yuki Matsuda's Monitaly clothing label has been around since 1997. With similar heritage aesthetics, the two labels are designed to be complementary. This military deck coat-inspired jacket combines Italian indigo denim with Japanese Kasuri kimono fabric on the pockets.
---
Le Ralph en croute, anyone?
Paris
This month, Ralph Lauren will open its latest European flagship, a 1,200 sq m space in Paris's Boulevard Saint Germain. Housed in a townhouse dating from the mid-1660s, the store will stock all Ralph's men's and women's collections. Build up an appetite and head to "Ralph's" – the first RL restaurant in Europe.
ralphlauren.com
---
Beams counters
Japan —
BRAMS HOUSE
Located in the Former Foreign Settlement in Kobe, a building that dates back to 1868, retailer Beams has opened its third Beams House store. The shop is classic Italian in style, with Beams's best quality menswear lines and womenswear labels on the rails.
beams.co.jp
---
His name is Luca
Italy —
RODA
Founded in 1995 with a collection of accessories, 44-year-old Luca Roda's Lake Garda-based brand is now fully-fledged. Mixing silks, linens, cottons and leather from Italy, Japan and the UK, the spring/ summer round-up is "Britain-in-Bermuda with an Italian eye for luxury," says Roda. Next up, he and his design team of two will take on luggage, with a three-piece leather weekender set.
lucaroda.it
---
Going for bespoke
Netherlands —
DENHAM
The brand only launched last year, but 39-year-old Jason Denham's flagship Amsterdam denim store feels surprisingly old. Denham has decorated the store with antiques from his collection, including a pair of 16th-century tailor's shears. "We like to share our passions with our customers," says Denham. The store also houses the Blue Salad Bar – a bespoke jeans service. Customers can choose material and stitch type and Jason himself will whizz them up, ready for collection within a week. London and Tokyo stores are set to open later this year.
denhamthejeanmaker.com
---
Set to open its second outpost in East Hampton this month, Tenet is a seasonal pop-up shop bringing brands such as APC, Gitman Bros, Woolrich and Apolis Activism to traditional American holiday spots.
What led you to set up Tenet?
There are a lot of places such as Aspen that have struggled through this economy. Landlords want cash-in-hand instead of empty storefronts. We were able to get a great space here for a fraction of its normal price. We come in and build out a space in 10 days with our friends' help, which means our doors are open within a month of signing a lease. People are hungry for a more unique retail experience; this gap is filled in places like New York but Aspen and the Hamptons are so open.
Your first outpost in Aspen closed in April, how will this second Tenet in East Hampton differ from that during the ski season?
We tailor each space to fit the regional aesthetics. Aspen is more rustic, and that extended to our vintage buying. That's why you'd see Woolrich and old ski accessories. The Hamptons space embraces the preppy beach style of the community, so we're stocking lots of vintage Polo. It's a way to pay homage and respect the area while also bringing better retail to the market.