Fiell publishers / London
Fiell excited
Since resigning as design editors-in-chief at Taschen, husband and wife Peter and Charlotte Fiell have been plotting their own publishing empire. After two years of hard work, they are ready to make their splash. But don't expect their books to be all chairs, chairs, chairs.
Living up to a legend isn't easy. After 15 years of manning publishing powerhouse Taschen's design department, husband and wife Peter and Charlotte Fiell left in December 2007 to go it alone. "We ourselves have set the bar so high, it's scary to live up to that," says Peter, on the launch of their new publishing venture Fiell, a business they have spent two years planning. At Taschen, the duo oversaw 38 design titles and became known for their coffee-table-crippling illustrated volumes, including Industrial Design A-Z and 1000 Chairs. Plotted from a ground-floor office adjacent to their west London house, the Fiell brand finally went live at this spring's London Book Fair.
Canada-born Peter met Charlotte in 1987 at the Sotheby's Institute, where the pair both studied. They opened a shop on the King's Road soon after, selling mid-century design "as if it was the most precious George III furniture", says Peter, now 51. Besides stopping Chelsea traffic with their controversially "modern" window displays ("No one had seen any of this stuff before; they hadn't seen yellow furniture or egg shapes," says Charlotte), they also attracted the attention of a commissioning editor at Thames & Hudson. In 1991, they published their first book, the hugely successful Modern Furniture Classics: Since 1945. A German-language version found its way into Benedikt Taschen's hands, and he subsequently recruited the couple.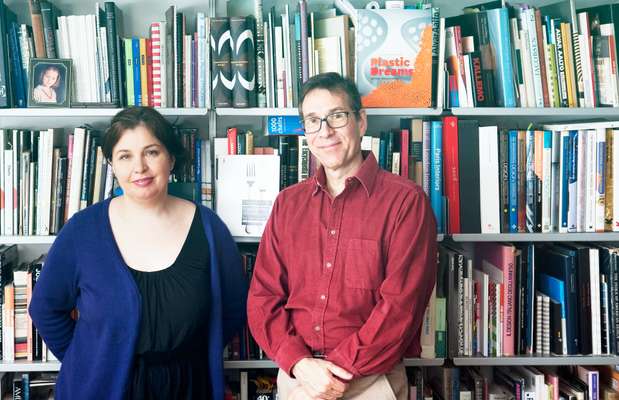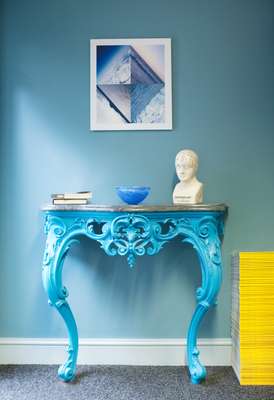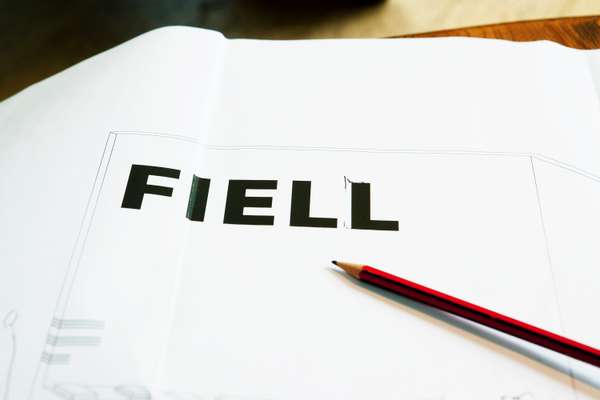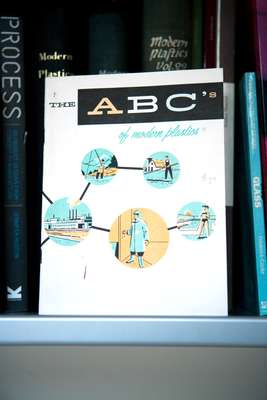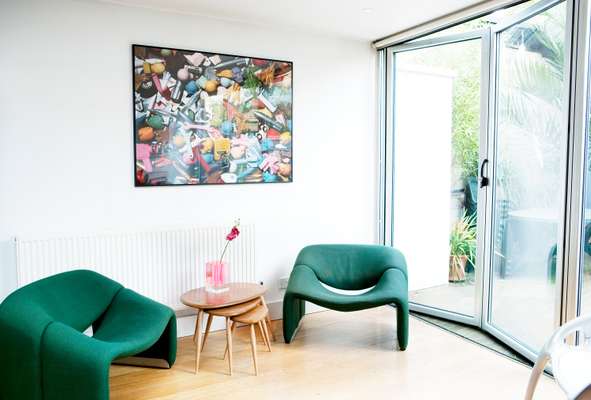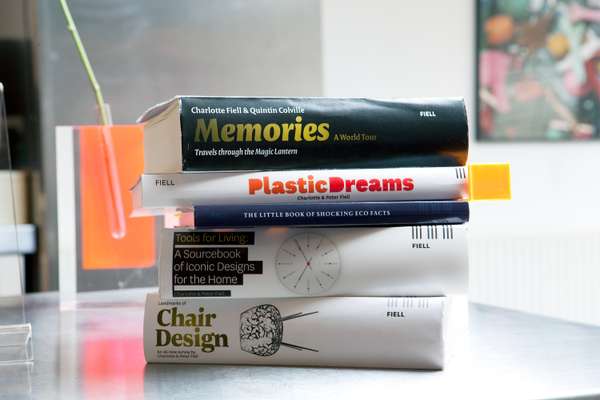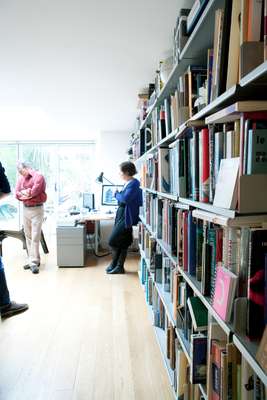 Almost 40 titles for Taschen later, and design editors-in-chief Peter and Charlotte made the decision to leave. "What were we going to do? We were reporting directly to Benedikt [Taschen]; there was nowhere to go," says Peter. "It was a big decision to make; how deep was our ideas pool? We sat down one night and came up with five years' worth of books, over 100 titles. And we thought, yes, we have got what it takes."
Out of the new portfolio, Tools for Living is the headline act: a 768-page compendium of the best in household design, authored by the Fiells. "We thought we'd better have a couple of books by ourselves on the list," says Peter. "Firstly, we know we'll get them in on time. We also have a brand out there that carries a lot of authority in the world of design." Besides their trademark design surveys, the Fiell programme ­features an illustrated history of hairstyles and a very flickable picture book of 19th-century and early 20th-century ­anthropological slides, entitled Memories: A World Tour – and interestingly, there's not an Eames in sight.
"I don't want to write another book about chairs, just because it's about chairs," says Charlotte, giving some ­insight into the apparent pigeonholing that reportedly led to their split with Taschen. Did they leave the publishers on good terms with Benedikt? "Umm, well…" smiles Peter, wryly.
After two years of hard work, using private funds from friends, family and savings, the couple are optimistic about launching Fiell and re-entering the world of publishing. "What we want to do is demonstrate intent as publishers. We don't want to dribble into the market," says Peter. "We want to come in with a tremendous splash."
Bakelite, buildings and Bowie: the best of Fiell 
01
Plastic Dreams: Synthetic Visions in Design
Written by the Fiells, a survey of more than 120 plastic products, from Bakelite to the iMac.  
02
Richard Rogers + Architects: From the House to the City
The Fiells' first major architectural tome.  
03
The Little Book of Shocking Food Facts
Part of the 'Shocking' series, which sees the Fiells move into lifestyle.  
04
Memories of a Lost World:
Travels Through the Magic Lantern Evocative picture book of 19th-century and early 20th-century anthropological slides.  
05
Hairstyles: Ancient to Present
From Bowie to ponytails, an anthropological survey of the hairdo.