Flights of fancy / Java
Jungle flyer
Susi Air, based in Pangandaran, West Java, was founded by a husband and wife team and came into its own after the 2004 tsunami.
Susi flies mostly propeller turbine aeroplanes and a small fleet of helicopters to far-flung hilltops and jungle clearings. Most of its scheduled service, however, – about half of its activity, the rest being charter, VIP and medevac – is flown to a network of Indonesian airports.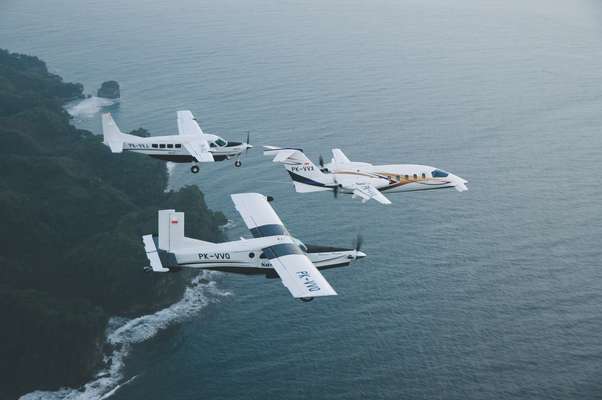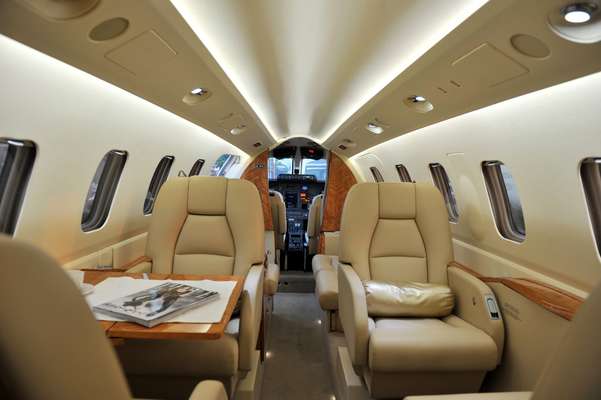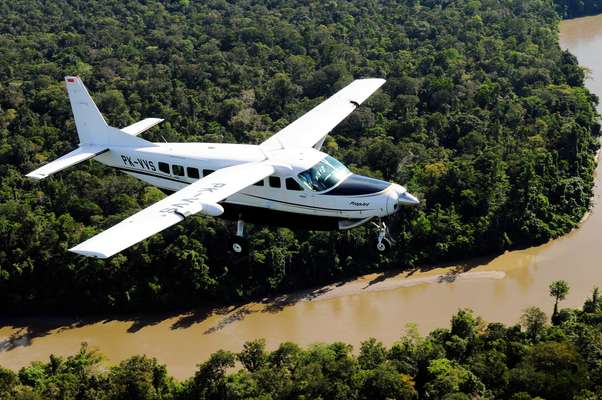 Christian von Strombeck and Susi Pudjiastuti originally set up the company to transport stock from their own fisheries, receiving their first two planes, Cessna Caravans, in October 2004. Then on 26 December 2004 the tsunami struck. "We needed to help so we put the Cessnas to work," says von Strombeck. After landing in Banda Aceh amid the devastation, they began delivering food and medicine for a group of NGOs – which fuelled the airline's intense growth.
Susi Air now operates a fleet of 29 aircraft, with nine more Caravans, four Pilatus Porters and two Piaggio P180s due for delivery by the end of 2010. Von Strombeck employs 90 pilots, whom he usually hires straight from flight schools. Two of their pilots have gone on to join Cathay Pacific and others to airlines across Asia – their experience of covering remote bases is highly valued.
Indeed, the manage­ment can prove to be as difficult to reach as some of their most remote locations but then they are busy managing growth and ensuring their safety record remains free from major incident. Things are certainly hands-on at Susi Air, so much so that your pilot could be the founder as von Strombeck still likes to take the controls.
Destinations: Papua, Kalimantan, Java, Sumatra, Sulawesi, Jakarta, Medan, Tarakan, Kendari and Nabire.
Crew: Maximum of two crew in the cockpit so no foot massages or silver service but they'll be happy to chuck you a hot towel.
Fleet: 21 Cessna Caravans (the airline is the largest operator in Asia Pacific). Four Pilatus Porters (see issue 14), two Augusta AW119 helicopters employed principally on VIP service, and one Piaggio P180 (see issue 30's Liguria supplement), employed mostly on medevac and VIP services.
Training: Susi Air has just launched a flying school in Pangandaran in a bid to establish a world-class aviation hub in Indonesia.