Travel edits / Global
Monocle travel guide
This issue we're excited about the openings of cosy hotels in Japan and Taipei, a Thai island retreat, a Swedish eco-lodge and a unique retail store in Antwerp. We also profile an airline, Susi Air, in Java.
Still little-known outside of Scandinavia, southern Sweden's Urnatur eco-lodge is deep in the Holaved forest and surrounded by unspoiled landscapes ripe for exploring. Accommodating up to 15 people, its six timber cabins crafted from the wood of storm-felled trees were created by designer Ulrika Krynitz and forester Håkan Strotz, who are actively involved in local environmental projects. Guests can take long walks or row on nearby Lake Vättern before returning to enjoy a wood-fired sauna. The hotel is a certified member of the Swedish Ecotourism Society and uses no electricity, only solar power.
urnatur.se
---
Graanmarkt 13 is a unique concept store in the heart of Antwerp. Owners Ilse Cornelissens and Tim Van Geloven (above) describe this project as "a white façade, three floors, 14 windows, a balcony and one open door". Architect Vincent Van Duysen has redesigned the stately town house, turning it into one of the most interesting stores in the city. The basement houses an intimate restaurant, the ground floor displays fashion and homeware, and the second floor is for art exhibitions.
graanmarkt13.be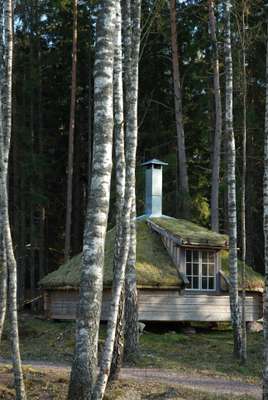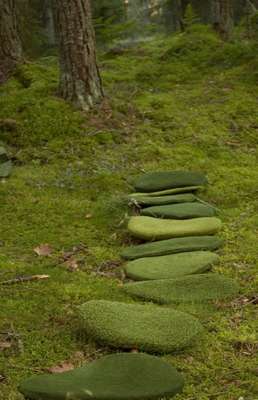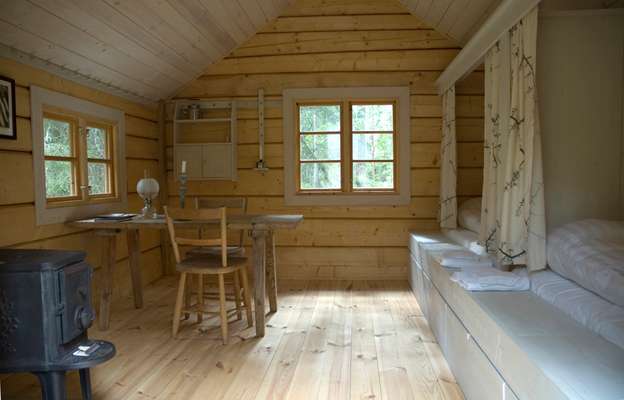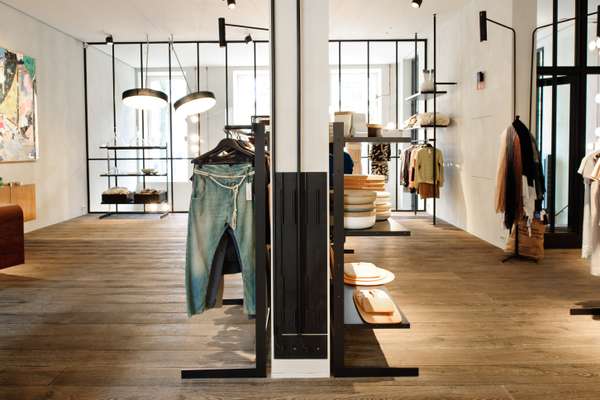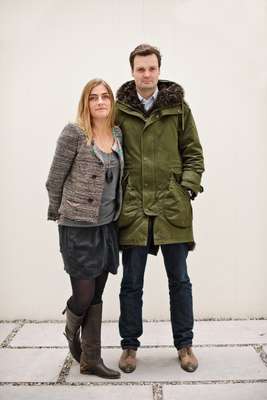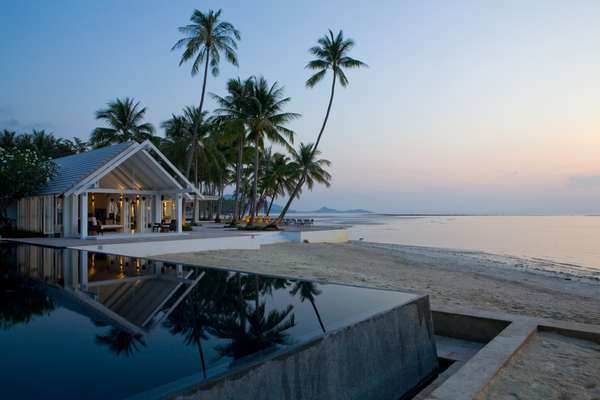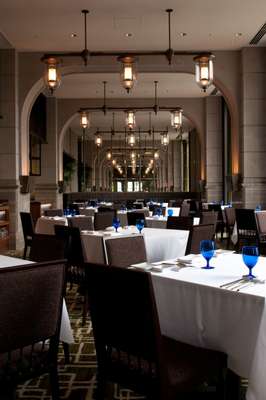 ---
01.
Anniel Ballerina: Italian, butter-soft leather dance shoes.
02
Dovetusai tea set: Ultra-thin glassware with a bamboo accent.
03.
L'Agence cotton T-shirt: 100 per cent pure comfort.
04.
Maison Francis Kurkdjian, Les bulls d'Agathe: Perfumed bubbles you blow into the air.
05.
Makkum ceramics: From Koninklijke Tichelaar, a 450-year-old pottery brand in Holland.
---
Surrounded by 13 verdant acres, the Martin Palleros-designed YL Residence No17 on Koh Samui, Thailand, has 10 ocean-facing villas on a 450m white-sand beachfront. The villas ensure complete privacy and YL's largest 107 sq m suite is kitted out with Smeg appliances in the kitchen, Linn audio system and Filipino Budji Laygu furniture. "The inspiration was to do something simple but with some Thai elements," says CEO Desmond Skene-Catling, who became a hotelier after a career in film production. YL Residence is his second hotel and we hope he turns his dab hand to more.
ylresidence.com
How the look was achieved
Constructed from Mai Den redwood, reclaimed teak and terrazzo, its pared-down aesthetic is a combination of rattan, leather and bamboo, which complements the white walls and crisp linens.
---
Visitors to the Japanese port of Kobe – Rudyard Kipling and Marilyn Monroe included – have been checking in to the Oriental Hotel since 1870. It's had a dramatic history – it was destroyed by bombs in 1945, rebuilt and flattened again in the earthquake of 1995. And now the Oriental has had a new upgrade with 116 rooms, a spa, three restaurants and J W Hart, the 17th-floor bar, named after the English engineer who drew up plans for the area 140 years ago.
orientalhotel.jp
---
"We want to make people feel like they are returning home so have kept it cosy and unshowy," says Amy Yu, General Manager of Taipei's recently opened Hotel Quote. The warm cypress wood interiors are courtesy of celebrated designer Ray Chen, the man behind the city's outstanding 24-hour bookshop Eslite (see issue 22). There's also a complimentary mini-bar serving local beers and guests can help themselves to coffee from Nespresso machines.
hotel-quote.com
---
Amy Yu's top Taipei picks
Best breakfast: L'idiot, a homely restaurant on Mingsheng E. Road.
Best restaurant: Ding Tai Fung, famous for its steamed dumplings.
Favourite spot: Taipei Xinyi District for its department stores, cinemas and malls.