Asia / Global
Asia
Briefing
The Malaysian PM's motorcade, Japan's special town for pensioners, and how the Haitian earthquake became a chance for Taiwan to make its mark.
ME AND MY MOTORCADE NO. 16
Home comforts
Malaysia [NAJIB RAZAK]
In a recent blog post, Najib Razak, Malaysia's portly prime minister, revealed that he hits the treadmill two to three times a week to ensure that he can keep up with his hectic schedule. Just over a year into his premiership, Najib has certainly been travelling a lot as he tries to inject new life into a sagging economy and quell the nation's simmering political, racial and religious tensions.
If he's not dashing around Malaysia and holding coffee shop meet-the-people sessions to promote his "1Malaysia" unity campaign, he's usually flying overseas to drum up foreign investment. The 56-year-old British-trained economist, whose father was Malaysia's second prime minister, is anxious to build international connections but he does not want to be accused of wasting state money – especially after the flamboyant spending of Mohamad Mahathir, who dominated Malaysian politics as prime minister for 22 years until 2003. So while he doesn't cut back on travel, his official vehicles are comfortable rather than luxuriant.
With the country spread across two main land masses – peninsular Malaysia and the northern third of the island of Borneo – Najib's fleet of planes and helicopters is vital. Many small towns in Malaysian Borneo are completely hemmed in by the jungle and the only way in and out is by air or time-consuming river journeys.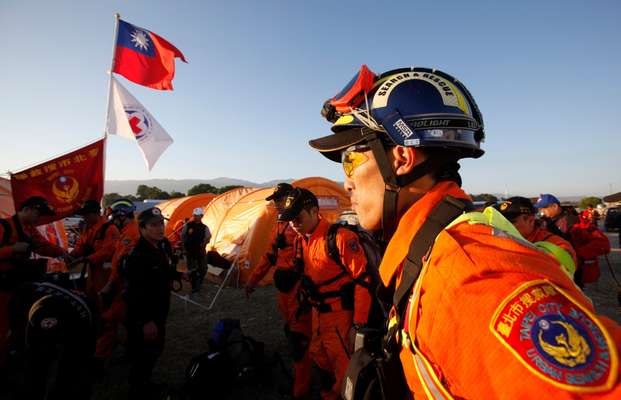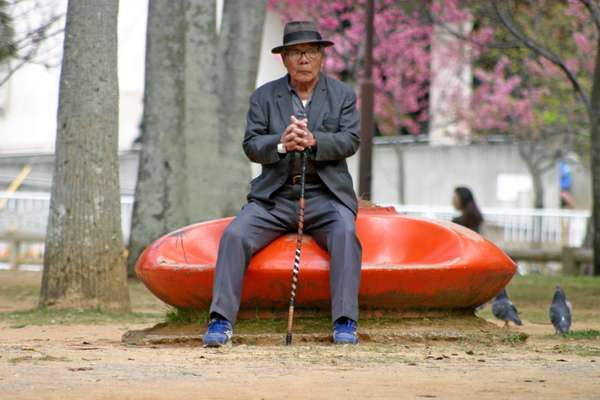 Najib does not fly with the well-regarded flag carrier Malaysian Airlines but instead makes use of four aeroplanes and four helicopters provided by the Royal Malaysian Air Force. The newest plane in the fleet is a Boeing Business Jet – a customised version of the ubiquitous 737 – which was acquired in 2003 and can fly the prime minister across continents in comfort before needing to refuel.
Najib uses the helicopters mostly for local travel in rural areas, particularly in remote parts of Sabah and Sarawak in Borneo.
The government has a policy that all official cars must be produced by domestic manufacturers. That means an effective monopoly for the partially state-owned Proton, the country's main car maker – but most well-to-do Malaysians would not be seen dead in one, however functional they are.
---
Helping hand
Taiwan —
DISASTER RELIEF
Taiwan's diplomatic isolation means that even its offers of emergency aid are rejected by countries anxious not to offend its rival, China. But recently Taiwan found a needy friend willing to accept its help - Haiti, one of the few governments to recognise Taipei. The hope is that its presence in post-quake Haiti (left) will lead to aid projects elsewhere.
---
This old town
Japan —
POPULATION
Part of the Japanese city of Kashiwa is to be redeveloped to create an ideal home for senior citizens. Over the next five years, an area that is home to 5,000 people will be revamped to include housing designed for the elderly, a homecare system, rooftop farms and a vegetable factory business to provide work opportunities. With one third of the local population over 65 and the demographic expected to be the same nationwide within 20 years, the Kashiwa project is likely to be the first of many, says its designer, Professor Hiroko Akiyama at the University of Tokyo.
---
Asian countries are in an arms shopping frenzy. Half of the world's top 10 arms importers between 2005 and 2009 were from the region. And India overtook South Korea last year to take the number one position – even after a 7 per cent drop in spending over the decade.