Zozotown / Tokyo
Going to Zozotown
Zozotown has over two million visitors to its virtual boulevard of shops, populated by the best international fashion brands. Monocle visits the firm's HQ to witness the future of e-commerce.
To see what's hot in Japanese fashion, take a stroll along Zozotown's main street. Among its 162 shops are United Arrows, Beams, Hysteric Glamour and X-Girl. The collection of brands and retailers rivals anything you'll find in Tokyo's Ginza or Omotesando districts –except that Zozotown isn't a real place. It's a virtual street on an e-commerce site whose following of customers in their twenties and thirties has made it the most popular online fashion portal in Japan.
Zozotown is part of Start Today Co's digital empire, headed by 34-year-old founder Yusaku Maezawa. These days the company is doing so well that Maezawa dreams of setting up a self-sustainable Zozotown micro-economy and even printing Zozotown currency. It would seem an audacious move but that's what many in the fashion world thought when he started selling clothes online.
Few have done as much as Maezawa to change the buying habits of young Japanese fashion fans. A decade ago, the ethos was that consumers wouldn't buy clothes they couldn't try on. But Maezawa has always thought differently. "Once I find a brand I like I know what size will fit me.Why should I go to a store?" he says.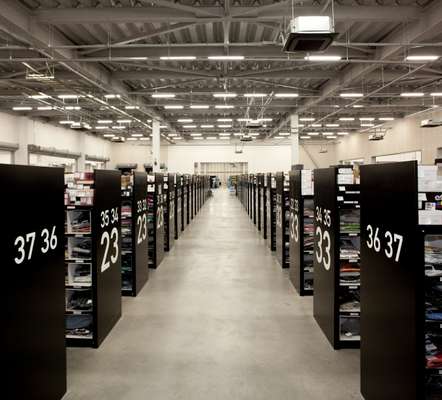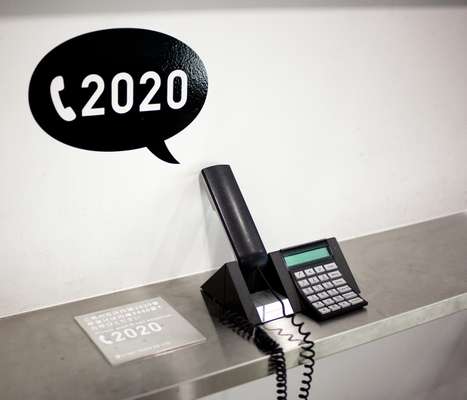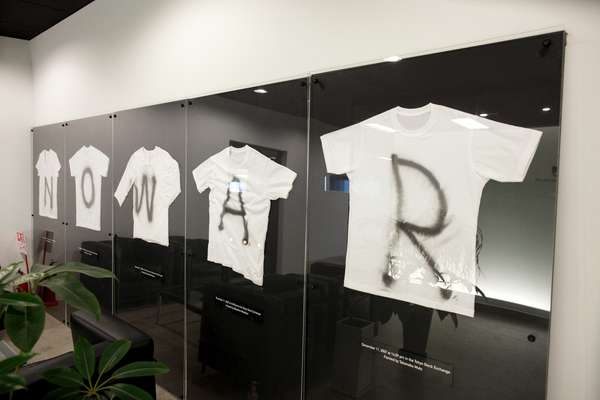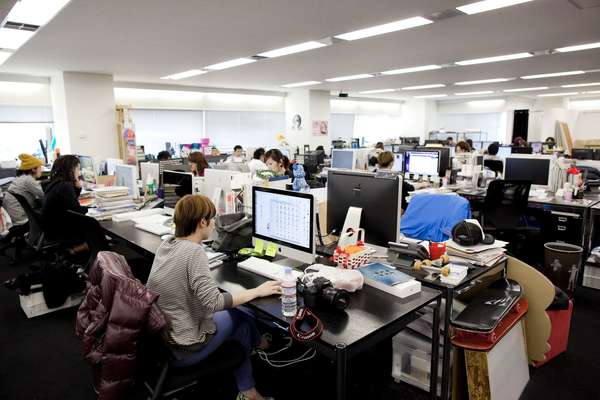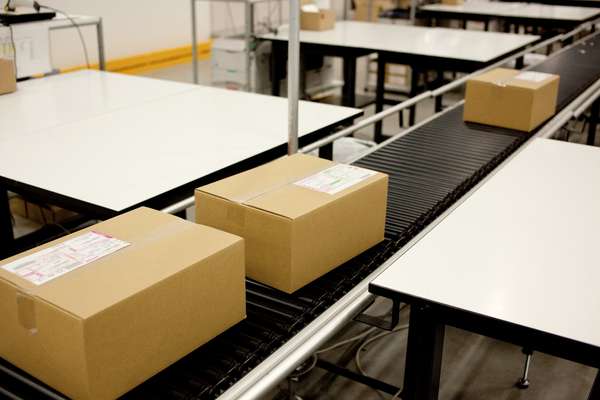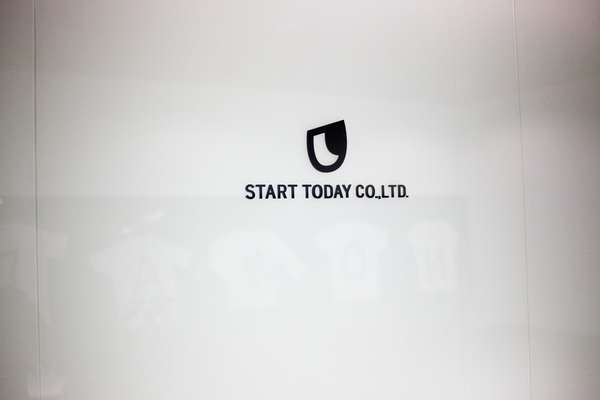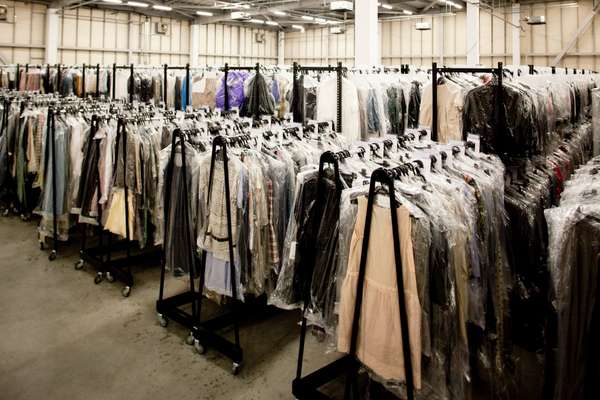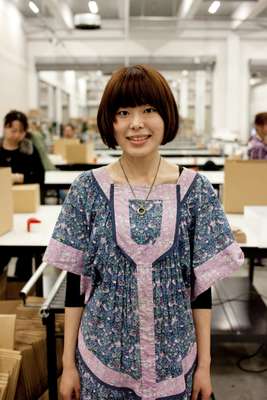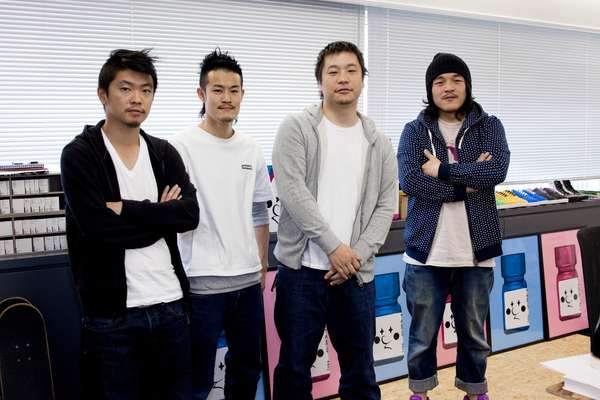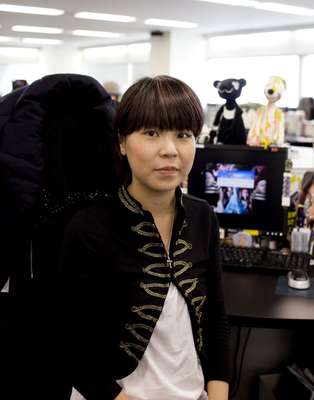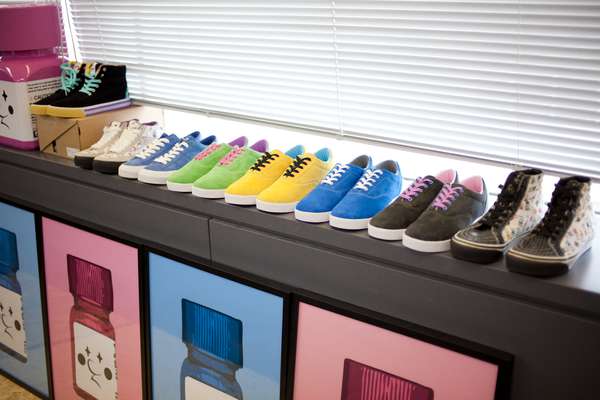 From the start, Maezawa believed that he wasn't alone. With Zozotown, he has helped make the online shopping experience more like the real-world one. In March, Zozotown, which takes its name from the Japanese words for imagination and creation, passed the two million registered users mark – up from 120,000 in 2005. Deutsche Securities predicts that the site's visitors will nearly double again by 2015. "Zozotown has no rivals," says Shigenori Suzuki, an analyst at Nielsen's NetRatings. "In fashion, only sports brands like Adidas or Nike get more website traffic."
Zozotown's virtual shopping boulevard is its trademark. Users can scroll across storefronts, clicking on them to enter. Each shop shows models wearing the designs and offers their sizes and body measurements so that people can imagine how they would look in the items – a feature that other sites now copy. ­Zozotown also has a social network.
The site's brands are its main draw and Start Today continues to add more. A Bathing Ape, the Japanese streetwear brand founded by Nigo, opened a store on Zozotown last September – it's the first time it has sold products outside of its independently run shops. In January, ­designer Jun Takahashi's Undercover became the site's first high-end fashion label and two months later the UK's Asos ­debuted in Japan with a Zozotown shop.
When Monocle visits the company's open-plan office in a tower block in Makuhari, west of Tokyo, Maezawa is wearing diamond studs in his ears and sporting a tan from a golf trip.His offices were created by Japanese design firm Wonderwall. In the lobby hang two large Pop Art paintings of Maezawa's idols, Nirvana's Kurt Cobain and Radiohead's Thom Yorke. And on one wall are five framed T-shirts spelling out "NO WAR", which Maezawa's management team spray-painted minutes before ringing Tokyo Stock Exchange's closing bell on the day of Start Today's IPO in December 2007. The company is now worth €620m.
Maezawa, who has been known to end his monthly staff meetings by leading them in a sing-along, confesses that he rarely emails or sends text messages. "I'm not a computer person," he says. "It's easier to call someone or meet face to face."
Maezawa has recruited most of the company's 250 employees from among Zozotown's users. Experience in the fashion business is not a must. "What we do is so simple that you don't need industry experience," Maezawa insists. To him, fashion sense is more important. If an employee suggests a new brand he gives it full consideration. When Asos launched on Zozotown, it let Start Today select everything for the shop. "Zozo's buyers know their customers extremely well," says Asos spokesman Kevin Fegans. Maezawa didn't start his career in fashion. After leaving school, he played drums in a punk band. From its tours to the US, he brought back hard-to-find CDs for friends, which proved so popular that he set up a business. In 1998 he named the company after an album by New York hardcore band Gorilla Biscuits. Two years later, he designed his first website using how-to books and began selling streetwear brands. In 2004 he relaunched the site as Zozotown.
One reason for Start Today's success is its 18,800 sq m warehouse, a few kilometres away from the office. Split between two floors, it's the logistics hub for all 50,000 Zozotown items, which are photographed in cubbyhole studios, barcoded, piled on shelves or hung on racks, then shipped to customers. Start Today's efficiency is tough to match. United Arrows gave up on running its own ­­in-house e-commerce business in 2008 and last year hired Start Today to link a new web outlet to its brick-and-mortar stores, joining Beams, And A, department store Isetan and others.
These business-to-business deals are still just a small part of what Start Today does but it has a lot of potential, according to Maezawa. The company might buy rivals or start an online flea market for users who want to swap or sell clothes. Maezawa's ultimate goal is to create a more flexible working environment for his staff. "I want this to be fun for everyone," he says. "When it stops being fun, I plan to quit."
Design: From the shops' virtual façades to the abundance of product photos, the site comes close to a real-world shopping experience.

Convenience: The site offers internet-only perks.

Critical mass: Start Today's buyers have become fashion arbiters and, consequently, the site is a magnet for both users and new brands.

Online-offline: Start Today's system links inventory data from virtual and brick-and-mortar stores. A user who finds an item online can go to a store and try it on.

Great workplace: Despite the suburban surroundings, Maezawa has created an attractive work environment with the help of Wonderwall.
With the return of deflation, Japan's fashion industry is bracing itself for tough times. But e-commerce is one of the few bright spots. In 2008, online fashion sales jumped 28 per cent to €585m, according to government data. Consumers in Japan now buy more clothes online than in any other country, with e-commerce accounting for 4 per cent of domestic sales.
For the fiscal year to March, the firm reported record-high earnings, with operating profit rising 47 per cent to €26m and revenues surging 60 per cent to €138m. Active Zozotown users spend an average of around €350 a year – and Start Today takes a cut from every purchase. In the past year, half a dozen retailers and brands have hired Start Today to run their e-commerce operations for them.
Chie Ogawa is on the front line of Start Today's search for new brands. She joined Zozotown straight out of college five years ago, having never worked in fashion. Now the 27-year-old is one of 20 buyers. When she finds a brand she likes, she talks about it with her group and if others agree about its sales potential she negotiates the contract, selects products and manages the online shop. So far Ogawa has added nearly 50 labels to Zozotown's roster, including Kim Songhe's Kilke and Australian grunge-punk brand Evil Twin. "Kim Songhe is an artist who attracts a lot of attention among a wide variety of fashion brands," she says. Ogawa also introduced British online retailer Asos to Japan when she and a colleague brought it into the Start Today fold.