10 mayors / Global
Civic slickers
The right mayor can reinvent and rejuvenate a city, boosting infrastructure, speeding integration and fostering the arts. For our cities special, we profile 10 of the freshest movers and shakers in urban politics worldwide, pinpointing their greatest successes.
Takashi Kawamura has raised hell in Nagoya. In his first year in office, the mayor of Japan's fourth-largest city has slashed prices on medical tests and water and is locked in a battle with the assembly to push through tax cuts and trim the budget. Kawamura's "shomin kakumei", or people's revolution, has made the city a national symbol of reform.
Success: Agitating for political change and against party fealty. Challenge: Take on the city assembly to push through tax and budget reform.
---
2.
Motti Sasson
Holon, Israel
Mayor Motti Sasson of Holon, a city of 170,000 just southeast of Tel Aviv, has miraculously put a mid-size bedroom-community on the world's cultural map.
The 63-year-old workaholic has brought five new museums to Holon, including Ron Arad's groundbreaking €24m Design Museum (see issue 33), generating an influx of youngsters while inventing a distinctive urban brand from scratch.
Success: Cultural institutions such as the Design Museum and Cartoon Museum. Challenge: Consolidate Holon's position as the Middle East's cultural centre.
---
3.
Annise Parker
Houston, Texas
After Annise Parker was elected Houston's mayor last December, Barack Obama called to tell her, "We were watching and very proud." The choice of adjective mattered: Parker, 54 with three adopted children, is the first openly gay mayor of a large American city. She moved into the mayor's office without a media storm, just a loyal circle of aides. "It's not like a cult of Annise – it's just the type of person she is," says campaign adviser Cynthia Miller.
Success: Getting elected as a progressive choice of gay candidate in Texas.
Challenge: To reconcile her recent tough budget with overhauling the Metro transit system.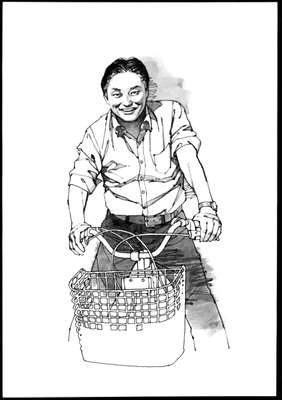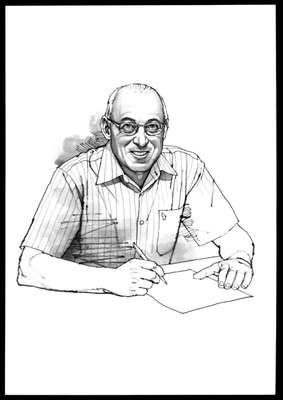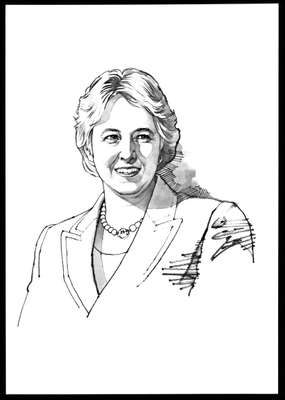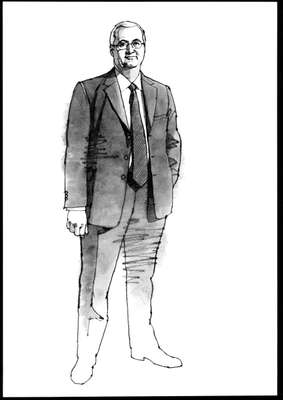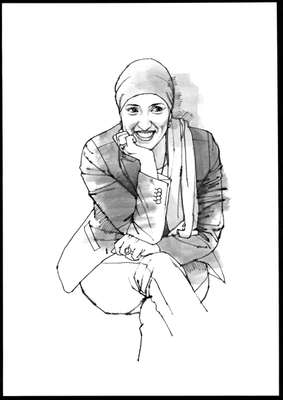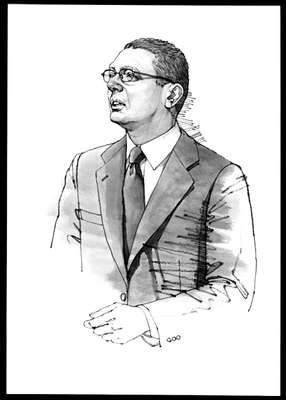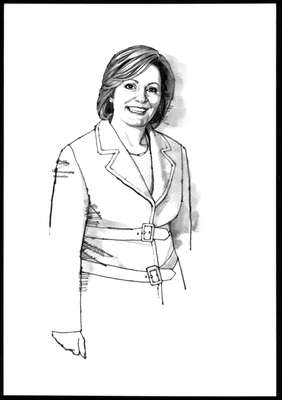 ---
While world leaders were copping out at Copenhagen, eco-champ Nordin was arm-twisting hundreds of fellow mayors to vow to slash CO2 production. Nordin plans to turn the Swedish capital into an "eco-city" with some suburbs running entirely on clean fuels by 2030. "We're reducing the carbon footprint of Stockholm to three [it's currently four] tons per inhabitant by 2015," Nordin promises.
Success: Leading 500 mayors in a pledge to cut carbon emmissions by 20 per cent by 2020. Challenge: Clean up the reputation of the Moderate Party after a voting scandal.
---
5.
Fatima Elatik
Amsterdam-Oost
The Netherlands has its fair share of multicultural tensions. Enter Fatima Elatik, the daughter of Moroccan immigrants whose hands-on approach has been causing waves. "A few years ago, parts of Oost were seen as a no-go zone, but we're now one of the most vibrant areas in Amsterdam," says Elatik. Combining ambitious planning projects with cultural initiatives, Elatik is bringing a previously fractious community together.
Success: Raising residents' satisfaction in some neighbourhoods by a third.
Challenge: Implement budget cuts without damaging the "concrete" of the creative community that she has fostered.
---
6.
Alberto Ruiz-Gallardón
Madrid
Madrid's dapper mayor is keeping the city vibrant despite Spain's economic woes. He's spruced up areas, launched a trade fair and kept Olympic bid fever going.
"We're opening Madrid up to the world, while preserving the advantages of a medium-sized metropolis," says Gallardón.
Success: A €3.9bn motorway to unclog the city centre.
Challenge: Work on a third Olympic bid after two failures; he needs a high-profile international success.
---
7.
Phil Gordon
Phoenix, Arizona
Since entering office in 2004, Gordon has been a steward of Phoenix's downtown transformation. This spring, he became a civil-rights hero too.
When Governor Jan Brewer signed a law allowing police to detain individuals on suspicion that they were illegal immigrants, Gordon was the most prominent politician in the state to oppose it. He sent The Washington Post an essay calling the bill a "humiliating moment".
Success: Introducing an excellent light-rail system in a city where the car ruled.
Challenge: Take on conservative state politics in the face of wide-ranging immigration concerns.
---
8.
Alejandro Char
Barranquilla, Colombia
Known as "El Bacán" (The Dude) by locals, this construction baron took over a practically bankrupt city in 2008. Two years later, the city's annual income has risen to $800m (a rise of around $500m) and debt has halved. "Organising the house," is how the Dude describes it.
Success: Building 35 new schools, 32 health centres and 52 sport facilities. Challenge: Improve public space.
---
Former air hostess Lisa Scaffidi was accused of being all style and no substance when she became the first female lord mayor of Perth in 2007, but it turns out she's got bags of both. Her tenacious commitment to the arts and sustainable urban development has seen Australia's fourth city finally competing on a national level. Scaffidi has set her sights on "more public transport, a permanent home for our symphony orchestra and a new public lending library". Don't bet against her pulling off all three – and then some.
Success: Helping Perth become Australia's fastest growing local government authority.
Challenge: Convince her critics she is serious about her international ambitions.
---
10.
Jason Hu
Taichung, Taiwan
Jason Hu thinks big. Mayor of Taichung since 2001, his large-scale infrastructure and economic development have been applauded, but his key strength is in turning a city known for crime and prostitution into a place where, he says, "culture permeates all levels of society". He's brought Zaha Hadid, Zhang Yimou and Yo-Yo Ma to Taichung, and has set out plans for Toyo Ito's futuristic opera house this year.
Success: Crime is down 60 per cent since 2001. Challenge: Focus on local politics as supporters push for a presidential bid.