Cultural players / Global
Creative directors
Quality of life isn't just about cycle lanes and roof gardens; our cities need inspirational thinking and ideas from the cultural sphere, too. Here, we profile five players – from a South African rock band to a Tokyo web designer – who have managed to engage with residents and improve their neighbourhoods.
1.
The gallerists: Eighth Veil
Los Angeles
"It's where I grew up and it's never changed. It's seedy Hollywood, a sleazy neighbourhood with a lot of strip clubs," says 29-year-old Nicole Katz about the seamy Los Angeles setting of the gallery-cum-publishing house she runs with boyfriend Kane Austin, 35.
Eighth Veil's name was inspired by the title of the strip club next door, the Seventh Veil. This end of Sunset is hardly known for its cultural assets, let alone quality of life, but this lo-fi, family-operated enterprise is bringing a bit of feel-good kerbside culture to the locals.
Eighth Veil opened in early 2009, in the art-deco building Katz's family had used for their printing and bindery firm Paper Chase Press since the 1970s. Art dealer Katz and Austin relocated from New York to open the gallery in the disused half of the building: a year later they took over the adjoining printers.
From there, they now publish a series of monographs, catalogues and pamphlets, made in conjunction with the artists showing at the gallery.
Eighth Veil's printing facilities – the staff of 10 in the print room send out roughly 2,000 custom-made books every month, aiming to publish 12 titles each year – help lure in artists to this sunny spot on the West Coast. "Everyone wants the opportunity to work on printed matter," says Katz, looking out at the Hollywood hills. "We give artists the opportunity to make it part of their artistic practice – it's not done remotely, it's done here, and it's part of their working life."
eighthveil.org
Without a natural downtown, LA's art scene's always been fragmented.
While galleries such as Blum & Poe have international clout and Jeffrey Deitch's directorship at MOCA should ensure fresh thinking at museum level, smaller galleries propagate the scene, making sure it's more than just Warhol retrospectives in big buildings.
---
2.
The web designer: THA
Tokyo
It can be hard to get a fix on Yugo Nakamura. He considers himself a designer, yet in the company of designers he often refers to himself as an engineer. Among the literati of the digital world, he's known as a media artist whose work has been featured at the Pompidou Centre in Paris and London's Design Museum.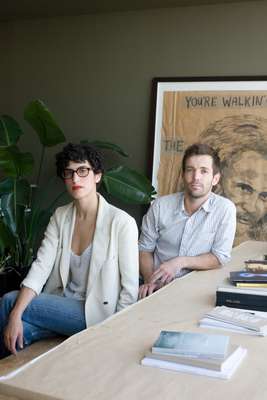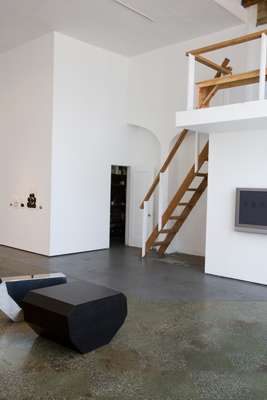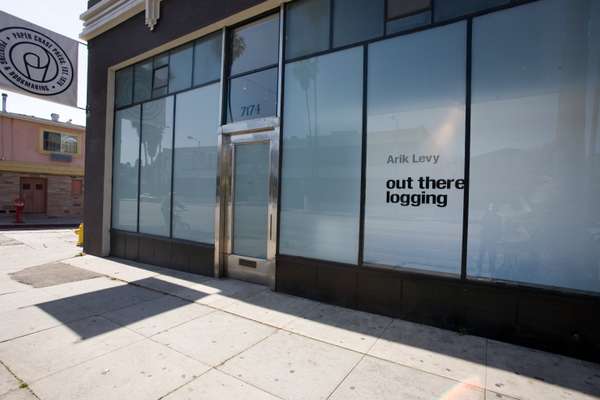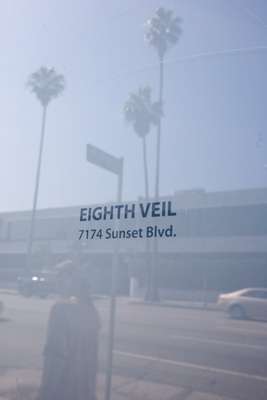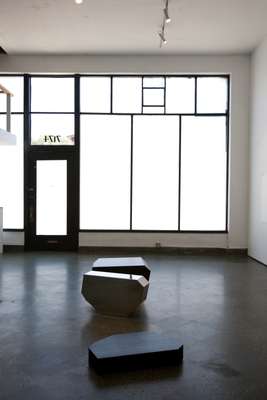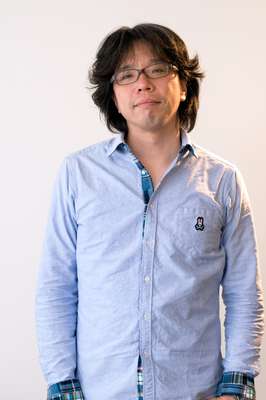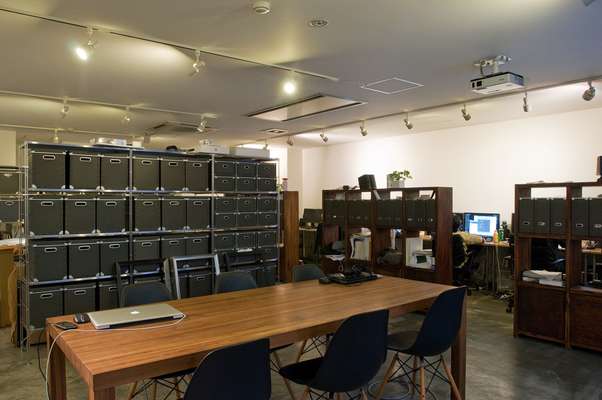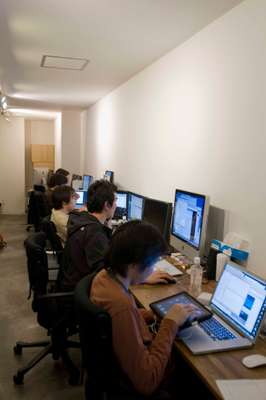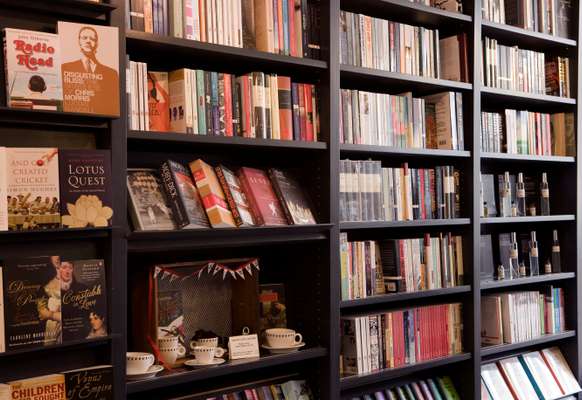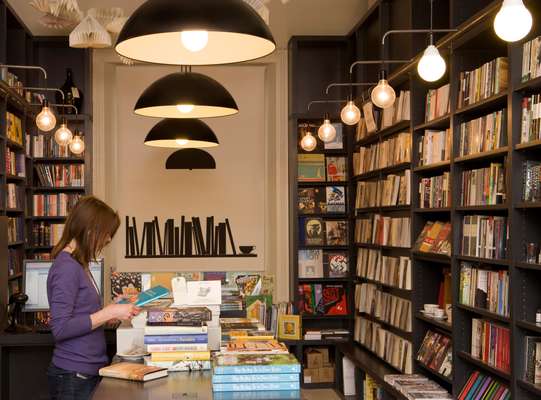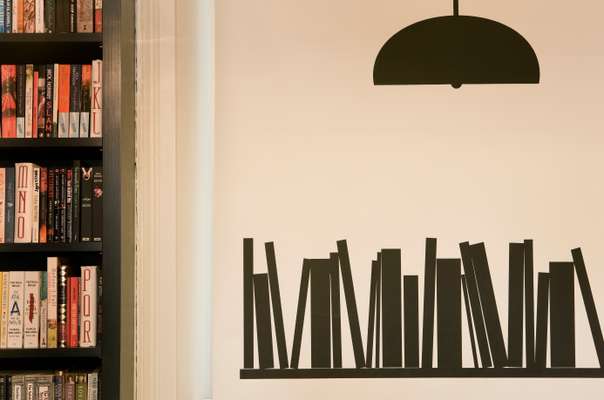 Today, Nakamura, 40, is widely recognised as one of Japan's pioneering web and digital graphic designers. He has a knack for transforming huge databases into stunning websites that borrow elements from video games. Since he started his firm, Tha (pronounced tee-eich-ei), five years ago, Nakamura has attracted an A-list of brands.
In a sparsely furnished space on a residential street near Tokyo's Shibuya station, Nakamura and his nine employees juggle work from the likes of Uniqlo, Muji, NEC and Microsoft. For design firm Wonderwall, he made a montage from snapshots of the company's work that bulges and shrinks as the user moves a cursor around. "I like making things that have weird movements or seem wasteful but leave you grinning," he says. His dream project is to set up an online platform to promote media artists. "It probably won't amount to much of a business but it will be fun," he says.
tha.jp
Tugboat is another Tokyo agency worth watching; specialists in wrapping metro stations, ski lifts and whole buildings, their calling cards are bold and very big.
---
3.
The band: BLK JKS
Johannesburg
Over a few games of pool at a pub in Johannesburg's bohemian Melville suburb, one of South Africa's best new bands are doing their bit to change the country's image. "What's with all this 'Third World' crap?" says Mpumi Mcata, rhythm guitarist for BLK JKS. "South Africa's not Third World."
The South Africa that Mcata and his three band-mates – Lindani Buthelezi, Molefi Makananise and Tshepang Ramoba – have grown up in is changing rapidly. Three of the four were still at primary school when apartheid ended.
BLK JKS's music is political but focuses on the present and future, not the past. "We like to make music, share ideas and comment on what's going on in the world," says Mcata.
Their influences are broad, from African greats such as Salif Keita, Baaba Maal and Fela Kuti to Metallica and Leonard Cohen. They've been together for six years but it is only in the past 12 months that things have started to take off. A tour of the US was followed by the release of their first album, After Robots. The band were set for their biggest gig yet in June at the official concert for the opening of the World Cup.
myspace.com/blkjks
Down the road in Cape Town is another genre-bending band, Die Antwoord – The Answer – a happy mess of Gorillaz, Missy Elliott and the Utah Saints and an amazing live proposition.
---
4.
The booksellers: Lutyens & Rubinstein
London
Having run a literary agency for 17 years, representing the likes of Adam Phillips and Yotam Ottolenghi, the duo behind Lutyens & Rubinstein opted to open a shop last October.
Nestled just off London's Portobello Road, Lutyens & Rubinstein packs in about 3,500 titles and a smattering of exclusive merchandise into its 65 sq m, two-floor space. It's also the home of their agency, hidden behind a sliding bookcase.
It's a success despite a tough market. There are much larger or more established bookshops that share their Notting Hill postcode. And though consumer spending on books in the UK has hovered at about £2bn for the past decade, the UK Booksellers Association has seen about 100 independent bookshops drop from its membership in the past year alone. "There's not a single book we sell that can't be bought cheaper from somewhere else," says Lutyens, "and we're not specialists at all." But neither she, nor co-owner Felicity Rubinstein are intimidated.
Service from high-street chains or websites can't compare, and the two liken the experience of independent bookshops to a farmers' market: small-scale and familiar and focused on quality. Likewise, they're not afraid to recommend other shops nearby, choosing to think of them as colleagues not competition. "The Travel Bookshop and Books for Cooks are right around the corner, and we often refer people there – since we don't specialise," says Lutyens, "I like to think of us, together, as a department store."
lutyensrubinstein.co.uk
A little more literary diversity:
Underwood, named for a 19th century typewriter, takes contemporary short stories read by their writers and presses them on vinyl, packaged in specially commissioned sleeves.
---
5.
The retailer: Tsutaya
Tokyo
Tsutaya has come a long way since it opened its first shop nearly three decades ago in Osaka. The CD and DVD chain, run by Tokyo-based Culture Convenience Club, now has 1,393 shops across Japan. But one thing hasn't changed: Tsutaya stores cater to a young crowd. But in spring 2011, CCC plans to open a 12,000 sq m Tsutaya complex in Tokyo's Daikanyama district that will target older people.
"Customers who were 25 when we opened our first shop in 1983 would be 52 today. We want to attract them," says CCC's Mari Oshiro. Officials are coy about the specifics, but the concept is what they're calling "a library in a forest", selling vintage books, music and movies – all picked to induce nostalgia.
tsutaya.co.jp
Bonjour Records is another Daikanyama gem, proving curatorial instinct matters just as much in a shop as in a gallery. This place will turn a taciturn muso into an inveterate shopper.