Expo 35 / Beirut
Expo 35: Beirut
International architecture firms and boutique hotel chains are the latest to catch on that Beirut is the friendliest, most vibrant and ever-changing city in the Middle East. We also profile four more metropolises whose idiosyncrasies and charm mean that, despite their problems, they remain exceptional places to live.
Putting Beirut's enduring clichés aside, you would be hard-pressed to find any other Middle Eastern city bearing graffiti by the Arab Lesbian Liberation Front. And nowhere else could you be eating organic tabbouleh while army tanks rumble past you late at night. Beirut is not about sound urban choices, green architecture or great public transport. As one friend put it,"buying a Humvee is still considered an ecological choice here." Yet for all its contradictions, it is still a great place to live, with a palpable sense of freedom, a vibrant creative community and an unabashed will to lead the dolce vita, no matter the ­political odds.
The weak hand of government in implementing rules and social safety nets (no free bus passes here) makes residents and visitors feel unburdened by regulations and inventive as to how to make things happen. Freedom expressed on the road, in business deals or in the city's architecture is endearing, until of course, it turns into anarchy – a very narrow line we sometimes cross. But to neighbouring Arabs, often ruled by single-party regimes, Beirut still represents the beacon of liberty that it has stood for over the centuries.
It is also an emotional place. Where else does a traffic policeman wave at you because he wants a tissue to wipe off the leftovers from his falafel sandwich rather than reprimand you for going through a red light? People are not only attached to their city but also all that it stands for: their families (always ready to drop by with Tupperware filled with homemade food) and their neighbourhood (where the local grocer, the "volunteer" parking ­attendant and the electrician are always offering to give a hand).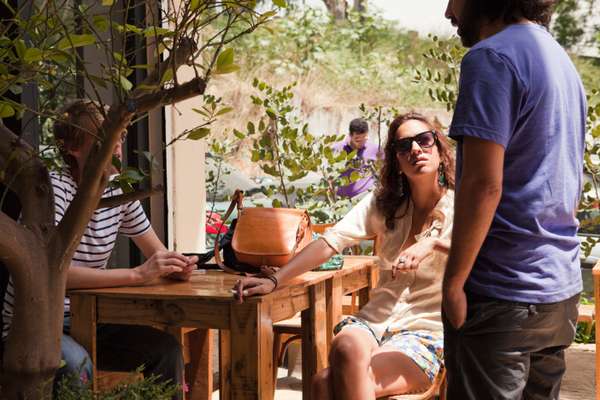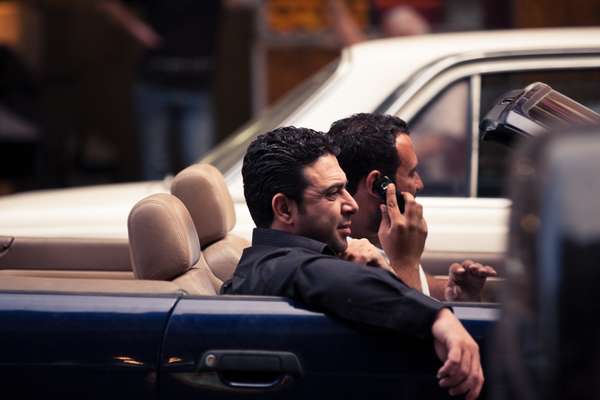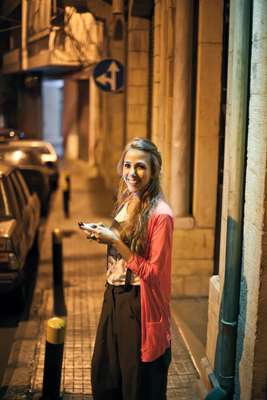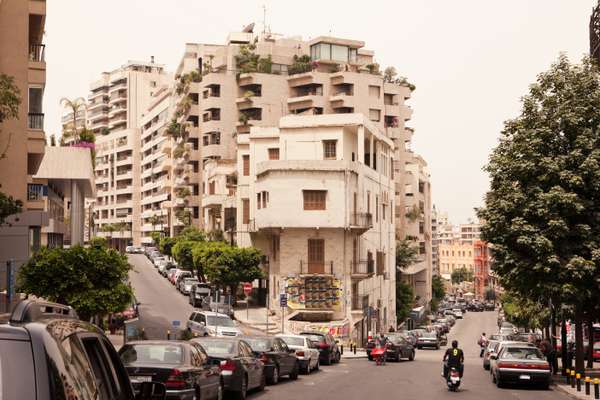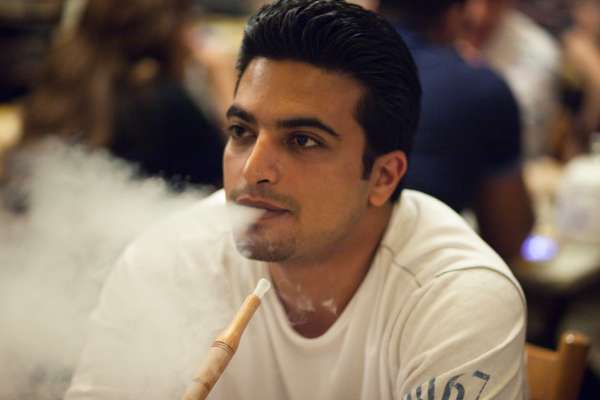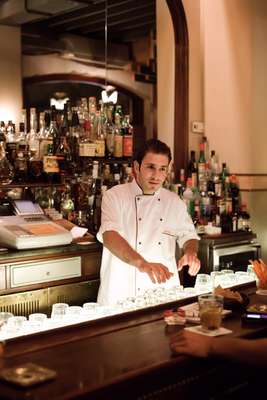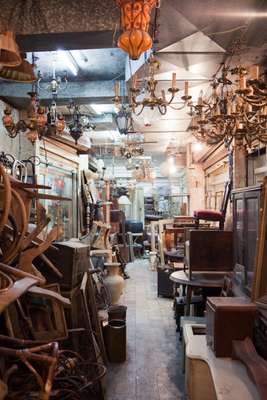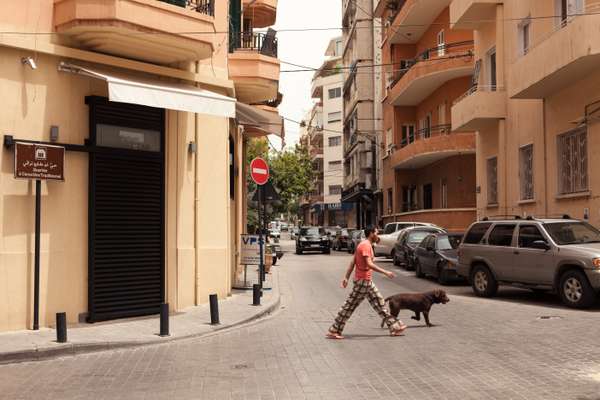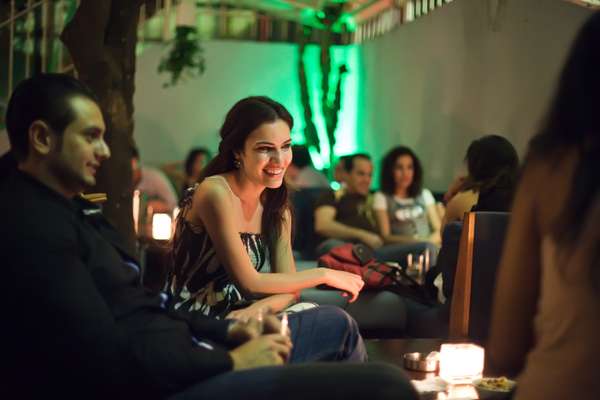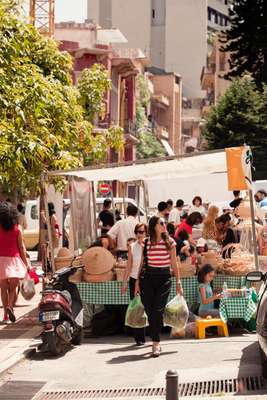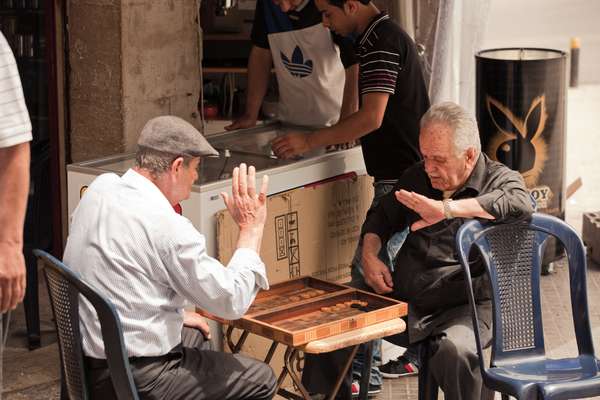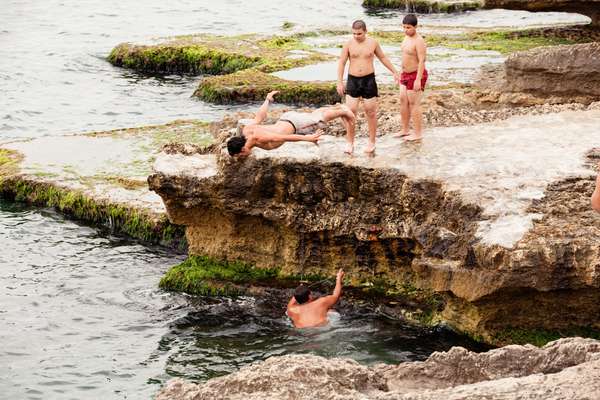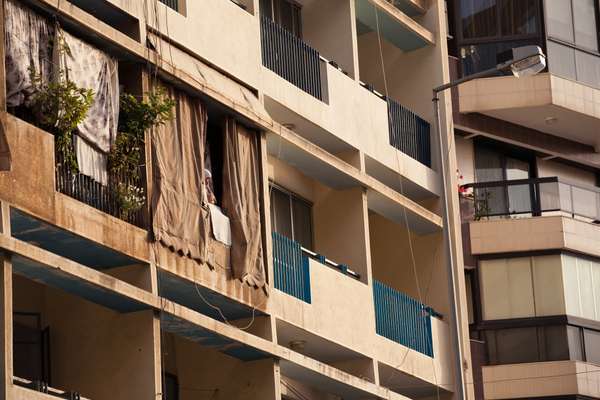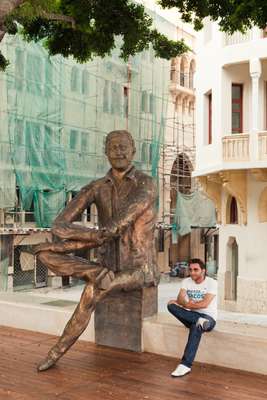 Lebanon may be small (the entire country is smaller than the state of Connecticut) but Beirut, with its 6,000-year-old Phoenician past and its western influences, stands its ground with cities such as Dubai, Abu Dhabi and Tel Aviv. There is always something happening here, whether it's a conference on the freedom of the press, a pop singer releasing a steamy video clip or a new furniture designer making it big in Europe, such as the bubbly duo behind Bokja.
Last year, Beirut was rated the No 1 place to visit by the New York Times out of 44 destinations. Record numbers of tourists – just under two million in a country of four million – visited. Hotels and retail are catching up with the influx. Hermès and Louis Vuitton are on their way, while the Four Seasons and Gordon Campbell Gray's Le Gray both made big splash ­openings this year. No doubt their roof terraces will be prime destinations for this summer's party crowd. A gem boutique hotel called Hayete, which means "my darling" in Arabic, has also just opened in Ashrafieh. It's still under the radar, but surely not for very long.
Fuelled by returning expatriates fleeing economic woes elsewhere, property prices have been climbing, making construction one of the most profitable investments, along with the heroic banking sector, which not only escaped but thrived during the credit crunch.
Since then, downtown Beirut has become prime territory for international architects. Opened a year ago, Rafael Moneo's Beirut Souks is garnering interest from the local population. And even though some critics find it looks more like an open-air mall than an oriental marketplace, it is still a beautiful piece of architecture inspired by the city's former souks, all but destroyed during the long civil war. A handful of Michelin-starred restaurants are scheduled to open branches there in the next year or so, to satisfy the Lebanese love of dining out. Nearby, the Swiss duo Herzog & de Meuron have been hired to design a residential project called Beirut Terraces just in front of the recently restored Beirut Synagogue, while Jean Nouvel is building the Landmark, a futuristic tower close to Parliament. Perhaps the most interesting of all these projects is that of Paris-based LAN architects. Commissioned by one of the sons of Rafik Hariri, the assassinated prime minister, LAN designed a"mirror tower" whose "skin will reflect the city surrounding it, showing Beirut in all its myriad facets". The plan picked up an Architectural Review Future Projects Award.
At the same time, less glitzy neighbourhoods that carry an unmistakably "local" feel are being rediscovered by Beirut's trendy crowd. Such is the case with Mar Mikhael, near the iconic Electricité du Liban building, an Armenian neighbourhood full of mechanics, artisans and street food vendors (see issue 33). Further east, in the industrial suburb, art spaces, organic restaurants and soon the first free academy for ­contemporary art are all setting up bases. Beirut's port area is also on the cusp of being embraced. Local celebrity restaurateur and fashion designer Johnny Farah (who owns the Casablanca restaurant and the If boutiques) has teamed up with industrial designer Karen Chekerdjian and fashion designer Rabih ­Kayrouz to revive one of the streets leading to the tankers and container ships.
Walking on Bank Street, admiring the jacarandas' purple blossoms (a tree brought back from Brazil by Lebanese immigrants) with the Mediterranean as the backdrop, it is hard not to like such a sparkling city. Just like the beach resorts or the nightclubs that give the city so much panache, local places such as the Moon Light Hotel in Hamra, a monument to kitsch frequented by local prostitutes or, just a few streets up, the authentic La Brioche bakery offering the best croissants outside of Europe add an extra layer of patina to Beirut. Let's just hope no one gives them a makeover. A very potent risk in a city so obsessed with renewal.