Fashion / Global
Fashion
Briefing
Summer prints for women and tailored shirts and jackets for men. Plus a new boutique in Houston, Texas, selling casual menswear.
The magnificent two
Houston, Texas — 
MORTAR
To the outsider, Houston fashion may conjure images of cowboy boots and Stetson hats but Iris Trent Siff and Sacha Nelson are set to change that reputation. This year, the pair opened Mortar in the city's creative Montrose neighbourhood, a men's boutique that stocks emerging brands such as Rogan, Randolph Engineering and Billykirk.
"Houston has a strong legacy of formal and business attire but in terms of innovative contemporary lines there wasn't anything here for men," says Siff. "We knew we would be the only independent boutique that focused on casual menswear." Siff designed the pared-down interior, presenting the collections accessibly, with antique sewing machines and tools providing a backdrop. With a buying policy that focuses on utility and quality and a customer base that shares "a deep appreciation for craft", it's no surprise that Mortar has outgrown its first store and is set to open a larger outpost nearby this autumn.
shopmortar.com
---
Home truths
Spain — 
MARTIN LAMOTHE
Having studied and worked between the two countries, Elena Martin's collection is designed in the UK and produced in Spain. With a degree in art history, her prints are a strong part of the brand's identity. This summer's Home Sweet Home collection is inspired by the colours of Martin Parr's photographs of English holidays.
martinlamothe.es
---
Good wrinkles
Germany — 
BARBA X MÖLLER & MÖLLER
The Möller family has been synonymous with classic menswear in Hanover since 1972.
For its collaboration with Italian shirt maker Barba, Möller sourced the finest fabrics and focused on fit. The Neapolitan hand-stitched shoulder produces fine wrinkles along the seam – an indication of traditional tailoring.
moellerundmoeller.com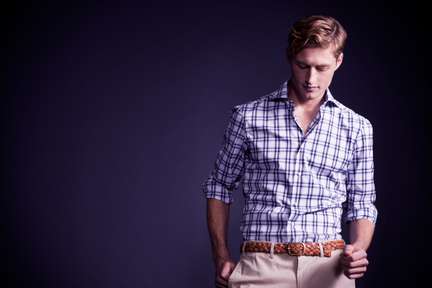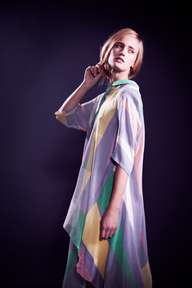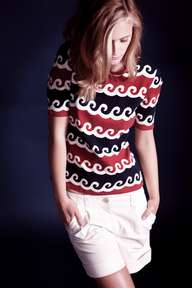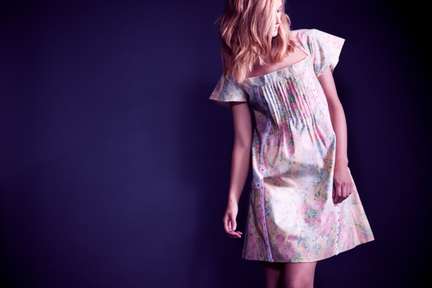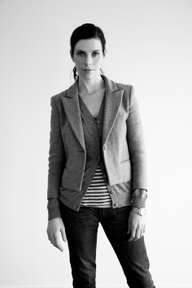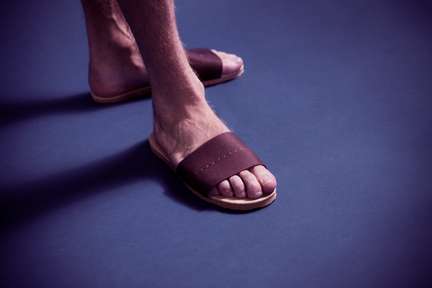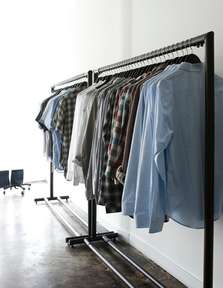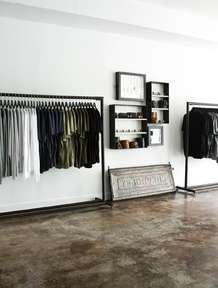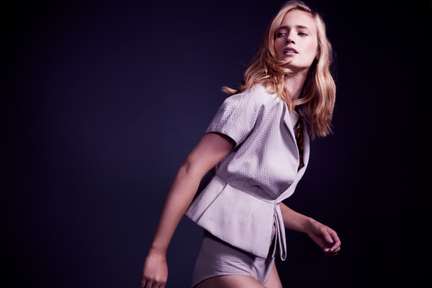 ---
Petal power
Portugal — 
AMILOD ZAREG
Marlene Torres's womenswear collection features one-of-a-kind, hand-made pieces, such as this cotton floral-print dress.
amilodzareg.com
---
We found these house slippers in a market in Taiwan. Inspired by Japanese geta sandals, they're an update to the more common Taiwanese lan-bai tuo. They come in 20 colours and cost $5.
Venetian stripes
Italy — 
FRANK DANIEL
Italian leather brand Frank Daniel has been crafting accessories at the F.A. Ramant factory in Marghera, outside Venice, since 1995. Launching with an offering of men's and women's belts, the brand added a bag line in 1998. Available at Beams in Tokyo, we're fans of this nautical-style bag for summer excursions along the Amalfi coast.
frank-daniel.it
---
Q&A
Karen Walker
Fashion designer
Auckland
Which cities are leading the way?
Sydney and Auckland are both top for me. They manage to balance interesting work projects, culture, food, design and plenty of escapes. Just five minutes from the urban heartbeat, both have sensational beaches.
What are the biggest challenges facing cities today?
Retaining intimacy in small, interesting, well-balanced neighbourhoods. Also, greedy property developers and visionless councils.
---
Under cover
Italy —
 MAURIZIO PECORARO
Inspired by casual wear from the 1950s, this jacquard-cotton short and jacket set offers a smart option for covering up after a day at the beach. Founded in Milan in 1999, with pieces produced in Modena, Maurizio Pecoraro turns out classic womenswear with handmade details.
mauriziopecoraro.com
---
Kiton's tailored collections have been some of the finest on offer since 1968, with founder Ciro Paone still at the helm. Fabrics are cashmere-blend and each jacket is meticulously constructed using Neapolitan tailoring techniques. Keep an eye out for the CIPA 1960 autumn collection, which resurrects the brand's best looks from its archives.
kiton.it
---
New wave
Italy — 
FREI UND APPLE
Frei und Apple is a collection of vibrant T-shirts conceived by pattern designer Carina Negrone. "I dreamed about a collection dedicated to sophisticated but still ironic women," says Negrone. Further inspiration for the collection comes from Negrone's fascination with the links between past and present – ancient textiles viewed through a contemporary lens. Frei und Apple is produced entirely in northern Italy: designed in Genoa, printed on fine cottons and Terry cloths in Como and constructed outside of Milan.
freiundapple.com