Oceania / Global
Oceania
Briefing
Auckland has big ideas for New Zealand's first "Super City," Melbourne re-stocks its tree population and the Gold Coast's bikini-clad meter maids face extinction.
Super city life
New Zealand —
GOVERNMENT
For decades, Auckland has been a study in squandered potential. Despite its attractive harbourside location and economic power as home to a third of New Zealand's population, the city is better known for its clogged motorways, unreliable electricity supply and woeful urban planning, due mostly to its haphazard governance arrangements.
This will end in November, when greater Auckland's eight, often bickering, territorial authorities will be amalgamated to create a "super city," intended to provide the cohesiveness and constitutional power to improve the city's infrastructure, economy and quality of life. The front runner to head this powerful new council is Len Brown, mayor of Manukau in the city's multicultural south, who is known to pepper his speeches with impromptu raps and provides a stark contrast to nearest rival, the conservative incumbent for the current central Auckland authority, John Banks. "With a single leader and a collective will, we can deliver a step change the likes of which this city has never seen before," says Brown.
What Auckland needs to do:
1 Infrastructure: Resolve infrastructure woes by taking into account the region's needs
2 Economy: A development plan to establish Auckland as a South Pacific powerhouse
3 Resources: Less waste by combining services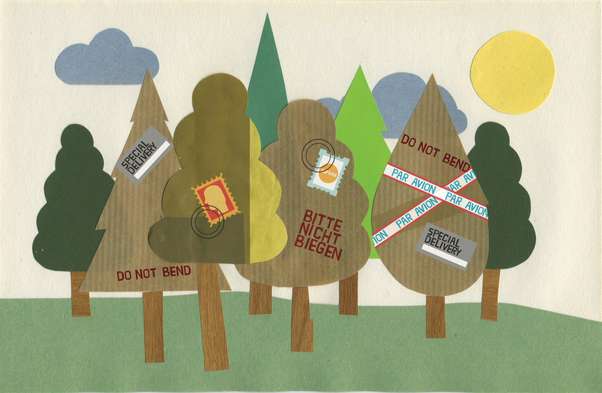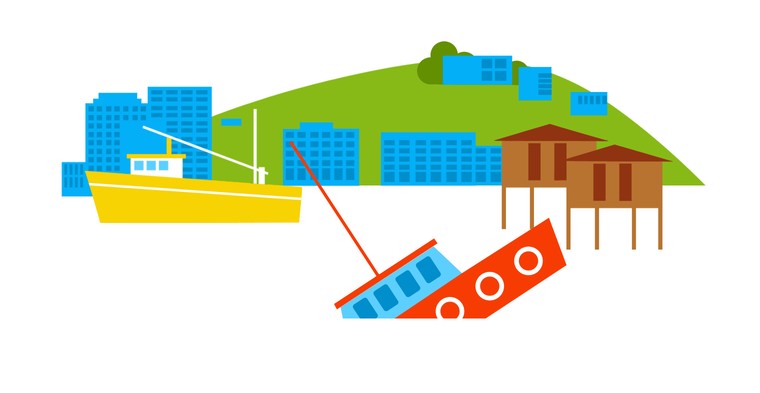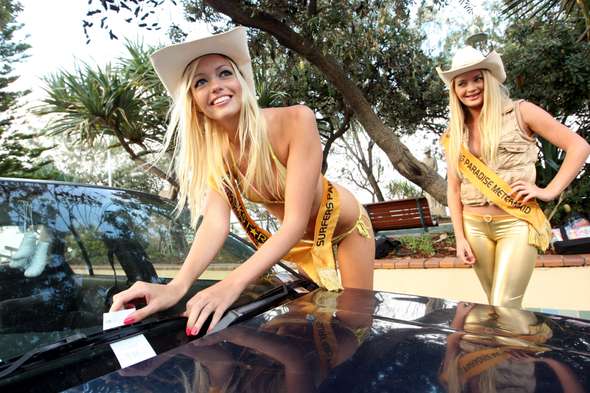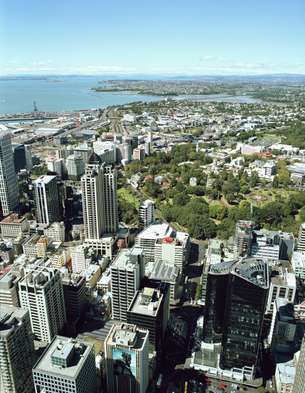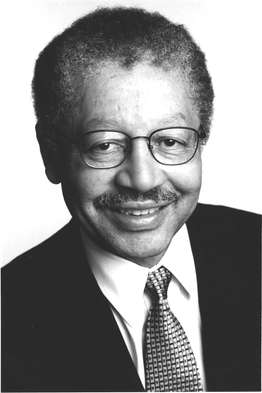 ---
A new leaf
Australia —
ENVIRONMENT
Melbourne council is to spend AU$7.2m (€5m) on protecting and preserving the city's parks and gardens. The most urgent work will focus on replacing damaged trees: a recent survey revealed that up to 40 per cent have suffered from prolonged drought. Tree replacements will come from as far afield as Spain and Chile. "There are many social and health benefits from a healthy urban forest," says Ian Shears, Melbourne council's team leader in tree planning.
"New species [will come] from countries of similar climatic conditions to Melbourne, and this new package will ensure that our tree population will continue to flourish for the next 100 years and more."
---
Edward Blakely
Urban policy expert
Sydney
Blakely is honorary professor of urban policy at the University of Sydney. He recently served as "recovery tsar" in New Orleans.
Which cities are leading the way in terms of quality of life?
Amsterdam and New York. Both are high density but have outstanding regional leadership.
Who are the urban visionaries?
Bob Yaro, president of New York's Regional Plan Association.
Which city would you move to?
Portland, Oregon, because of its good regional governance.
Which elements from cities around the world would you take to make the perfect place?
Hong Kong for its transport, New York for its diversity and Sydney for its beauty.
---
Taking flight
Palau —
AVIATION
The launch of direct flights between Pacific island Palau and Australia has made life a little easier for one of the world's smallest nations. Travellers can now reach Palau – population 20,000 – in a six-hour flight from Brisbane. This is a marked improvement on the 24 hours it once took, including stopovers in the Philippines or Guam. The PacificFlier's passenger and freight service is opening up the isolated country to increased numbers of tourists as well as imports of fresh produce, meat and wine.
---
Maid in Oz
Australia —
TOURISM
In 1965, parking meters arrived on Australian holiday Mecca the Gold Coast. Worried about their impact, local businesses enlisted bikini-clad "meter maids" to feed the meters and prevent ticketing; the women also sold keyrings and calendars. Now, new rules banning the sale of merchandise mean their future is under threat. Michael Yarwood, manager of the maids, says losing them would be "like taking the Eiffel Toiwer out of Paris." Well, almost.
---
A sinking ship
Papua New Guinea
Port Moresby, capital of Papua New Guinea, is one of the most abject cities in the world on account of its record-breakingly low quality of life. With unemployment estimated anywhere between 60 and 90 per cent, the city is often at the mercy of jobless thugs known as "raskols."