Boon the shop / Seoul
Boon town
The first multi-brand fashion store in Seoul, Boon The Shop is the guiding light for a generation of affluent, trend-conscious Koreans. Monocle examines its success as it celebrates its first decade.
For department store CEOs, architects and bank analysts, the annual global retail inspiration/research tour still throws up the same predictable itinerary: one day in London, one in Paris, a possible side trip to see what's going on in Berlin, a touch-and-go in Milan, Dubai (optional), Mumbai (optional), Hong Kong one day but two nights so there's spa time at the Mandarin, and then two full days in Tokyo. If Monocle were doing the bookings we'd take a few detours and visit Coccodrillo's new shop in Antwerp, alight in Beirut to snap up some inexpensive shop space and then do a full two days in Seoul.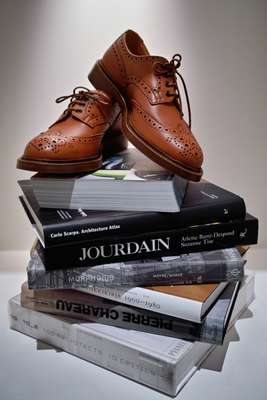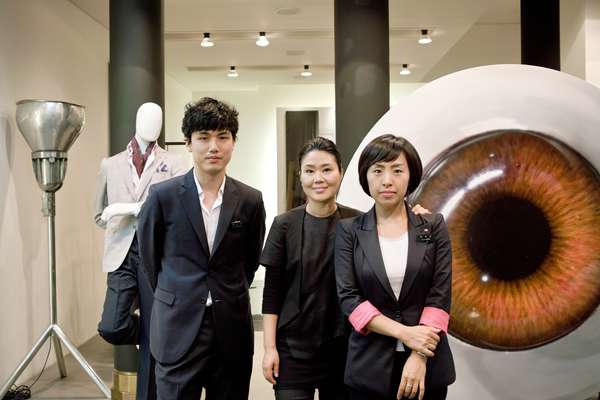 While Antwerp has long been a favourite destination for getting ideas and Beirut continues to boom thanks to Solidere's redevelopment of the city centre (Hermès and Louis Vuitton have both launched stores over the past few weeks), Seoul is still a bit of a mystery. It shouldn't be.
This autumn, Boon The Shop marks its 10th anniversary as a pioneer in the Korean market and one of Asia's most progressive retailers. Part of the Shinsegae retail empire, the men's and womenswear shops in the Cheongdam district have become premier destinations for Seoul's most clued-up consumers and a first port of call for international brands wanting to crack the South Korean market.
The serene and airy women's store has grown into one of the most beautiful speciality stores in the world – more refined than Daslu in São Paulo with better buying than Bergdorf's or Barneys. Around the corner, the men's shop offers exceptional service, a welcoming environment for buying (and browsing) and well stocked rails. "In creating our merchandise mix, we don't follow the trends of our customers," says creative director Ian Kwon. "We set the tone so that they can be inspired by our selection. Our customers are very well travelled indeed and they don't need to be told what brands are hot in London, New York or Paris."
South Korea is now established as one of the fastest growing and most robust luxury markets in the world. Boon The Shop is still the market leader, but it now has competitors in the form of 10 Corso Como and Space Mue. And some of Japan's big retailers are also looking at entering the market. Boon The Shop might be looking at taking its show on the road too with forays into other major Asian cities on the cards. They might open up with branches in LA and London.
Time to expand?
Founded:
2000
Number of outlets:
Four (Boon The Shop Cheongdam flagship store, Shinsegae main store, Shinsegae Gangnam department store, and Shinsegae Centum City department store).
Parent company:
Shinsegae opened South Korea's first department store in 1930. The firm went public in 1985. Owning the Korean licence, Shinsegae opened the country's first Starbucks coffee store in 1999. In 2006, the company also acquired Walmart Korea.
Future plans for Boon The Shop:
Business expansion in contemporary designer outlets within department stores.
What we'd like to see next:
Boon The Shop launching in more Asian cities, such as Hong Kong, Singapore, Beijing and Shanghai.
boontheshop.com