Travel guide / Global
Monocle travel guide
This month our selection of destinations includes a French countryside retreat, a Norwegian bakery on the Med, a New York-style café in Paris and an egg-obsessed restaurant in Singapore.
The Fibonacci bakery was founded in Mallorca by two Norwegian families – Hagen and Kristiansen – who knew each other from Oslo. When they settled on the island they quickly developed a love for the local cuisine but soon found themselves longing for traditional breads and cakes from home, so they took matters into their own hands.
"Mallorca is full of wonderful produce and flavourful dishes. We wish to complement that with traditional breads and quality coffee. Both are essential elements for a complete meal, yet surprisingly hard to come by on the island," says co-founder Jon Kristiansen.
This artisan bakery offers freshly baked goods, coffee and speciality products. Fibonacci opened its first outlet in the Ciutad Jardin district last summer and recently opened its second in the Portixol hotel.
fibonacci-bakery.com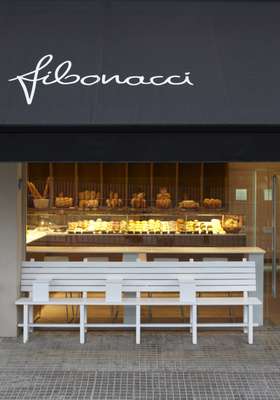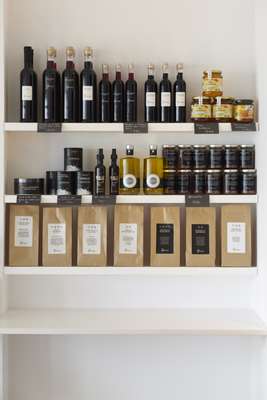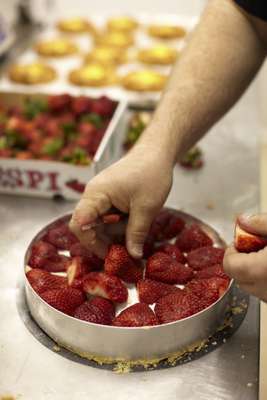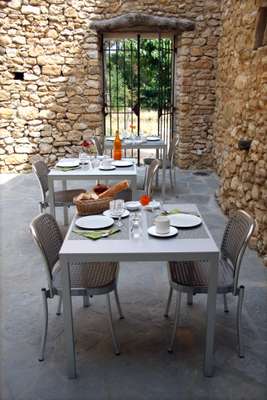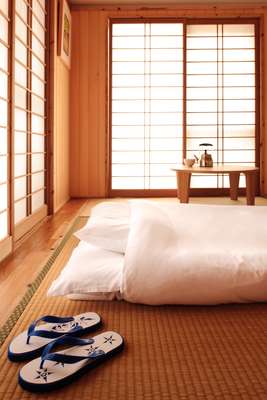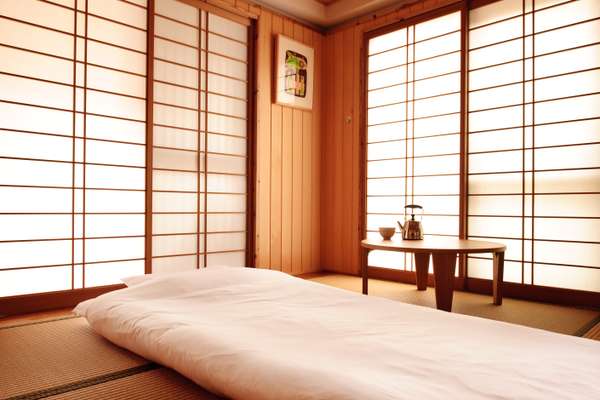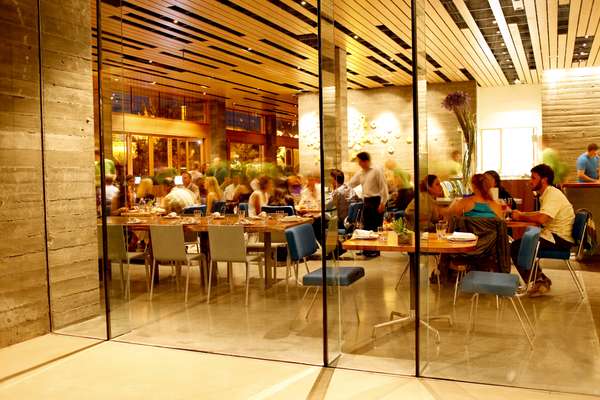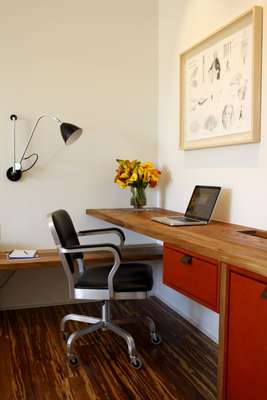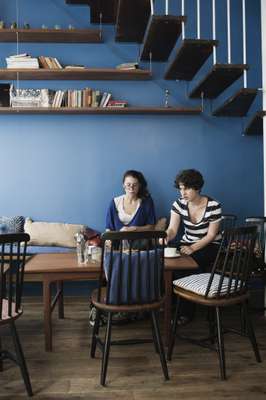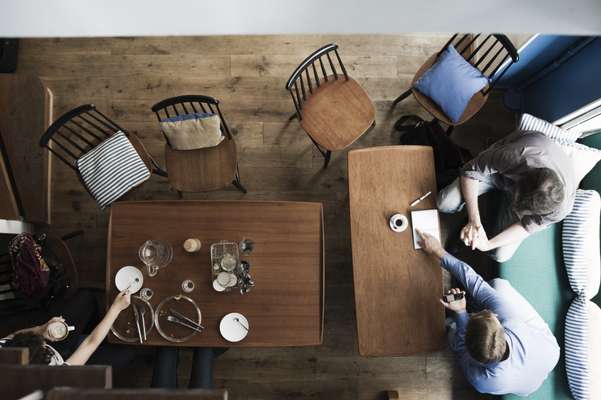 ---
with nuts and raisins
made from rye
sugar and cinnamon roll
---
La Maison d'Ulysee
Near Uzès, France
With at least five distinct restorations in this former silk orchard's history (spanning four centuries) the building is a bricolage of southern charm – and still has the 19th-century mulberry trees (sans silkworm). Taking on a loving restoration, current owners Gauthier Wouter Wandendriessche and Guy Toullelan opened their doors to the public in July 2009. Mostly catering to a local clientele and styled as a traditional bucolic bed and breakfast, La Maison d'Ulysee has two rooms and three suites, with freestanding baths – perfect for soaking after a long day hiking or cycling in the Garrigues scrubland and Cévennes hills around the sleepy village of Baron.
lamaisondulysse.com
---
The Maison grows its own herbs and vegetables.
---
Taketomi Guesthouse
Taketomi, Japan
Taketomi, one of the Yaeyama Islands, is a short boat ride from Okinawa. This speck in the Pacific has a population of about 300 people (plus water buffalo). New on the island is Taketomi Guesthouse, with two western-style rooms and five Japanese tatami rooms. Residents can also grab a bike and explore the island.
milmil.cc/user/churakbs
---
Narrow streets, tropical greenery, white sands and implausibly blue seas set the scene on Taketomi.
---
H2 Hotel
Healdsburg, California
When it arrived 10 years ago, the Hotel Healdsburg was Sonoma County's first style-driven lodging. The hotel's owners are branching out with a second Sonoma property – the H2 Hotel. San Francisco-based architect David Baker has given the H2 a mod-rustic look, filling its 36 rooms with custom-designed furniture. Herbs grown in the garden go into house dishes and barman Scott Beattie's cocktails. More low-key than its sister property, the H2 has bikes to hire and is aimed at visiting cyclists and trekkers as well as vineyard-hoppers.
h2hotel.com
---
Local tips from owner Circe Sher:
classic Healdsburg café with great fairtrade coffee.
with booths, beer and pool.
has a smart crowd and menu – the burrata is a must.
Liberty Duck with Dry Creek peaches at the Dry Creek Kitchen.
Mateo Granados's Tendejon de La Calle:
Pop-up restaurant with a menu that features locally sourced ingredients.
---
This upper-Marais café was opened by a New Yorker with the unlikely name of Merce (pronounced merci). The NYU art history graduate received financial backing from the owners of the cult Experimental Cocktail Club and enlisted designer Dorothée Meilichzon to create a comfy café with 1950s furniture. Coffee sourced from Copenhagen's The Coffee Collective is hand tamped and run through a La Marzocco machine. There are organic salads, tarts and cakes.
merceandthemuse.com
---
1.
Goats' cheese cheesecake
2.
White chocolate rice crispies treats
3.
Truffled ham and Beurre Bordier sandwiches
---
Themed around eggs, Singapore's Hatched serves breakfast all day and is the first restaurant from 28-year-old Gerald Tan. He teamed up with design collective Outofstock to create a fun place that appeals to both young and old. The team built on the idea of a farmhouse and used plywood egg-shaped cut-outs for the window panels. The menu is divided into sections such as fried, scrambled and poached eggs and there's the "hatchlings" menu for children.
hatched.sg
---
Burly Benedict is an English muffin topped with corned wagyu beef, an egg and mornay sauce. The Aunt Eggy is the ultimate egg sandwich.
---
St John Hotel, London: From October you can check into this 15-room West End hotel – it's from the team behind the very British, very meaty St John restaurant.
stjohnhotellondon.com
---
Cas'Almare & Beach Club, Favignana, Italy: This private beach club with a handful of hotel rooms by the sea, located on the island of Favignana on the west coast of Sicily, is our choice for a last-minute dash for southern sun.
casalmarefavignana.com