Design/Architecture / Global
Design/Architecture
Briefing
A government building in Zaragoza, a Dieter Rams revival in London and a beautiful packaged computer from the US.
Panoramic Hispanic
Zaragoza — 
GOVERNMENT BUILDING
One half of the site for this Environmental ­Department building is five metres higher than the other. The slope on which it is built provided a challenge for the architects, but the ­unusual site also means good views.
Designed by local Zaragoza firm Magén Arquitectos, the street level entrance at the back of the building takes you up a ramp to the top floor of the three-storey building. Each floor is clad in a different material - separate looks for separate functions. The top storey is panelled with dark ipe wood and consists of an open-roof terrace and viewing platform, connected by ramps to an outdoor amphitheatre.
The ipe panelling moves indoors for the middle-floor classroom and offices, while a glass façade gives panoramic views over the Ebro river. The bottom storey, a dark-tinted concrete, adds an urban weight to the structure and contains service areas, parking and storage.
magenarquitectos.com
---
Q&A
Ben Evans
London Design Festival
What makes the London Design Festival unique?
Three things. Our internationalism, all design is celebrated (at least 20 disciplines), and it is concept not just market-driven.
How has it changed over time?
From trying to survive [years one and two] to reaching a critical mass [three and four] to becoming a fixture [five and six] to being one of the top two design events in the world [years seven and eight].
How many events are taking place this year?
240 in all shapes and sizes.
Do you measure success by attendances, press or profit?
Our reputation is most important, then audiences, then press, then profit. We spend everything we raise on projects so there isn't any profit.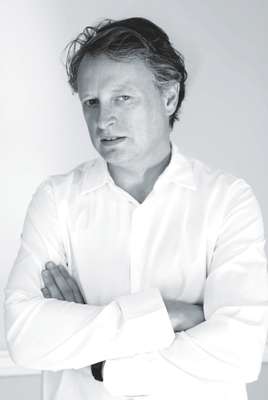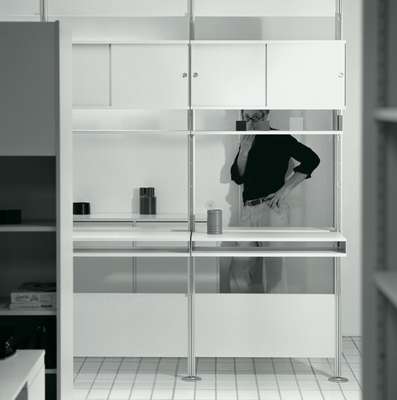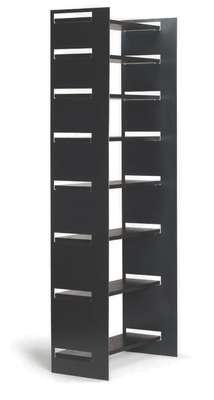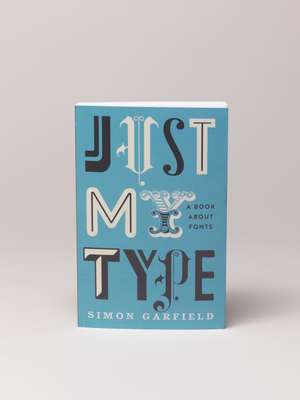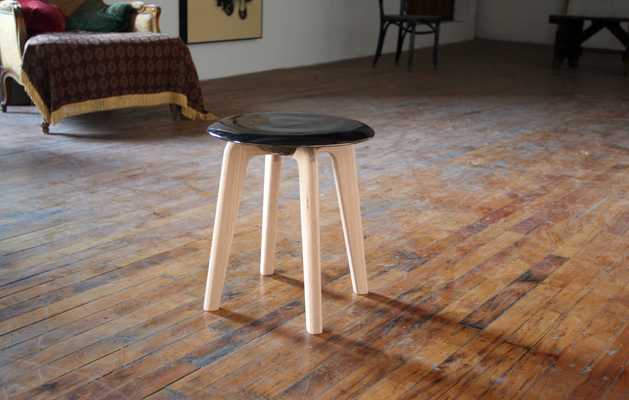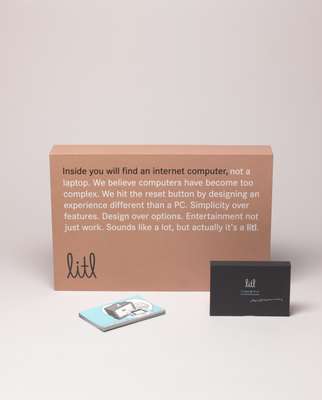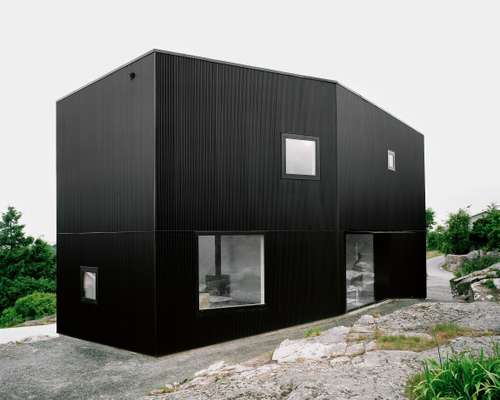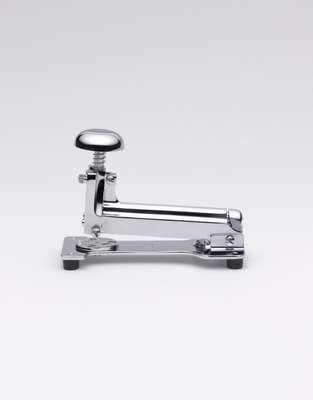 londondesignfestival.com
---
Rams revival
London — EXHIBITION
Dieter Rams' 606 shelving system is 50 this year. Were anyone in any doubt as to the timelessness of this design, Vitsoe is hosting an exhibition to show "then and now" settings. The original production line, borrowed from Rams' Braun collaborator Dietrich Lubs, will be shown.
'60's 606 is 50', 3-5 Duke Street, London, 18 Sept – 16 Oct
---
Shelf-taught
North Carolina — 
STORAGE
Self-taught designer Jacob Marks founded Skram in Hillsborough, North Carolina in 2001. All his furniture is made at his former cotton mill HQ, with a commitment to simplicity and sustainability. Skram has a rugged approach to raw materials: the Tallshelf (left) is just steel and ash but striking and monolithic all the same.
skramfurniture.com
---
Font fanatic
Typefaces — 
BOOK
In Just My Type, Simon Garfield tells the story of 217 fonts in his anecdotal introduction to the history of text. Light-hearted but comprehensive, from rather odious typefaces, such as the hairy Grassy, to the ubiquitous Helvetica, each font is given a rundown. Garfield says he's unable to walk past a sign until he has identified the typeface. Now, neither can we.
---
Hot seat
Chicago — 
FURNITURE
Chicago-based gregorysung will launch these ceramic and oak stools through Cristina Grajales gallery this month. The two elements are handmade on opposite sides of the world – the ceramic seats in South Korea, the wooden legs in Italy – but fit together perfectly. The satin black-glazed ceramic droops like liquid into the wooden base.
gregorysung.com
---
Bestseller
ClassiCon - Diana by Konstantin Grcic, 2002
The many shapes, colours and uses of Konstantin Grcic's Diana tables, manufactured by Germany's ClassiCon since 2002, have made them a bestseller. "They put colour into life," says Oliver Holy, CEO of ClassiCon. "A day without an order for Diana is not a normal day."
---
Box thinking
Boston — 
PACKAGING
Litl is an internet computer designed for families with little tech knowledge who still want to watch YouTube and digitally store photos. We're more excited by the packaging though. Designed by NY Pentagram partner Abbott Miller, with the Litl team, the box and its contents are made from recyclable paper with no plastic or foam. It also serves as its shipping box so there's no need for extra packaging. Instead of a manual, illustrator David Macaulay has created an appealing series of cartoon cards that do the job perfectly.
litl.com
---
Desk delights
Global — 
OFFICE ACCESSORIES
Keeping to the office theme, these two designs are 50 years apart but make a neat pair on a desktop. George Nelson's characterful ceramic clocks were a bit too playful for dour working environments when they were conceived. ­Designed in 1953 they didn't make it to production until Vitra stepped in this year. Young multinational studio Out of Stock recently showed this Faucet light, which combines a small LED strip with a handsome oak arm and an aluminium base. The glow it casts is gentle, not ghastly – proof that LED task lights aren't all doom and gloom and young designers can still solve problems.
vitra.com
outofstockdesign.com
---
Staple goods
Made in: Basque Country
El Casco staplers
The finest staplers in the world are handmade by a company called El Casco, based in Eibar in Spain's Basque Country. Founded in 1920, El Casco's original mission was to make revolvers. It was only during the Great Depression of 1929 that the owners spotted the opportunity to diversify their product range. Many of the parts used to make the revolver, and the machines and techniques used, could also be assembled to make desk accessories. Ninety years later and its precision, steel stationery is going strong. The M-15 stapler (below), introduced in 1934, is one of El Casco's enduring bestsellers.
el-casco.com
---
El Casco, swapping bullets for bull-dog clips:
1.
The barrel part of the original pistols made by El Casco is still used as the stapling channel of their stapler.
2.
The production of each El Casco stapler involves 185 steps from beginning to end and 43 quality inspections.
3.
All precision parts are numbered and assembled by hand. After testing, each model is disassembled for coating.
4.
To achieve the mirror-finish, each part is polished by hand with six different granulations.
---
Showing his metal
Gothenburg — 
HOUSE
Johannes Norlander built this striking house on top of a hill, overlooking the Atlantic archipelago. Norlander experiments with new techniques in his architecture and has clad the façade with black, corrugated metal sheeting. "It's unusual in Sweden, but I think it suits the harsh conditions of the location. There's something raw and abstract in it, but it also gives the house character," he says. A home for a young couple and their little son, the house has concrete and wooden floors and an entirely white interior, in stark contrast to the black façade.
norlander.se
---
Renzo Piano's addition to the Los Angeles County Museum of Art's site is a single-storey, 45,000 sq ft structure with a concrete interior and red, saw-tooth roof. It is due to open at the beginning of October, and will be the largest purpose-built, open-plan museum space in the world.