Men's and Womenswear / London
Get dressed
To kick off the autumn fashion season, Monocle starts at the bottom and finishes at the top – with a flourish.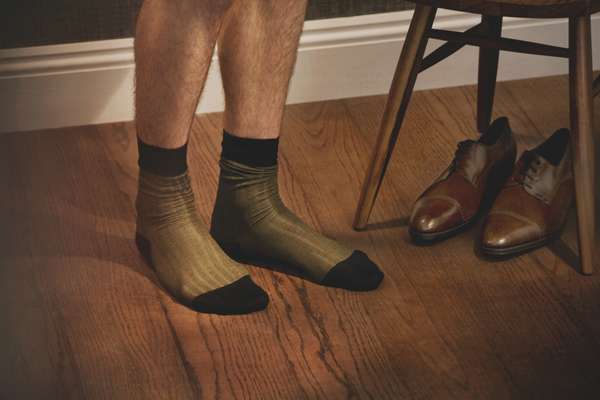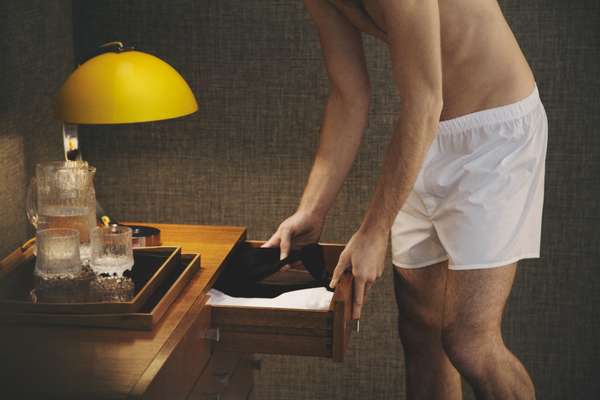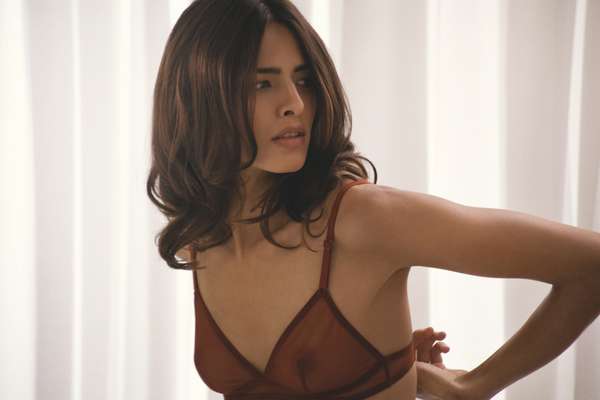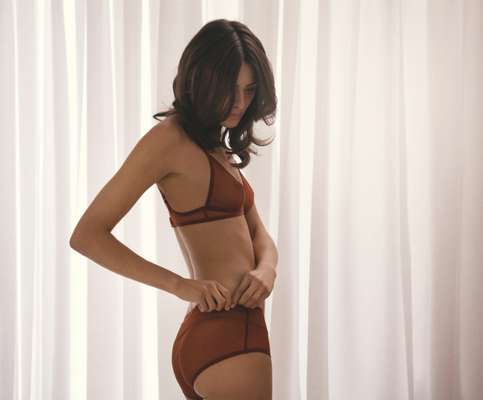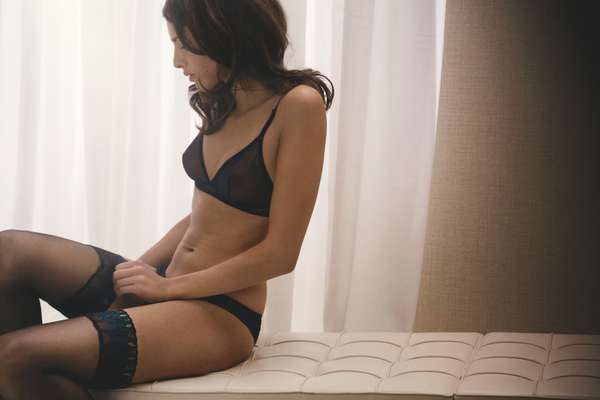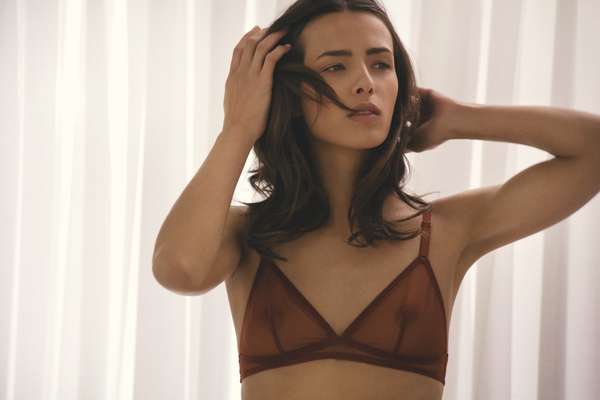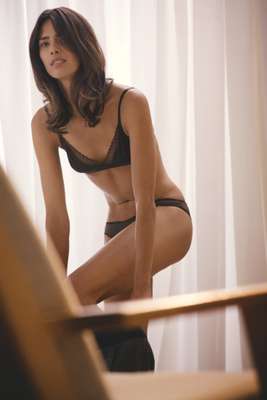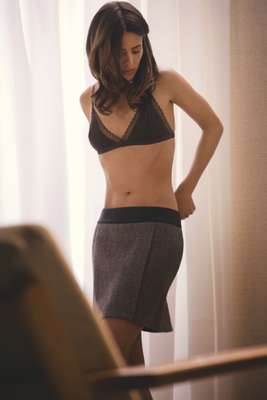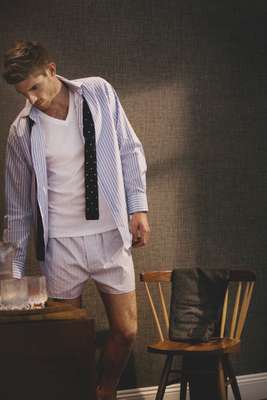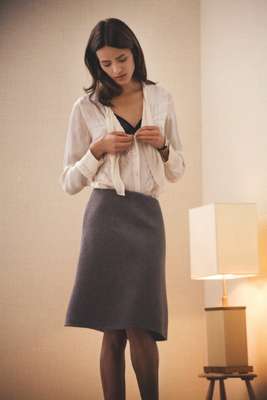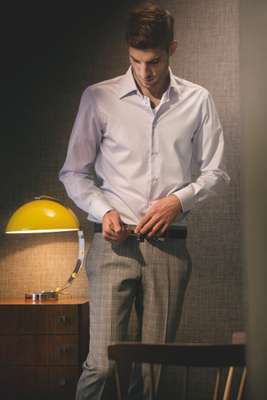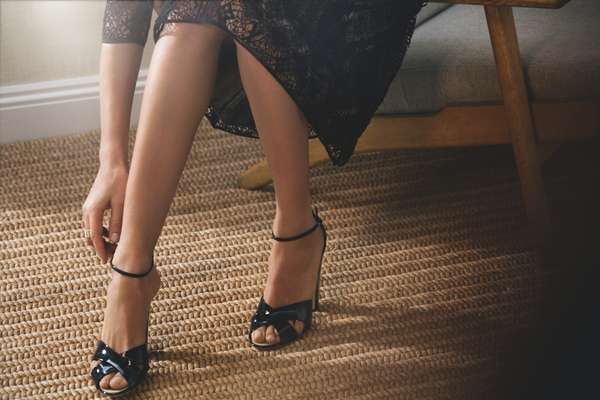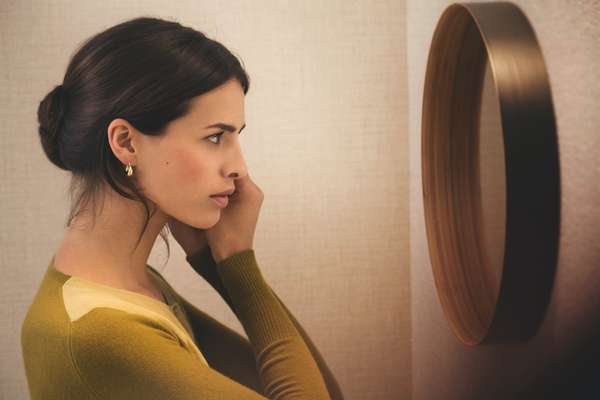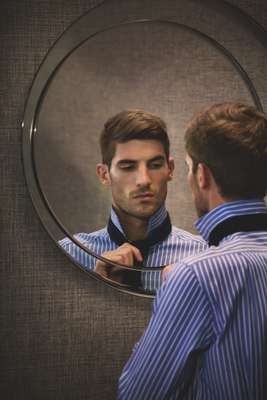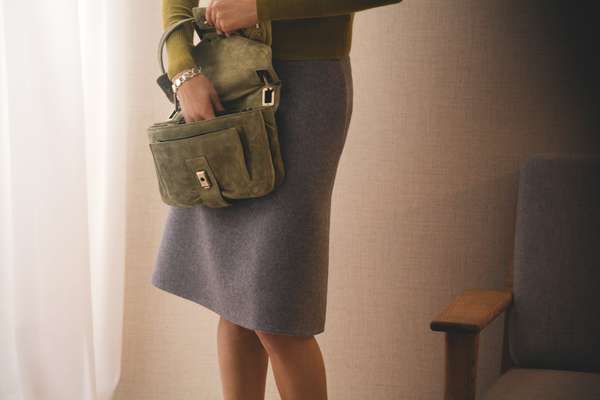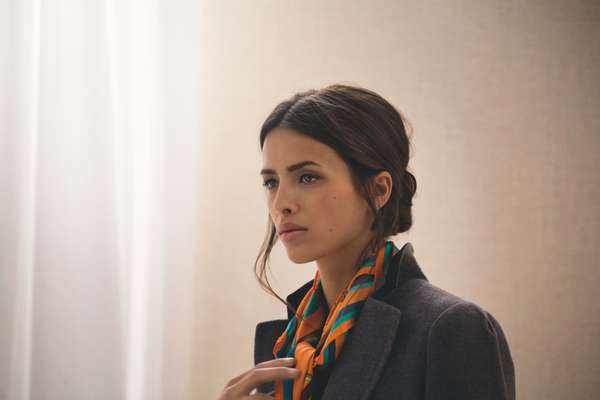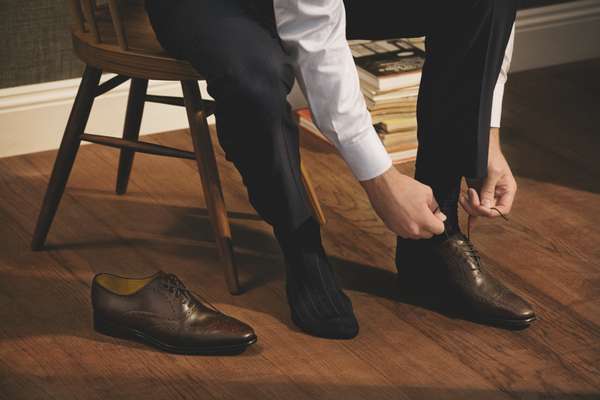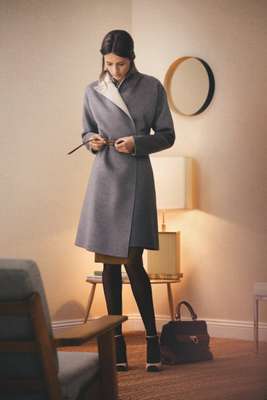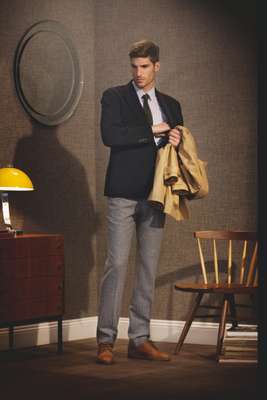 1. Socks by Tabio, Shoes by John Lobb
2. Boxer shorts by Sunspel, socks (in the drawer) by Tabio
3-8. Lingerie by Eres, skirt by Uniqlo, stockings by Falke
9. Shirt and boxer shorts by Richard James, Tie by Hackett, v-neck T-shirt by Gunze, Trousers by Woolrich Woolen Mills.
10. Blouse by Nicole Farhi, Bra by Eres, Skirt by Hermes, Tights by Falke, Watch by Cartier
11. Shirt by Canali, T-Shirt by Gunze, Trousers by Gucci, Belt by Hackett.
12. Dress by Louis Vuitton, Shoes by Giuseppe Zanotti Design, Ring by Georg Jensen
13. Cardigan by J.Crew, Earrings by Georg Jensen.
14. Shirt by E.Tautz, Ties by Hackett
15. Cardigan by J.Crew, Skirt by Hermes, Bag by RogerVivier, Bracelet by Georg Jensen
16. Jacket by Mulberry, Scarf by Hermes.
17. Shirt and shoes by Canali, Trousers by Richard James, Socks by Tabio
18. Eyewear by Lindberg, Jackett by Avon Celli, Shirt by Dunhill, Tie by Oliver Spencer
19. Coat by Hermès, Blouse by Massimo Alba, Skirt by Apiece Apart, Tights by Falke, Shoes by Giuseppe Zanotti Design, Bag by Salvatore Ferragamo. Bench by Florence Knoll, knoll.com; "Zero" bamboo mirror by Teori, twentytwentyone.com; nest table by Ercol, scp.co.uk; ge-290 easy chair by Hans Wegner, getama.dk; Tommaso Barbi light (1960s) from Modo Italia at Alfie's Antique Market, modo-italia.co.uk, alfiesantiques.com; "Abaca" mini rug by The Rug Company, therugcompany.info;"Time 300" white curtain fabric by Kvadrat, kvadrat.dk;"Papiolio vinyl" wallpaper by Osborne & Little, osborneandlittle.com
20. Jacket by Hackett, Shirt by Comme des Garçons Shirt, Tie by Dunhill, Trousers by Uniqlo, Coat (over arm) and Shoes by A.P.C.