Does it work? / Ulm
Sharing nicely
It may still be in its infancy, but can Daimler's car2go flexible car-sharing service really provide enough vehicles to meet demand while offering realistic ease of use and affordability? Monocle puts it to the test.
When German carmaker Daimler, the company behind Mercedes-Benz and Smart, looked for new ways to make money, its trend scouts warned it of troubling developments in the car industry. Possessing the keys to your own set of wheels is not the status symbol that it once was, and mayors across the world have made it increasingly problematic, not to mention pricey, to drive in city centres. Many urbanites had given up on the car, the company discovered.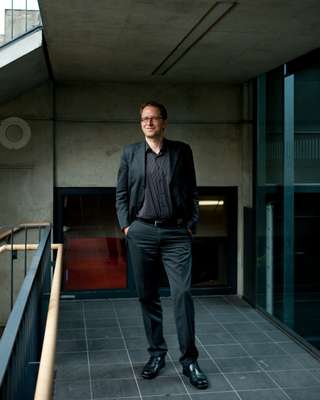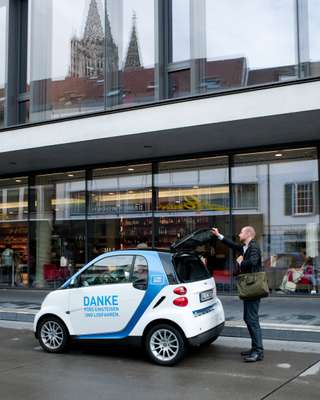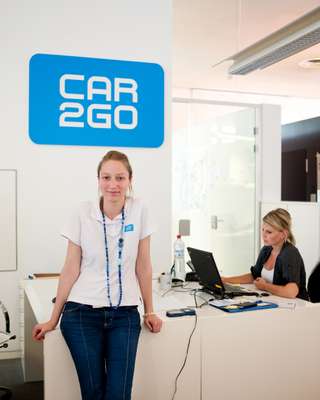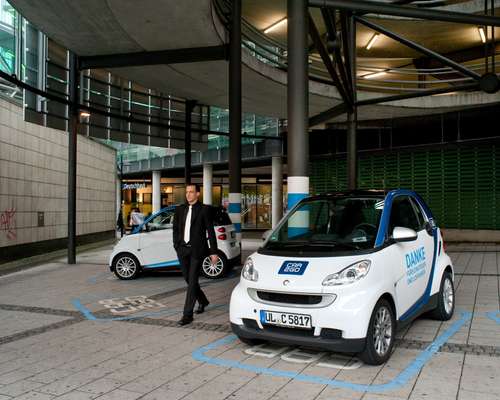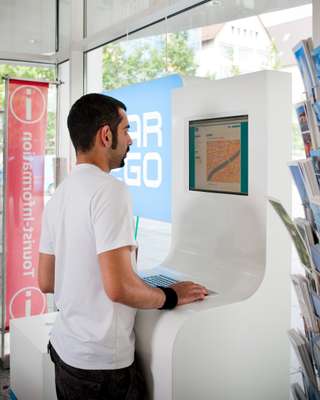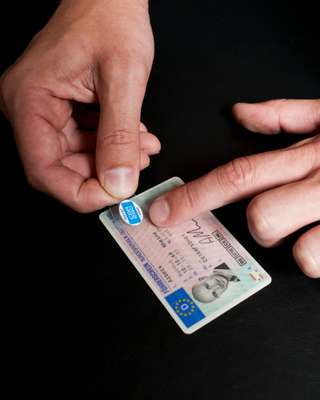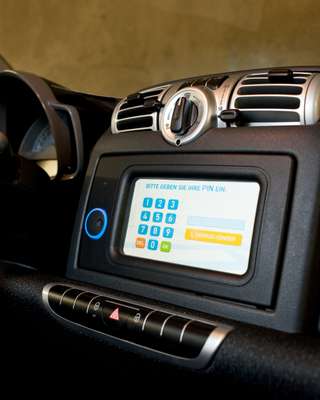 In 2007, Daimler's Business Innovation unit responded by taking on the challenge of reinventing inner-city car-sharing programmes, aiming to eliminate all these problems, to sex up car sharing's image and to put convenience at the core.
"What's great about having a car?" asks Daimler spokesman Andreas Leo (pictured, right). "It's the spontaneity. To be able to use it whenever you want. Car sharing as it was didn't offer this."
This is the inspiration behind car2go, a pay-as-you-drive service aimed at transforming Daimler from carmaker to mobility-enabler. It ran pilot schemes in the German town of Ulm in 2009, and Austin, Texas last November. Within six months Daimler will add "a major European city" with a global rollout following. "The concept has been proved to be commercially viable," says Leo. "We are talking to many cities around the world."
Daimler realised that even people who don't want to own a car still have "mobility needs", as the company puts it. The company then realised potential customers were put off by many car-sharing schemes' monthly fees, inconvenient booking systems and car parks on the outskirts of town, so it set about reinventing the concept. The result was car2go – a rental scheme that would offer simple access to vehicles, no strings attached. Let people rent them on a pay-as-you-drive basis and, crucially, let them pick up and drop the cars wherever they want.
The service in numbers
Figures that matter
20,000 of the 170,000 inhabitants of Ulm and Neu-Ulm are already car2go customers
200 Smart cars in the two cities are used, at an average of four to eight times a day
60 per cent of customers are under 36
95 per cent of car2go customers would recommend it to friends
46 per cent of Berlin households don't own a car, in New York it's 55 per cent, Tokyo 48 per cent
Daimler's Mercedes Benz is fighting against its image as a brand for the elderly, while Smart is younger but a little dusty so a fresh image is a welcome side-effect of car2go. The branding should work on a global level and is consistent from parking spots to coffee mugs. That said, this logo might quickly date.
There is no monthly fee, just an application fee of €19. After that you only pay for the time you use the car: €0.19 a minute, and €9.90 an hour. This includes everything: petrol, cleaning and maintenance by car2go staff. A bargain for getting round the city, though not really designed for weekends away.
Room for improvement
Five Monocle fixes
1.
More vehicles
Finding only a handful of available cars in city centres may be a sign of popularity, but unless there are enough on the street to get one at any time we wouldn't give up our own car.
2.
Not enough models
A Smart car is ideal for grocery shopping, but try to pick up your parents from the airport and it just doesn't work any more. A wider range of cars to choose from would be great.
3.
Petrol alternatives
Car makers are investing in electro-mobility but because you can leave the cars anywhere it's difficult to incorporate charging stations. Until this is solved petrol and diesel must be used.
4.
Better tech
Car2go requires you to be tech-savvy, yet its iPhone apps are buggy.
5.
Lower prices
€9.90 an hour sounds cheaper than it is. Using car2go every day will cost around €300 a month. Competition will drive down prices.
Ease of booking 
Get in, drive off
Once you have registered on the car2go website you have to visit its customer centre to get an electronic tag on your driving licence. From then on it's all easy: when you spot a car2go Smart, just hold the tag to the windscreen and the doors open. You then enter your PIN in the dashboard and off you go. You can also reserve cars on the website or by phone.
Environmental Credentials
Smart thinking
Independent studies show that one car-sharing vehicle replaces between four and 10 cars in inner-city traffic. If a large proportion of these vehicles are replaced with dinky Smart Cars then it should have quite a measurable impact on a city's levels of congestion, pollution and overall quality of life.
If you look at the average car driving down an inner-city street, rarely will you see more than one passenger. So it's reasonable that car2go offers only Smart cars (a two-seater). After all, its fuel efficiency is great and it fits in the smallest of parking spots. Just don't expect luxury or room for luggage.
Availability of vehicles
In short supply
When Monocle tested the service in Ulm its smartphone app said there were 120 free cars, but in the city centre there was only one. When we tried to pick up this vehicle, it had been taken seconds before we arrived. Daimler will need to be much more generous if this is ever to work in Madrid or London.
The competition
Other options
Car-sharing and car-rental schemes aren't new, but right now none matches car2go's ease of use. Services like Zipcar in the US, Peugeot's new Mu project or Deutsche Bahn's fast-growing Flinkster fleet have monthly fees and/or require you to go to designated parking spots to pick up and drop off the car.
The verdict
Prospects are good
Though car-sharing has been around for quite a few years, this initiative has the potential to attract a mass-consumer base for the first time. The economic crisis, climate change and ever-increasing traffic as well as rising petrol and diesel prices have changed the attitude of car owners of all ages. Car2go offers an innovative and pragmatic alternative. If prices start to go down and the vehicles really are available on a large scale it will be poised to expand all over the world.