Tomoko Azumi / London
The model maker
In a British design scene full of limited-edition pieces and experimentalism, Tomoko Azumi's furniture is striking for its elegance and simplicity – so much so that the Japanese designer has been awarded a solo show in her adopted homeland.
"Usually you have to be a maestro designer in your late sixties in Italy to have a solo show," says furniture designer Tomoko Azumi. Azumi is neither in her sixties nor Italian, but she is a designer with an interesting story and a collection that Jonathan Stephenson, owner of London's Rocket Gallery, thinks worthy of a show in its own right. "Quite a few of my designs aren't sold in the UK because the foreign manufacturers I work with, such as Swiss firm Röthlisberger and Italian company Zilio, don't have a large distribution network. Jonathan's gallery and clients are the perfect platform to ­introduce them."
Born in Hiroshima, Azumi studied architecture in Kyoto before moving to Tokyo to practise in an architecture firm. After two years she relocated to London to do the MA furniture course at the RCA and, since graduating in 1995, she's made the capital her home. "When I graduated it was the depths of the recession. Many workshops and factories were willing to do small batch productions with young graduates, so with hardly any money it was possible to become a designer-maker." Fellow graduates from this time were Matthew Hilton, Michael Marriott, Luke Pearson, Michael Sodeau and El Ultimo Grito; it wasn't just an opportune time to graduate, it was a heyday for emerging talent that would shape design at the turn of the millennium.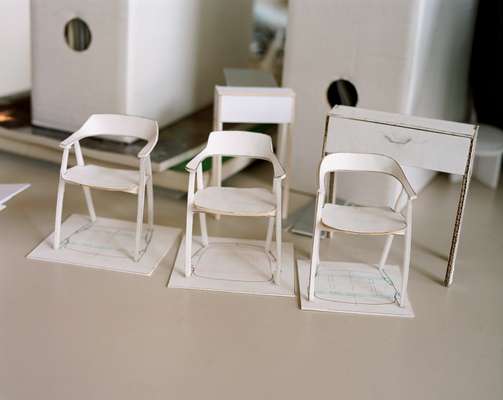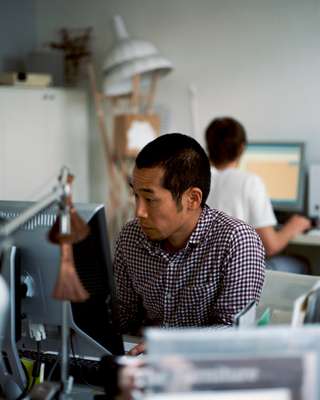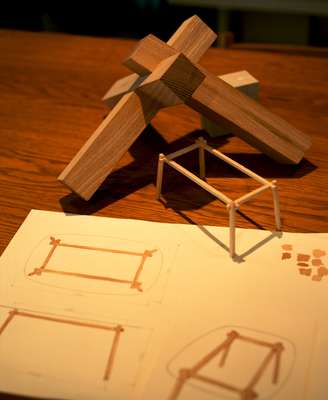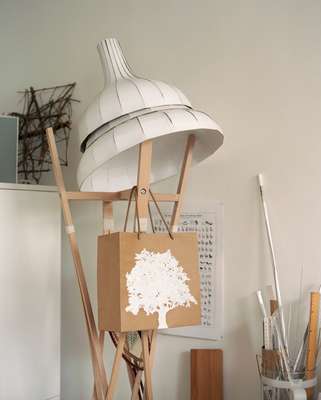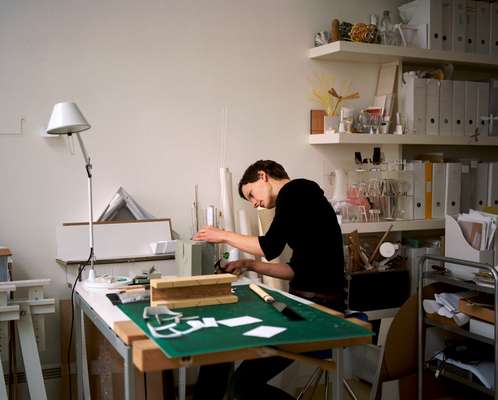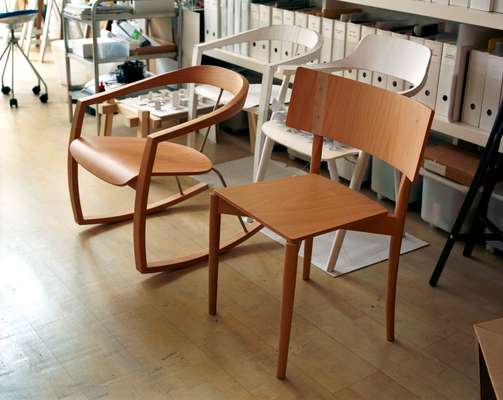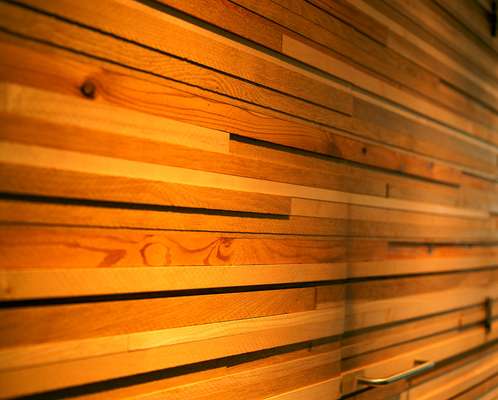 Azumi's portfolio comprises around 20 designs since 1995 but the majority are from the past five years and her latest output suggests she's coming into her own. As well as Röthlisberger and Zilio, she has worked with Japanese manufacturer Maruni and British firm Benchmark – if there's a connection, it's their craft-like approach to manufacturing. "This suits me well – I approach every project as a challenge to find the optimum point between craft, technology and cost in creating something new. I work closely with the ­manufacturers and craftsmen because, in my opinion, beautiful things come when people share their expertise," Azumi says.
She set up her own studio in north-east London in 2005 after splitting with her husband Shin Azumi. It's an unusual space compared with many London design studios. It's very serene. The most striking thing, though, is the number of models that neatly litter almost every surface, a nod to Azumi's architectural past.
"As an architect I found it difficult working with models on a scale of 1:200, trying to imagine how people would occupy a space while peering over the models from above. I love models but wanted to work on a more human scale." Little white models, intricate watercolour sketches, wooden joints and scale prototypes are everywhere. They provide a bleached backdrop to the largely wooden collection of finished designs.
All these elements will be on show at Rocket too – an insight into Azumi's peculiarly un-British process. The quiet industry and plethora of paper and wood lend the studio a Japanese air. And amid the current UK design scene, focused on limited edition and experimental design, Azumi's portfolio is a welcome dose of functional, beautiful furniture.
tnadesignstudio.co.uk
Shelf life: Tomoko Azumi's CV
1989 Graduates in architecture from Kyoto City University of Art
1995 Graduates from MA furniture course at RCA in London
1995 Sets up Shin and Tomoko Azumi design studio
1997 Overture cabinets go into production with La Palma
2004 Finalist in the Jerwood Furniture Prize
2005 Sets up her own studio, TNA Design Studio
2010 Tomoko Azumi exhibition at Rocket Gallery, London