Media / Global
Media
Briefing
A new instand-image camera from Japan, an independent Berlin magazine and bookstore with a top selection, and DIY e-books in Japan.
Having previously worked with heavyweights such as Apple and Microsoft, the creative consultancy firm IDEO and its Toy Lab have recently joined forces with Sesame Street and Fisher Price. Be prepared for furry iPhone apps for the wee ones.
---
Zine genie
Berlin —
BOOKSTORE
When French-born photographer Alexis Zavialoff, 35, first saw the former picture frame factory in Berlin's Kreuzberg he knew he had to do something with the spectacular but abandoned room. The old furniture was still there: dark wooden shelves, glass showcases and rows of drawers waiting to be used again.
Zavialoff, who had previously been a distributor of rare international art publications in Switzerland, decided to turn the space into a magazine and bookstore – named Motto. "I stock only timeless selected titles and some fanzines – mostly about art, design and fashion," he says. "Titles like May Revue from Paris, Cabinet from New York, Graphic from Korea or Wolf from Berlin." Every few weeks Zavialoff hosts readings and vernissages in his shop. There's even a bar in the back and a long table in the shop where customers can "sit and read for hours if they want" without having to buy.
mottodistribution.com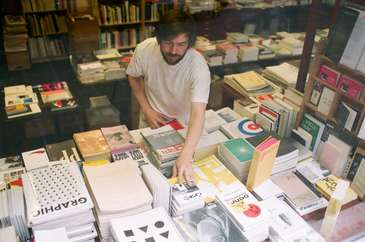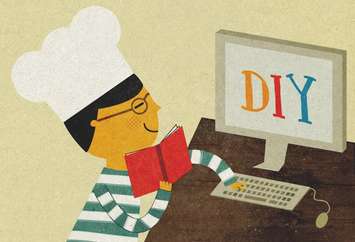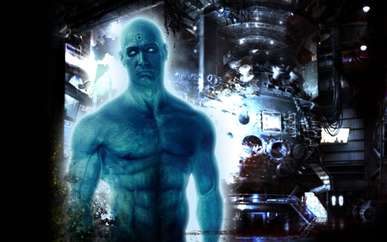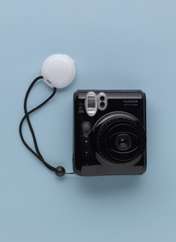 Dot Dot Dot:
An abstract graphic design magazine
The Exhibitionist:
Focused on exhibition making and curatorial concerns
Fantastic Man:
A gentleman's style journal and a Monocle favourite since issue one
Gentlewoman:
With ambitious journalism and a refreshing view on fashion
Apartamento:
Dwellings of creative individuals
Kap it all
Germany — 
NEWSPAPERS
The 250,000 ex-pat Germans living on the tip of the African continent can now read the news in their mother tongue. X4C Media has launched the first German-language newspaper in South Africa. For now only available online, Kap Express will be released before the end of the year as a nationwide weekly print version. Editor in chief Jörg-Henning Meyer says, "We decided to launch both an online and a print version because advertising income alone will not allow us to attract top journalists to produce a high quality paper. We need earnings from street sales, subscriptions and advertising to cover those costs."
kapexpress.com
---
Cooking the books
Japan —
 E-BOOKS
The rise of e-books is being accompanied by an unusual trend in Japan – DIY digitisation. A growing online community of people dubbed "jisui" – "self- cookers" in Japanese – are shunning buying e-books and instead digitising books themselves. Testimony to the trend are reports of soaring sales of scanners as well as services in which pages of books can be separated (so self-cookers can easily feed pages into scanners). "Japanese publishing houses have not been producing sufficient quantities of digital books at thrifty prices," says Tetsuya Imamura, professor in intellectual property law at Meiji University.
---
The US National Academy of Sciences publishes a journal, runs a museum and promotes new research. But it has another, more unusual line of work: advising Hollywood producers.
The fruits of these efforts will be seen in a film out in December, Tron: Legacy, the sequel to a cult 1980s Disney film. Experts at an Academy of Sciences programme, the Science & Entertainment Exchange, worked with producers to ensure that the movie is scientifically accurate in its portrayal of a video-game universe. Set up in 2008, the LA-based organisation has so far consulted on films including 2009's Watchmen.
---
Instant vintage
Japan — 
CAMERA
Mourners of Polaroid may find some consolation in the new Fujifilm Instax mini50S Cheki. The small, perfectly formed square black camera recently launched in Japan has a modern retro feel, a screen measuring 62mm by 46mm and produces instant business-card-sized photographs.