Local flavour / Barcelona
Tofu Catalan
Retiree Tateo Shimizu chose Barcelona as the perfect city to set up an authentic Japanese tofu shop.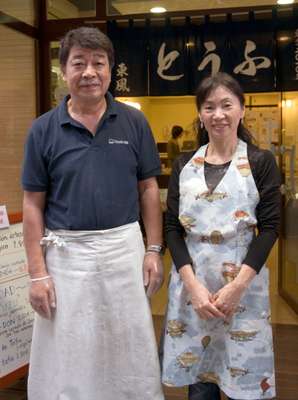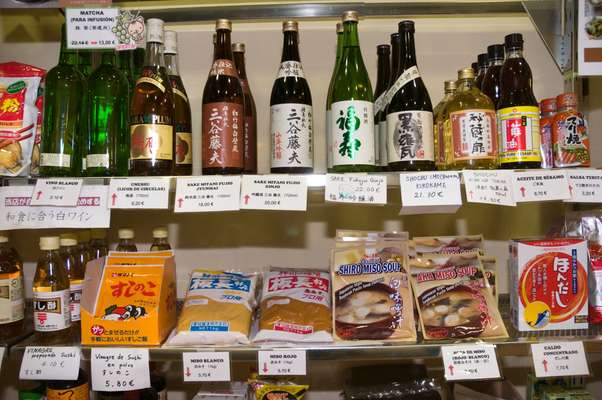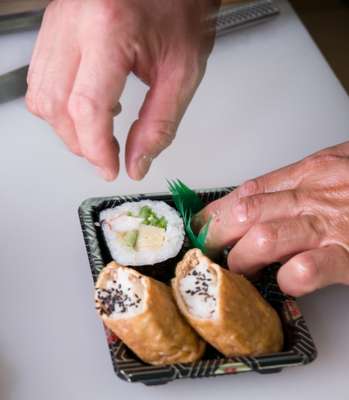 Travelling the world as a journalist gave Japanese shopkeeper and owner Tateo Shimizu a taste for foreign cities. "I retired at 60 and, having gathered information from around the world, Barcelona was the city in which I wanted to live," he says. So he moved from Japan with his wife Michiko and set up a tofu shop with a small service counter this spring. It's a charming space on Carrer Aribau in an upmarket part of the Eixample neighbourhood, which he chose for its proximity to the Diagonal Metro stop and because of the large number of Japanese expats living in the vicinity. Shimizu hired chef Satoshi Yabe from Japan, who also had experience as a restaurateur, and now the shop is popular with both Japanese clients and curious Catalans.
C/Aribau 119, Barcelona 08036, tel + 34 93 453 7352
Why tofu?
Tofu is sold in Spain but it is different from Japanese, even the way it's eaten. I want to introduce a typical Japanese tofu culture here.
What's on offer?
We produce the tofu inside the shop and sell it fresh like tofu shops in Japan.
Ingredients?
I buy basic soy beans from a local cereal firm and coagulant from Japan.
Kinu tofu:
soft-textured tofu
Momen tofu:
a firmer variety (means "cotton")
Obento:
lunch boxes with okara tofu hamburger
Abura-age:
thinly sliced, deep-fried tofu
Maki-sushi:
includes tamagoyaki and crab, shiitake mushrooms and green bean filling