Cultural dynasties / Global
We are family
As part of our exploration of dynasties, Monocle meets two families who have built cultural powerhouses up from the ground: the Bonniers' huge Swedish media machine, and the Glimchers' art gallery empire.
PART 01
The Bonniers: Sweden
Founded in the early 180os, Bonnier is Scandinavia's leading media and publishing company. As the industry struggles amid a paradigm shift, Bonnier is sure of its mission: to tell good stories, regardless of format. "I still believe a good book can change a life," says Jonas Bonnier, the 46-year-old CEO. There's the old saying about family firms that states they only survive three generations: the first one acquires, the second manages and the third ruins. For the Bonniers this rule doesn't apply. The family is now in its seventh generation and runs a media and publishing company with annual sales of €3bn and operations in 16 countries.
In Sweden, Bonnier owns so much of the media that it has been accused of running a monopoly. Last year, when a documentary about the family was ­released, a commentator for the tabloid Aftonbladet – a competitor to Bonnier's own Expressen – called the family's position of power a "democracy problem".
For the Bonniers, the journey has been a long one. As a Jewish family in the 1940s they suffered anti-semitism, even being asked – if subtly – to leave the country. Now it's a different story altogether. "Sure, we have power," says Jonas. "But power is not something ­negative, it's positive. It's a challenge."
Bonnier began in 1804, when Gerhard Bonnier opened a bookstore in Copenhagen. In order to expand the business, he moved to Stockholm, where his son Albert set up a publishing company. Today, it has grown into a conglomerate with books, magazines, broadcasting and papers, entertainment and the business press. Through its ownership of Sweden's largest morning newspaper, Dagens Nyheter; the leading business paper, Dagens Industri; and other titles, Bonnier controls 24 per cent of Sweden's daily press. Its other assets include Sweden's and Finland's biggest commercial TV stations, TV4 and MTV3, and Sweden's largest film distributor and theatre chain SF. It is the leading book publisher in Sweden and Norway and has published 74 Nobel Prize winners in literature.
Jonas took over as CEO in 2008. His entrance marked a return to having a family member managing the company – a first since his cousin Carl-Johan, now the head of the board, took the position in 1992. Initially, many were sceptical. Jonas had worked in the company periodically for about 20 years, but due to his background in journalism and writing novels he was seen as an artistic soul. But by ­piloting the company through two difficult years (2010 will, according to him, yield a profit) he has earned his spurs.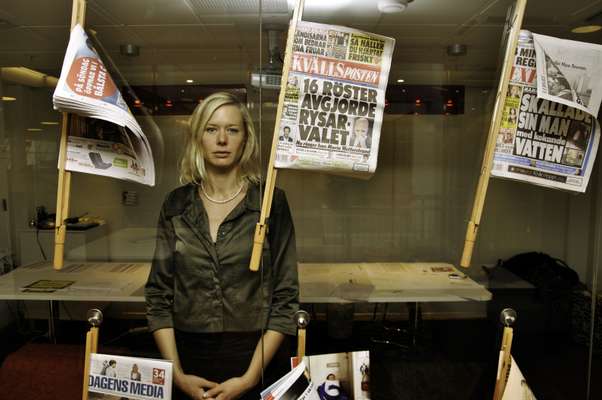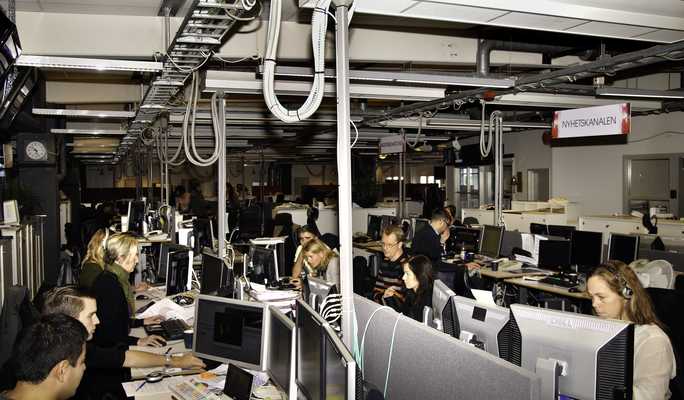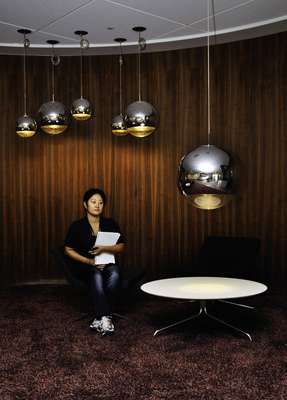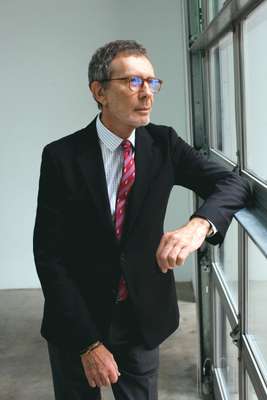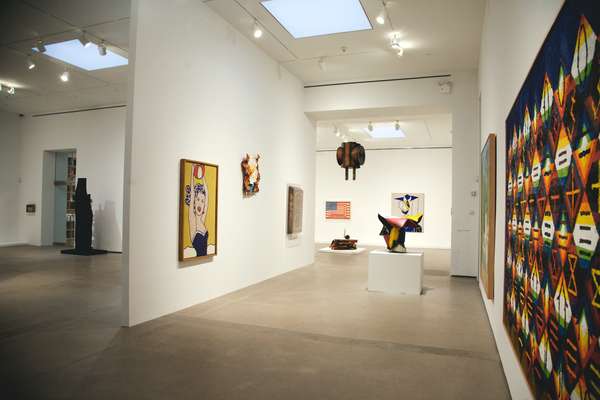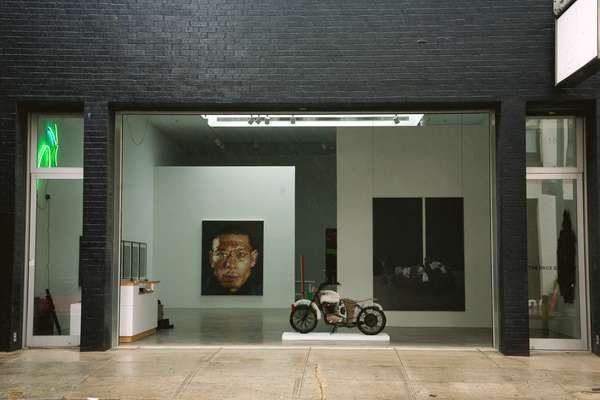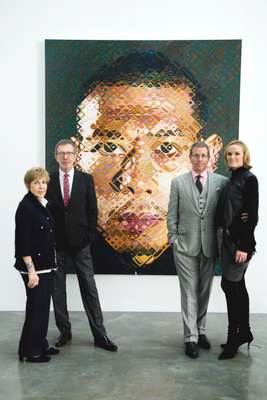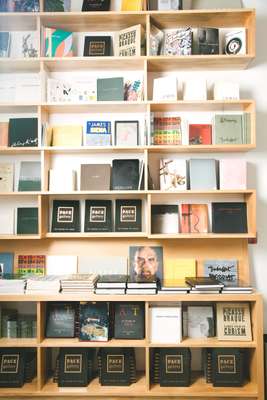 Bonnier is jointly owned by its 75 family members but only around 10 of them currently work there. One new ­recruit is Carl-Johan's son Peder, who stepped in as head of digital media in August. He claims that the job offer from the family was just like any other offer – only more interesting. "My impression is that ­Bonnier is led in a meritocratic way," he says. Jonas agrees. "The company is more ­important to the family than vice versa. It's great for us and it brings us closer ­together. But it has to be run in a professional way."
In 2007, Bonnier carried out a major acquisition when it bought Parenting Group and Time4Media, two US companies with over 40 special-interest magazines such as Popular Science and Parenting. Last year, the company bought another five titles from Hachette Filipacchi. The timing was criticised, given plummeting advertising sales, but Jonas believes niches such as these will become increasingly important in the future. "It used to be enough to have one thing that became a big hit. Twenty years from now, we must accept that we will need 22 things and they might not all be so big. It's more demanding and there is resistance to it in the media world but that's where we are going," he says.
One niche Bonnier is investing in is content for tablet computers. The company has developed a pay-to-view digital magazine, Mag+, which has been launched in the US, Denmark and Sweden for Apple's iPad. Peder is confident that it will work but also points out that Bonnier will still be doing the same thing it always has. "The core comes from telling good stories and spreading information. But we have to be broad in the way we think about distribution."
A few years ago, Bonnier held a meeting with its owners. Everyone signed an agreement that the company would stay in the family at least until 2030. "In the business we are in, you need longevity," says Jonas. "Look at an author. The first novel may not be great but the fifth one might." And what about all that power? How should that be handled? "Diversity is the most important thing. We need to show different views on the world," says Jonas. "We have a lot of influence and a great responsibility. But on the other hand, compared with Google, we really don't have much power at all."
---
1804
Gerhard Bonnier opens a bookstore in Copenhagen and publishes an anthology of crime stories called "Strange and True Criminal Stories".
1837
Book publishers Albert Bonniers Förlag is founded in Stockholm.
1924
Bonnier buys the majority of Sweden's leading daily, Dagens Nyheter.
1929
Buys magazine publisher Åhlén & Åkerlund, which was more expensive than its entire assets.
1976
Launches Dagens Industri, today Sweden's largest business paper.
1990
Launches Äripäev, the first free newspaper in Estland.
2006
Enters the American market by becoming a co-owner of World Publications. A year later, they acquire Time4Media and The Parenting Group, forming the Bonnier Corporation.
2008
Jonas Bonnier takes over as CEO.
---
PART 02
The Glimchers: USA
It's the classic American art world dream where tenacity, not a surname, launches a gallery empire. It begins in 1960 when Arne Glimcher, then a 22-year-old student, borroWs $2,400 from his brother to open a modest storefront gallery in Boston, hundreds of miles from a nascent New York art scene. Glimcher's fervour lures the likes of Andy Warhol and Claes Oldenburg to put on some of the decade's most seminal art shows. Hungry to tap into a budding group of collectors and live among the growing list of artists he represents, Glimcher relocates with his art historian wife and two sons and opens New York City's first Pace Gallery. Fifty years later, Glimcher, along with his son, Marc, and daughter-in-law Andrea, who spearheaded the communications division, controls not only one of America's most successful gallery operations – they have seven branches in Manhattan alone – but with the recent opening of their 2,300 sq m Pace Beijing, the largest gallery in Asia.
Monocle: What's changed in the art world since you began in the 1960s?
Arne: Fifty years ago it was an "art world" and today it's an "art market". Then it was about living the life of art. My mother babysat in the gallery. Our kids grew up with all the artists. Then, the artists had time to develop their work without much of an audience. You were lucky if you sold a Warhol for $200 and made 50 bucks to pay the electricity. Now it's all about commerce. There are still significant artists who are all about art but the pressure of the outside world and evolving as an artist under a microscope makes it much more difficult.
M: What do you see are the advantages of being a family-run operation?
Marc: In a world where everyone is competing and everything is fierce and disposable, having an environment that is all about family gives us an advantage. We can function thinking about the next five to 10 years, not just the next 10 minutes. It might appear to be a little old- fashioned but it's all about finding people who are going to be part of that way of thinking and know their creativity is going to be nurtured in the safe environment of a family.
Andrea: This also extends to the artists we work with. For instance, with the Mark Rothko and Alexander Calder ­estates, their children are very much a part of our lives.
M: Had you always envisioned yourself as heir apparent to your family's enterprise?
Marc: I was the same age as my dad when he was contemplating a life in art. I showed up after studying at Harvard on our 25th anniversary and was asked to do an exhibition of the sketchbooks of ­Picasso. My father gave me the responsibility to go and live in Paris for a year with the Picasso family. We put together a groundbreaking exhibition that resulted in a tour to 15 museums in seven countries. The idea that organising an exhibition like the Picasso show was what it could mean to work in the art business really sealed it for me.
M: You eschewed opening up branches in LA and Europe, as is the trend with many galleries, and instead opened a Pace in Beijing. What prompted the decision to move East?
Arne: It's the new world in China. We have a firm position in Asia, and are planning to open another gallery in Shanghai. We feel the next middle class of collectors is coming up in China. It parallels the rise of collecting in America in the late 1950s and early 1960s. What we are seeing now is very significant but it's just the tip of the iceberg.
Marc: We are also doing exploratory missions in several countries, including some in the Middle East and Europe, and finding a very receptive world.