Fashion / Global
Fashion
Briefing
An eyewear boutique in New York with new and vintage frames, nautical jumpers for women and a new menswear store in Stockholm.
Support act
France — 
CLEMENCE DE GABRIAC
Paris-based designer Clemence de Gabriac started her line of boxer shorts last year. The Egyptian cotton underwear fastens with mother of pearl buttons and cleverly features a hidden inner support for comfort. A considerate addition from a female designer.
clemencedegabriac.com
---
Good sport
USA — 
PATRIK ERVELL
A political science graduate from the University of California, Berkeley, now New York-based, Patrik Ervell launched his label in 2005 and has been offering his tailored take on American sportswear ever since. Wind and water resistant, this hooded army coated-cotton jacket with silk-lined sleeves is part of Ervell's latest collection, dominated by buttoned-up shirts, skinny-legged suits and anoraks in shades of brown and beige, all manufactured in the US.
patrikervell.com
---
Eye on the prize
New York — 
SILVER LINING
Jordan Silver and Erik Sacher opened their eyewear boutique in 2007, "just as the economy was tanking", jokes Silver. Thankfully, the crash did not hamper the business on SoHo's Thompson Street. With vintage and modern brands, the duo has its own line.
The team's picks for autumn:
Original Persols.
"They have a rare gradient lens."
Silver Lining.
"Our largest unisex size to date."
Silver Lining Cat-eye.
"Comes in gloss or matte."
1980s Balenciaga sunglasses.
"Suit most faces."
silverliningopticians.com
---
Hello sailor
France — 
TSUMORI CHISATO X PETIT BATEAU
Following last year's collaboration with Kitsuné, Japan's Tsumori Chisato has teamed up with another iconic French label. Designed with Petit Bateau, the 13-piece range features items for men, women and children, from babygrows to scarves. This top is a twist on Petit Bateau's traditional marinière top.
tsumorichisato.com, petit-bateau.fr
---
Classic cut
Hong Kong — 
MOUSTACHE
Just over a year old, menswear shop Moustache in Hong Kong has had an interior makeover, and owners Alex Daye and Ellis Krueger have been refining the store's classics, such as these camping shorts for the spring/ summer 2011 ready-to-wear collection. Made from Japanese gabardine, they're "dressy shorts but still casual", says Daye.
moustachehongkong.com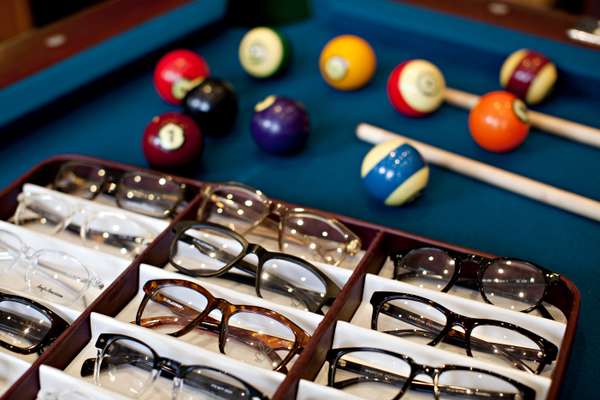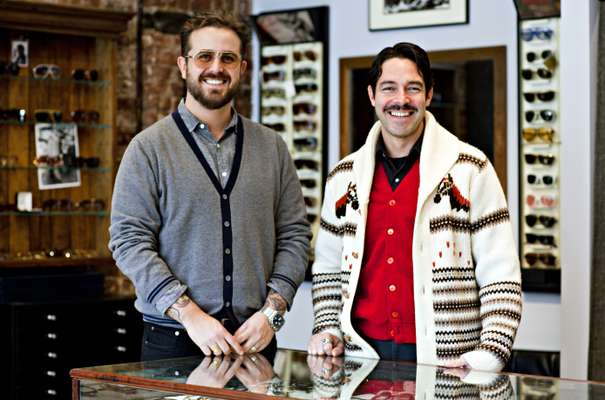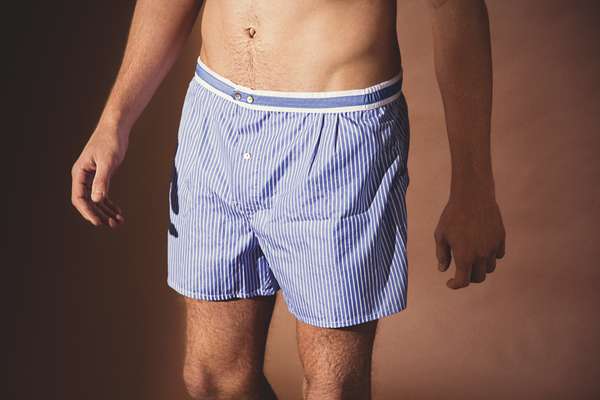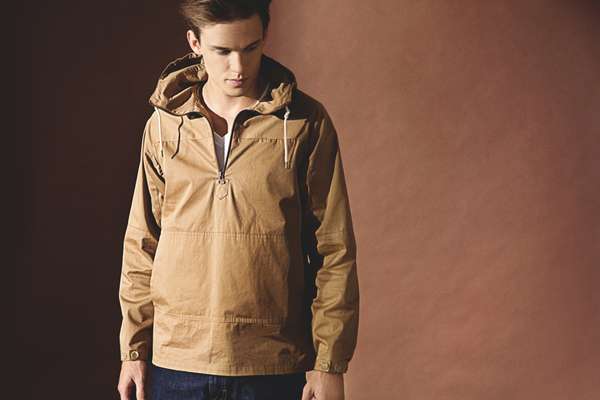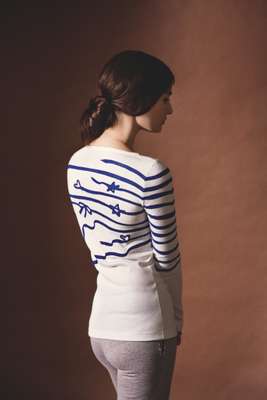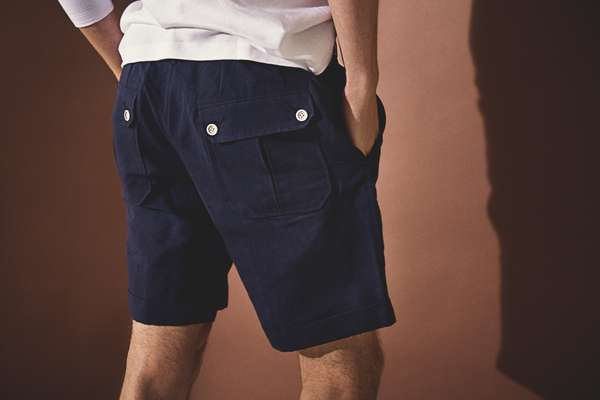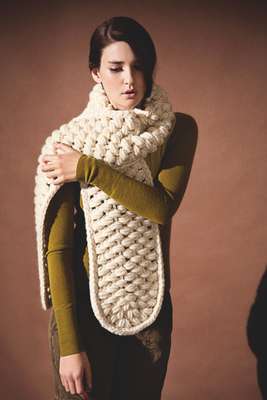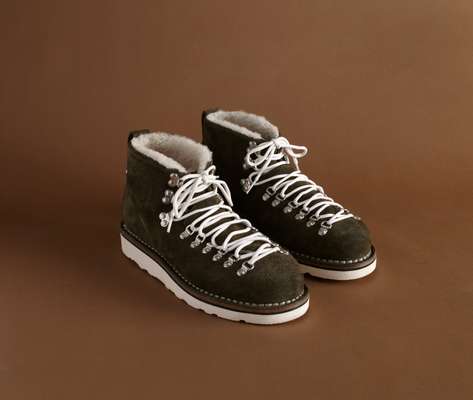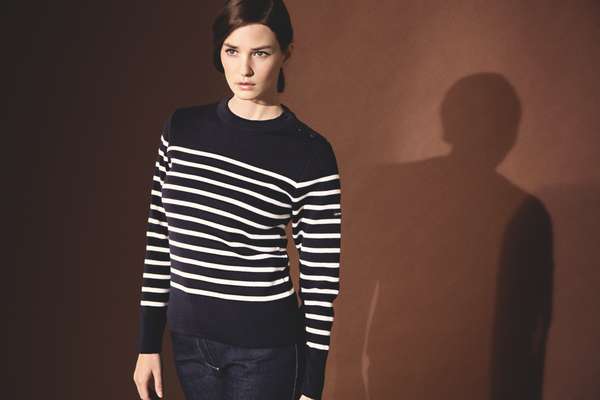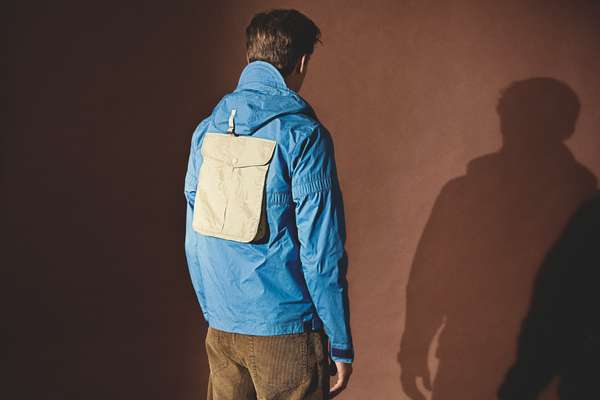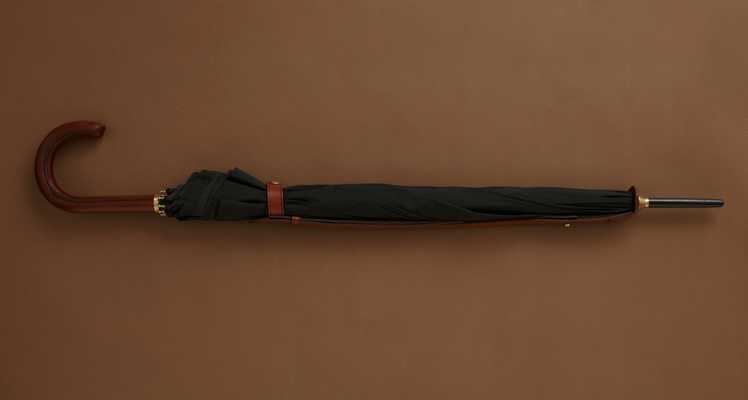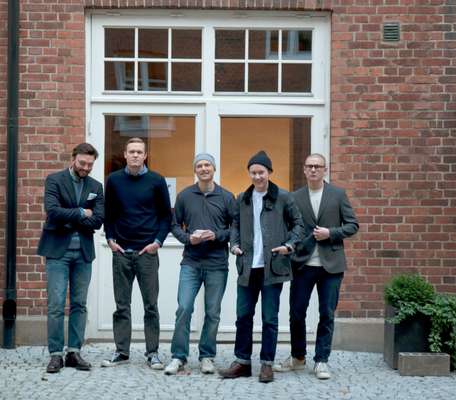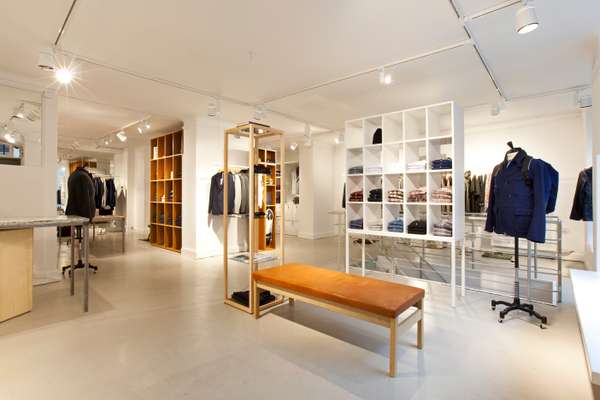 ---
Warm front
Germany —
 WOMMELSDORFF
The Berlin-based Wommelsdorff label produces handmade hats and scarves for both men and women. The rounded edges and pull-through design of this soft, chunky scarf ensure a snug fit for winter. Available in four neutral tones – anthracite, ivory, skin and moss – the line is available at Barney's in New York.
wommelsdorff-berlin.de
---
Founded by brothers Dennis and Maico in 1992, Diemme is based in Italy's Montebelluna region, known for its shoe-making since the 1870s. The duo has worked with a host of brands and for both the German and British armies.
calzaturificiodiemme.it
Nautically nice
France — 
ARMOR LUX
Swiss-German businessman Walter Hubacher founded high-quality underwear company Bonneterie d'Armor in Britanny in 1938. Just over three decades later, the firm expanded into a full ready-to-wear collection named Armor Lux, which is produced entirely in Brittany. This striped Briac merino wool sweater with horn buttons is a contemporary interpretation of the traditional chandrail design, a sweater that was originally worn by sailors shipping garlic between Brittany and England.
armorlux.com
---
This winter, Prada has launched a series promoting the artisanal crafts of different regions. It includes tartan wool kilts from Scottish workshops, woven handbags from India and jeans by Japan's sophisticated Dova.
prada.com
---
Bring on the rain
Italy — 
NOODLEPARK
One of Italy's most exciting young brands, Noodlepark's bright outerwear for men and women makes rainy days things to look forward to. The firm produces its range in Italy with Korean-made and local fabrics, prioritising fresh research and low prices. This Mauro hooded zip jacket in cotton has Tyvec pockets and a water-resistant coating.
noodlepark.it
---
Launched in London in 2002 as a luxurious home decor firm, Oyuna is making a name as a high-end womenswear brand with a range of silk and cashmere garments. Everything is ethically made in the designer's native Mongolia, such as this loose fit and asymmetric cut emerald silk dress.
oyuna.com
---
Rain check
Sweden — 
RAIN MAN
Devised to counter the case of the lost umbrella, the Rain Man has an organic leather strap, so you don't have to put it down.
rainmaninternational.com
Team work
Stockholm — 
TRÈS BIEN
Stockholm-based clothing brand Our Legacy and Malmö's retail haven Très Bien have been working together since both were founded five years ago, and they have now joined up on a retail venture named Welcome (listen to Monocle Weekly edition 74). In addition to its regular line, Our Legacy has designed a limited-edition capsule range for the store while the team behind Très Bien has curated a selection of menswear brands, including RRL, Beams Plus and Engineered Garments. Designed by local firm Arrhov/Frick, the interior has 64 types of movable furniture.
welcomestore.se
---
Q&A
Esref Seker
Tailor
Istanbul
Esref Seker, 64, is one of the few bespoke tailors left in Istanbul.
How did you start your business?
By means of my uncle, I found a job in a tailor's workshop. I was an apprentice for three years, then a proper employee and in the end a master. I started my own business at 23.
You only make suits. What's so special about them?
Every stitch is done by hand. If my customers don't come to me, then they will go to premium bespoke tailors abroad, so I have to keep up with their expectations.
What's unique about the tailoring market in Istanbul?
In the 1980s there were 10,000 tailors in Istanbul. Then came the foreign brands and 80 per cent of the tailors' customers went to them. Now there are only between 20 and 25 real tailors in the city.
How many suits do you make for yourself in a year?
About 20 every year. Dressing up is an indicator of power. Some of my customers say, "I owe my fortune to Esref Seker." Hearing that doesn't make me rich, but it makes me happy.