Food & drink trends / Global
On the table
From the restaurant scene to what we're pouring ourselves for breakfast and cooking up in our kitchens, we bring you four trends that are changing the business of what we eat and drink.
01.
Orange is not the only fruit juice
The Berry Company, UK
Is blueberry juice the new orange juice? Berries are packed with antioxidants and a Himalayan goji berry, for instance, contains 500 times more vitamin C than an orange. Sensing the potential in an increasingly health-obsessed market, the UK-based Berry Company offers dozens of exotic berries from Brazil to Tibet, mostly as juices. "There's a real trend towards super-foods such as berries," says the 31-year-old British-Lebanese founder Khaled Yafi, whose company started in 2006 and posts double digit growth every year as the trend goes mainstream.
His success signals an evolution in the juice market (which ever since the days of orange-squeezing machines has been a constant source of invention and potential wealth). "Why limit yourself to one fruit and why stop at juice when you can develop frozen desserts, fruit bars and dried fruits?" says Yafi. The Berry Company's products are stocked in 25 countries with regional preferences like goji in Scandanavia and açai in the Middle East.
theberrycompany.co.uk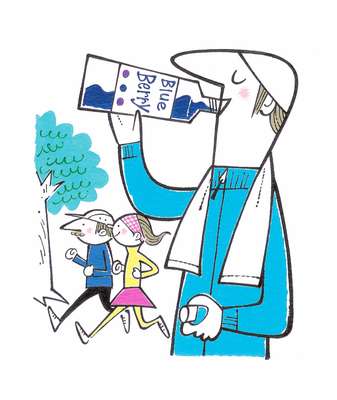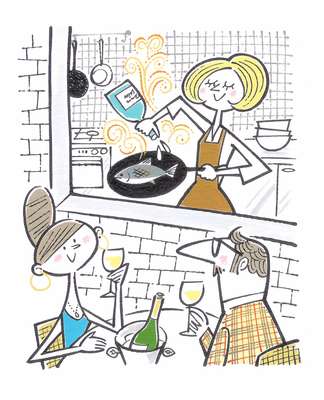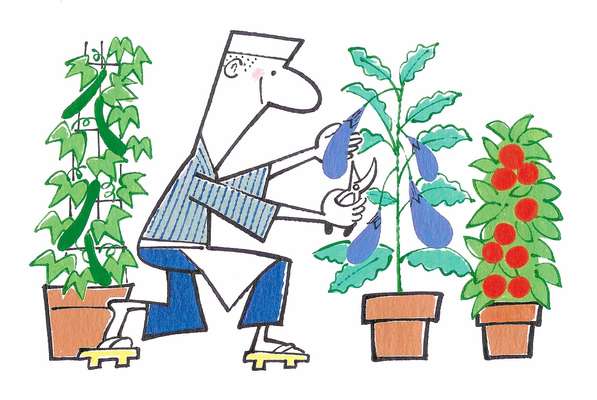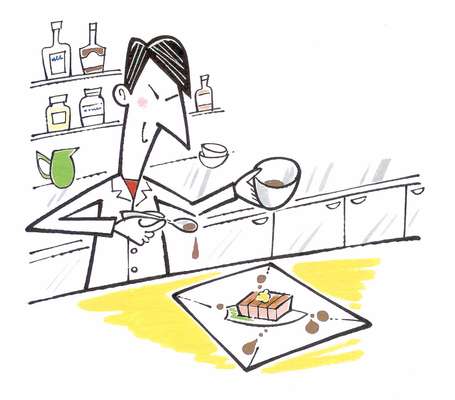 ---
02.
Less fancy dining
Cornelia Poletto, Hamburg
We're not saying that fine dining has had its day, but do you really believe a good restaurant and the Michelin guide have much in common? From New York to Milan, there's a generation of chefs who want to use good ingredients simply and diners who can cope with a white table-cloth, thank you. Quality dining is undoing its top button.
That's why Hamburg-based cook Cornelia Poletto is giving up her Michelin star. She has run a top-of-the-line restaurant – Poletto – for eight years now but is finally ready to do what she really loves. When she moves to new premises in a few months, simple but high-quality Mediterranean food will be on offer. "I want to move away from expensive menus and want to give people joy of living. There will be an open kitchen, customers can buy cheese and ham over the counter, or have a coffee at the bar," says Poletto, who adds she is tired of "this never ending circus of celebrity cooks and amuse-bouche."
---
03.
Korea's latest export
Jung Sik Yim, New York
Is Korean food the new Japanese? South Korean chef Jung Sik Yim opens his first New York restaurant in Tribeca this spring just as "new Korean cuisine" looks certain to finally reach critical mass in the US. Yim's food is of a different order from those popular tacos stuffed with soy or chilli-marinated meat currently conjured by the words "Korean fusion". It is cooking of a high order, melding native Korean ingredients with complex European technique. The results are fascinating: picklish, slightly bitter and redolent of the sea, they express a new style of cooking that, if you didn't know it was Yim, could have you pondering the nationality of the chef for hours. Jungsik is Yim's third restaurant. His first two – Jung Sik Dang in January 2009 and Anju opened one year later – are fine-dining landmarks in upmarket districts of Seoul. Jungsik, Opening spring 2011, 87 Hudson St, New York
---
04.
Part-time urban farmers
Japan
After some high-profile food scandals in Japan (notably, in 2008, a batch of poison-tainted dumplings imported from China) people want to know where their ingredients are coming from. The Slow Food movement is big and the term "chisan chisho" – locally produced, locally consumed – is well-used. But now there's a new phrase – "jisan jisho". It means grow and eat your own food and was coined by My Farm, a rental farm outfit in Kyoto. People are growing fruit and vegetables anywhere from an allotment to a small balcony. Junko Owada from the LOHAS Business Alliance and a teacher at Rikkyo University says, "People in cities thought they could get anything if they paid enough but because of environmental changes and imported food problems, they have started to worry. People who had never even cooked rice are now growing it." Some young people are opting to be "han no han x" – "half farmer, half something else", combining farming with a regular profession.